Faecal sludge/matter handling safety protocols or guidelines
3830 views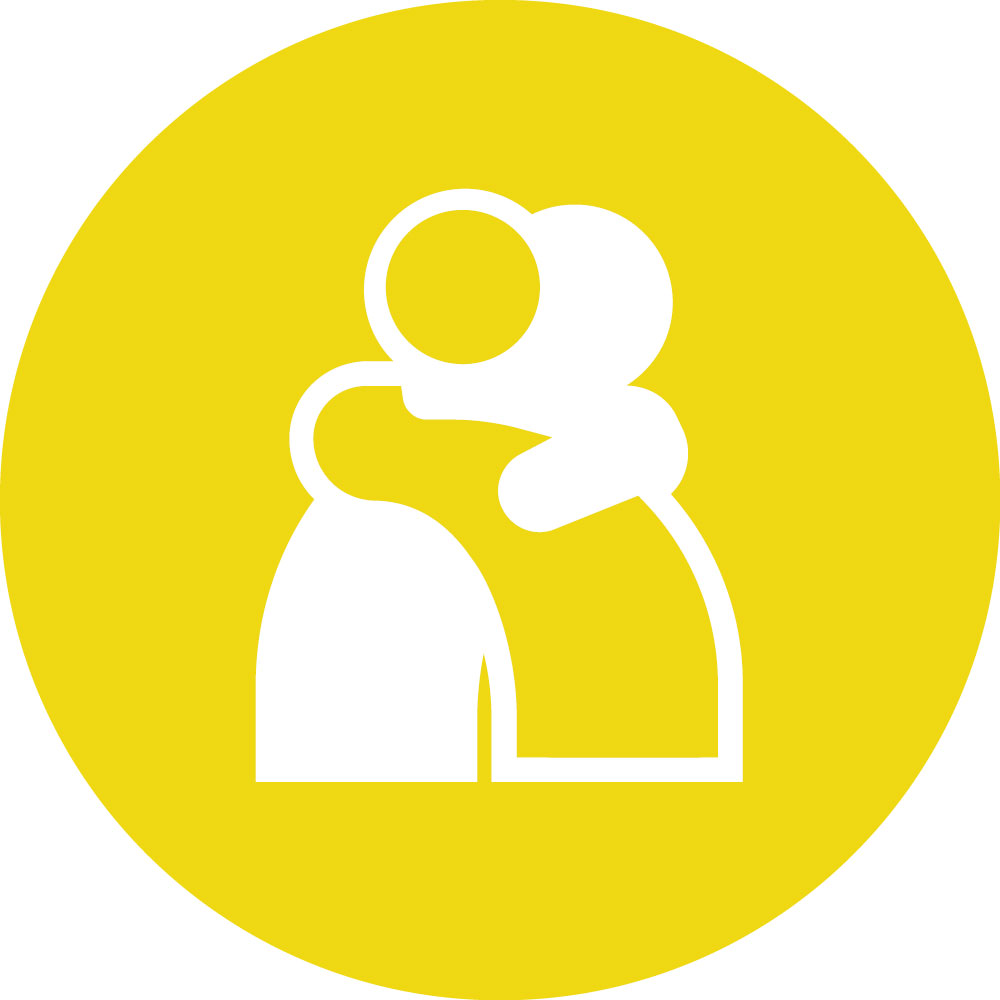 Topic Author

Caetano Dorea is an Associate Professor at the University of Victoria where he leads the Public Health & Environmental Engineering (PH2E) Lab, Canada's only research group primarily dedicated to water, sanitation, and hygiene (WASH). His interests and expertise are at the crossroads of environmental and public health engineering.
Faecal sludge/matter handling safety protocols or guidelines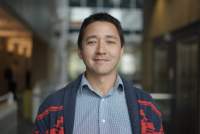 14 Nov 2017 14:29
#23186
by

caetano
Greetings from Victoria,
I think this may be the most appropriate topic for this posting (but happy for it to be redirected if moderators think there is another place to house it)...
Anyhow, we are keen to know if anyone knows about faecal sludge/matter handling protocols, guidelines or recommendations out there. No particular application in mind, but this could be for pit emptiers, laboratories analysing samples, facilities treating/conditioning sludge, etc.
There is some literature on conventional wastewater, but not much on faecal sludge/matter.
Thanks in advance,
Cheers,
Caetano
Caetano
University of Victoria
You need to login to reply
Re: Faecal sludge/matter handling safety protocols or guidelines
15 Nov 2017 23:53
#23200
by

Elisabeth
Dear Caetano,
There is some good information about this coming out of South Africa (from WRC). Take a look at this thread (or perhaps you had seen it already?) which starts with the situation in Kenya and then moves on to South Africa:
forum.susana.org/99-faecal-sludge-transp...-exhauster-operators
(note: the thread goes over two pages)
Do tell if this is the kind of thing you were looking for or something different?
Oh and we have also this "research" section ("Pit or vault content research and faecal sludge characteristics") but perhaps you have already browsed through there:
forum.susana.org/214-vault-content-resea...udge-characteristics
Kind regards,
Elisabeth
P.S. Is that Victoria in Australia or in Canada?

You need to login to reply
Time to create page: 0.198 seconds