Gender Equality and Social Inclusion Self-Assessment Tool in French and Portuguese
2176 views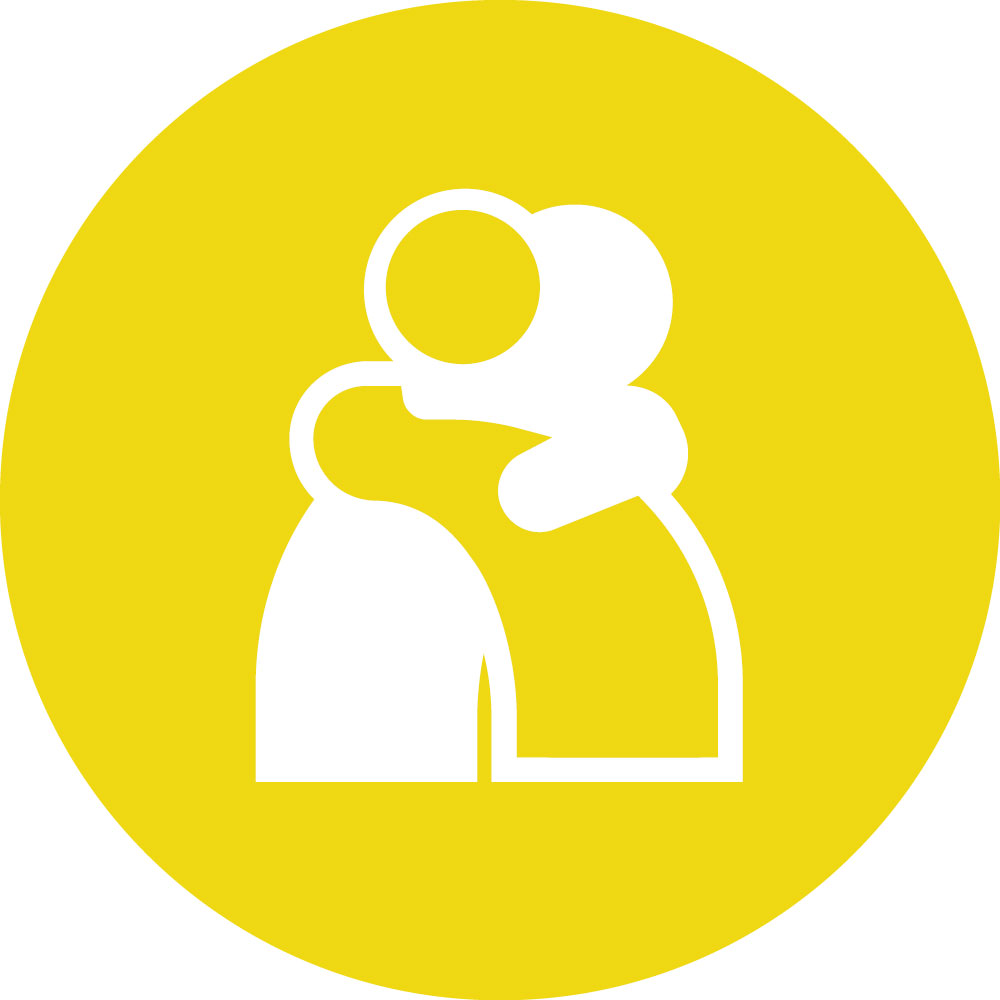 Gender Equality and Social Inclusion Self-Assessment Tool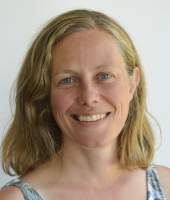 23 Aug 2021 13:45
#32655
by

ElaineMercer
Dear friends and colleagues,
We feel very lucky to have collaborated with
Water for Women
(WFW) on the production on the great new
Gender Equality and Social Inclusion Self-Assessment Tool
. 
An intentional focus on gender equality and social inclusion (GESI) is key to sustainable and effective WASH projects. This guidance is for staff of water, sanitation and hygiene (WASH) implementation and research projects and organisations, who are committed to improving the practice of GESI in their projects and organisations.
The
Sanitation Learning Hub
(SLH) team know first hand how good this tool is as WFW used it with us through a facilitated process to assess our programme. (We are in the process of writing a blog about our experience which I will share soon.) WFW produced and refined this tool over the past few years through a process of implementation, reflection, learning and adaption. The current version of the tool was finalised with extensive SLH inputs in June 2021.  
What is this tool for?
To support individual and collective reflective practice among staff on the extent  and quality of gender equality and social inclusion work in their WASH projects and organisation.


Who should use this tool?
Anyone working on WASH implementation or research projects that wants to improve (GESI) practice.


Who needs to be involved in the process?
A Contact Point within your project/organisation/team to guide the process internally
Staff and managers from across your organisation/team/project (maximum 20 people)
A facilitator, ideally someone external
How long does the process take?
For implementing WASH agencies, four x 2 hour workshops, plus 2 hours individual preparation and 2 hours preparation in pairs
For research and learning WASH organisations, three x 2 hour workshops, plus 2 hours individual preparation and 2 hours preparation in pairs
If you decide to try it out we would love to hear about your experience of using it.
Best wishes
Elaine
Elaine Mercer
Communications and Networking Officer
The Sanitation Learning Hub
The Institute of Development Studies
sanitationlearninghub.org/
You need to login to reply
Re: Gender Equality and Social Inclusion Self-Assessment Tool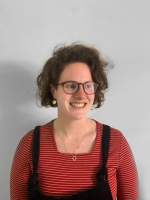 07 Oct 2021 11:54
#32840
by

awebbslh
Alice Webb
Communications and Impact Officer
The Sanitation Learning Hub at the Institute of Development Studies
You need to login to reply
Re: Gender Equality and Social Inclusion Self-Assessment Tool in French and Portuguese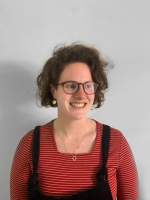 28 Nov 2022 17:09
#34050
by

awebbslh
Alice Webb
Communications and Impact Officer
The Sanitation Learning Hub at the Institute of Development Studies
The following user(s) like this post:
paresh
You need to login to reply
Time to create page: 0.496 seconds
DONATE HERE