Capacity Building vs Handholding: how to avoid dependency syndrome
2358 views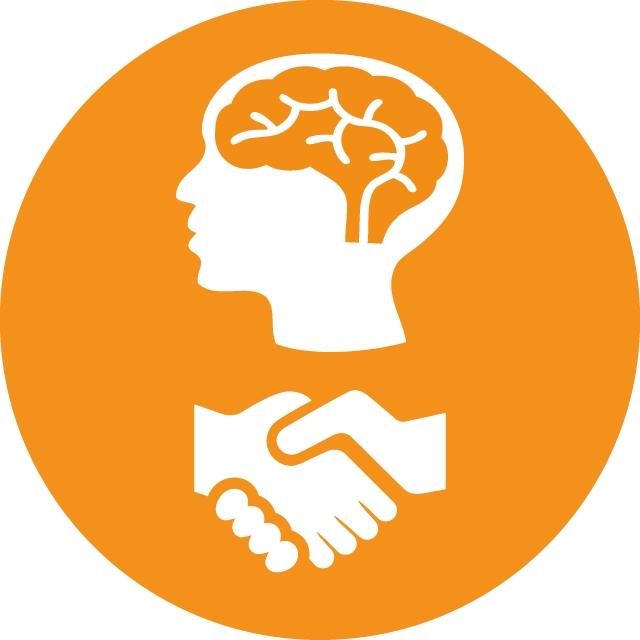 Re: Capacity Building vs Handholding: how to avoid dependency syndrome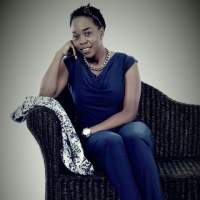 29 Sep 2020 11:00
#30882
by

Sibongile
Dear Chaiwe,

You will notice that i briefly touched on this under point 3 of the article. "Strive for a blended finance or parallel in-kind contributionIn practice, this discussion will naturally occur simultaneously while co-designing the project. At the chartering meeting, strive to get the utility to invest their own financial or in-kind resources for sustainability, again reinforcing shared ownership of the project and its outcomes.Depending on where the utility is in their budgetary cycle when you approach them, financial resources may not be readily available or at best they may be willing to make a very small contribution"
Utilities may not always have financial resources available to you get them to commit an in kind contribution (allocating staff to the project, training etc). Once the project kicks off, you get them to ring-fence a percentage of proceeds so those fund can be used for reinvestment purposes Regards 
You need to login to reply
Re: Capacity Building vs Handholding: how to avoid dependency syndrome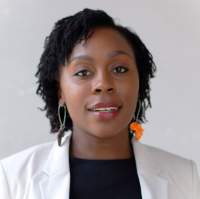 14 Sep 2020 23:33
#30756
by

Chaiwe
Dear Sibo,
This topic relates closely to one currently running in this thread. 
forum.susana.org/196-capacity-developmen...ash-sector-knowledge
in a way one thing leads to another. In this case, the 'dependency' within the WASH sector is what leads to 'colonisation'.
Within the discussions, you will find that the argument is pointing towards a number of things including an existing 'dependency syndrome' which I feel your article addresses very well. I do however notice that your article does not touch on the financial dependency side of it, that I believe is the overarching reason for dependency in the first place. Do you have any immediate thoughts on how your work in WSUP has managed to overcome issues of financial dependency?
Regards,
Chaiwe
SuSanA Forum Moderator
Skat Foundation (With financial support by GIZ and SIRWASH up to November 2023)

Chaiwe Mushauko-Sanderse BSc. NRM, MPH
Independent consultant located in Lusaka, Zambia
Emails:

This email address is being protected from spambots. You need JavaScript enabled to view it.

,

This email address is being protected from spambots. You need JavaScript enabled to view it.



LinkedIn: www.linkedin.com/in/chaiwe-mushauko-sanderse-21709129/
Twitter: @ChaiweSanderse


You need to login to reply
Capacity Building vs Handholding: how to avoid dependency syndrome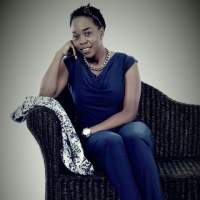 17 Aug 2020 09:54
#30510
by

Sibongile
Dear All,
Please find below an article about capacity building in WASH.


https://www.wsup.com/blog/capacity-building-versus-hand-holding-how-to-avoid-dependency-syndrome/


Find more interesting publications and articles on our website 
https://www.wsup.com/


++++++++++
Capacity building versus hand-holding: how to avoid dependency syndrome 
Capacity building has the power to transform organisations into stronger and more resilient service providers. However, it can be difficult to strike the right balance between being supportive and inadvertently making yourself indispensable.
By Sibongile Ndaba, Business Development Lead, Zambia
The following user(s) like this post:
Chaiwe
You need to login to reply
Time to create page: 0.237 seconds
DONATE HERE