Rethinking vacuum sewers?
18.7k views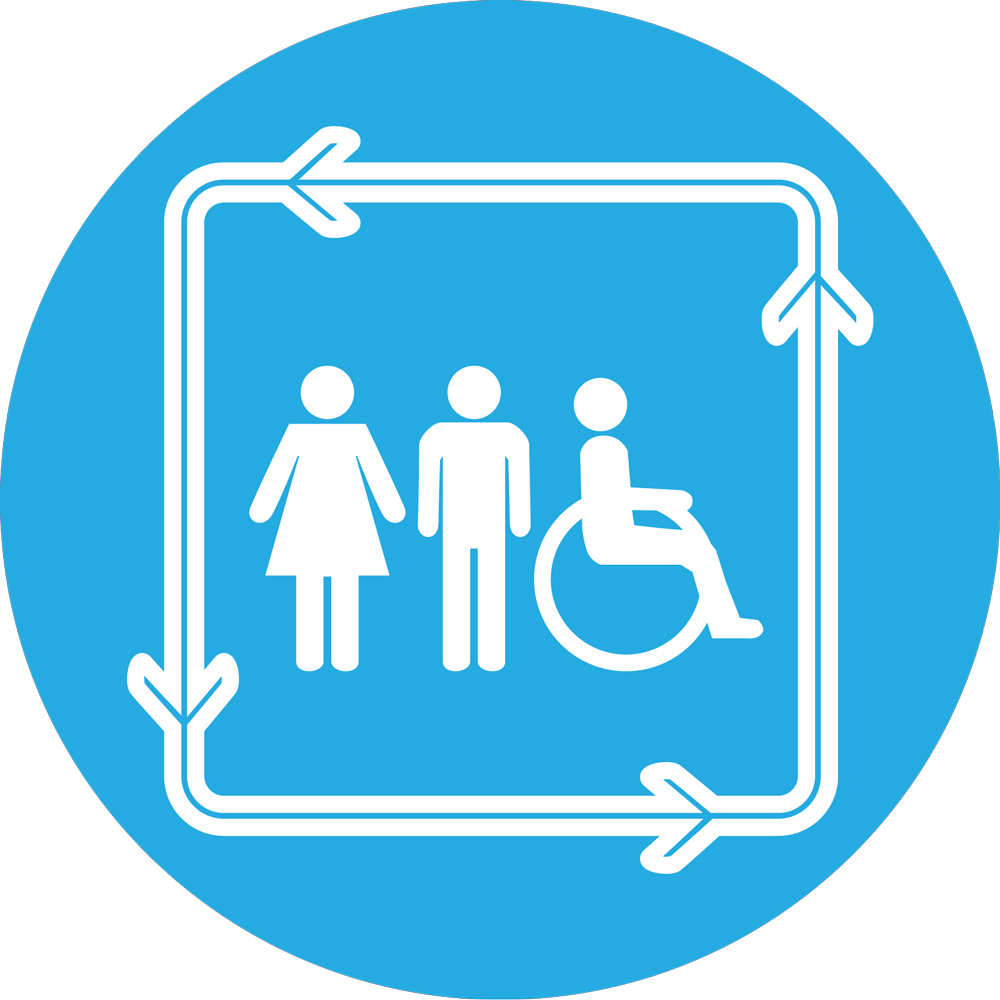 Re: Rethinking vacuum sewers?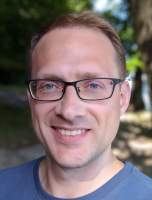 11 Oct 2013 05:39
#5960
by

JKMakowka
Hello Andre

I am unaware of a vacuum system focusing specifically on urine, but have you looked into companies that supply vacuum toilets for airplanes and trains etc.? Those usually also have urinals, so coming up with a urine division system based on those should be possible.

I doubt however that you will have less precipitation of struvite in a vacuum system. In fact due to the lower air-pressure in the system, there is more evaporation and thus maybe even an acceleration of struvite precipitation in certain parts of the system.
You need to login to reply
Re: Rethinking vacuum sewers?
11 Oct 2013 07:47
#5965
by

Elisabeth
Dear Andre,
Thanks for introducing your project here on the forum. I am not aware of commercial urine diversion vacuum toilets, but I know of a prototype that was used in a large EU project in Berlin in 2007.
Most of their publications were in German, but happily I found one in English:
Peter-Fröhlich, A., Bonhomme, A. Oldenburg, M. (2007). Sanitation concepts for separate treatment of urine, faeces and greywater (SCST) - Final report: EU-demonstration project. KompetenzZentrum Wasser Berlin gGmbH, Berlin, Germany.
www.susana.org/lang-en/library?view=ccbktypeitem&type=2&id=1364
You find some relevant information on page 31 (the pdf file didn't let me copy stuff to here).
They started with a urine diversion flush toilet which was on the market by Roediger Vacuum and converted it to have vacuum on the faeces side (I know you want the vacuum on the urine side, so it's maybe not so helpful). Note that Roediger Vacuum have in the meantime stopped producing their so-called NoMix toilets (urine diversion flush) due to low demand and high production costs. (this was discussed here on the forum:
forum.susana.org/forum/categories/34-uri...-in-eschborn-germany
).
About vacuum urinals, yes, they do exist (Roediger Vacuum again). I remember seeing them in the building of KfW in Frankfurt in Germany:
See here from 2005:
www.giz.de/Themen/en/dokumente/en-ecosan...ankfurt-kfW-2005.pdf
I have not followed the development of vacuum urinals since 2005, but have you been in touch with Roediger Vacuum (if yes, please copy their reply to here unless it is confidential)? I could try to make the connection, as I know someone there.
Hope this has helped a little bit.
Maybe forget about finding an existing supplier and work with some clever Chinese companies to copy & develop something? If there is a market for it (?), it could be attractive??
Regards,
Elisabeth
You need to login to reply
Time to create page: 0.229 seconds