Published research drawing upon SuSanA network expertise!
365 views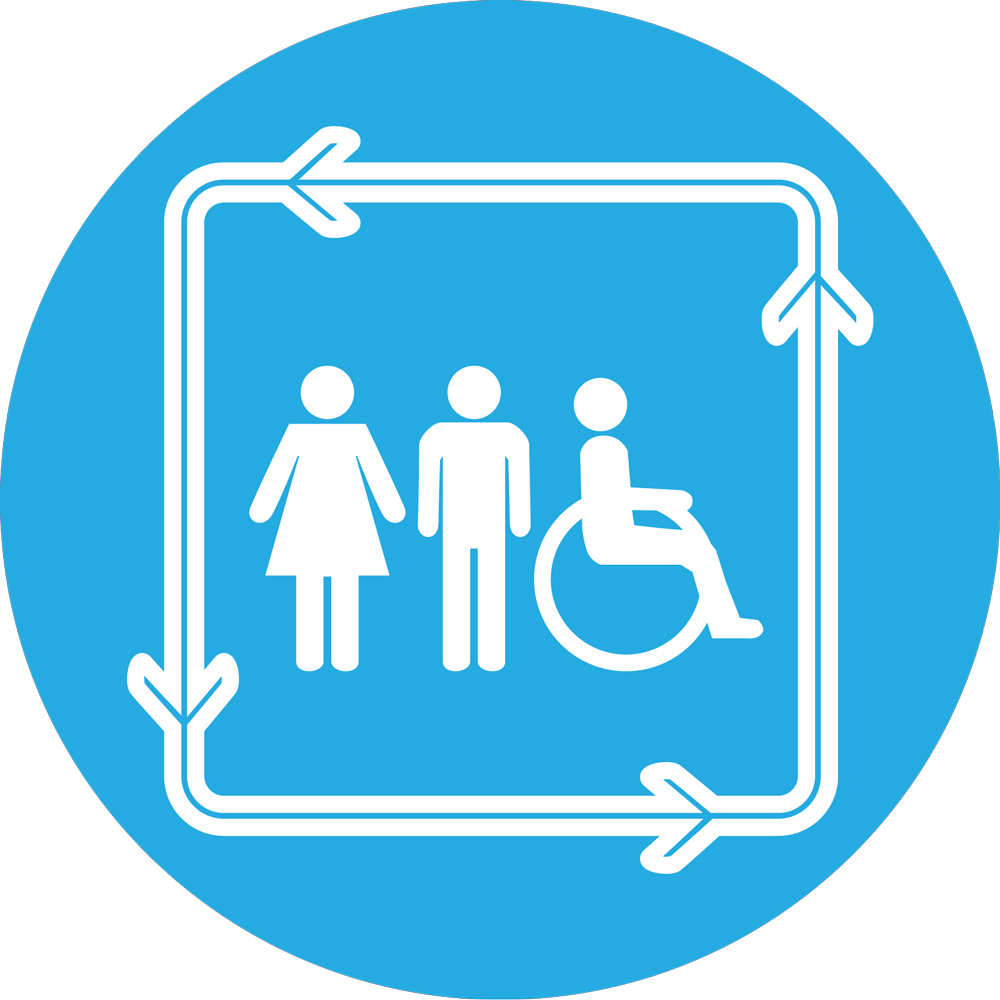 Published research drawing upon SuSanA network expertise!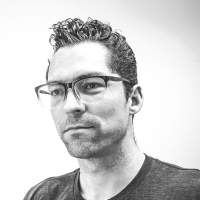 08 Jun 2022 21:47
#33594
by

danielphillips
Hello all,
About a year ago, I solicited the SusAnA community to respond to our survey about in-stream Nature-based Solutions to stormwater/wastewater contamination (see original post
HERE
).  I'm happy to follow up here to share 2 related peer-reviewed papers that arose in part from that effort!  The first is a paper published in Urban Water Journal:
Informal diffusion of green infrastructure innovations in Indian megacities:  perspectives from innovators and potential future adopters
ABSTRACT: Five  early-stage  sustainable  urban  water  management  innovations  in  India  are  examined  utilizing  diffusion of Innovations theory. Cases are described using grey literature, surveys, and qualitative insights  derived  from  interviews  with innovators (N  = 5).  Potential future  adopters (PFA's)  were also surveyed  (N  = 31),  and their attitudes toward adoption is  discussed. We identify  alignments and misalignments  between the goals, perceptions, adoption attitudes, and modes of communication between innovators  and PFA's. Innovators and PFA's were largely aligned in their assessment of two innovation characteristics  considered  'most  important'  (namely  relative  advantage  and  compatibility),  but not  aligned  regarding  simplicity  (rated 'most  important')  or other 'moderately  important'  to  'less important'  innovation char- acteristics  (trialability,  observability,  and  reinvention).  We  identify  the  role  of  communication  channels  between  innovators  and  PFA's,  and  suggest  that  innovators  might  work  to  better  emphasize  the  simplicity  of their approaches to maximize the likelihood of adoption. Finally, we  identify opportunities  for future research in this under-studied domain.
https://www.tandfonline.com/doi/abs/10.1080/1573062X.2021.1995447?journalCode=nurw20
The second was published in Landscape and Urban Planning, entitled:
Assessing catchment-scale performance of in-stream Provisional Green Infrastructure interventions for Dry Weather Flows


ABSTRACT: Provisional Green Infrastructure (PGI) refers to a range of instream intervention strategies that are currently being developed and deployed by non-state actors in the context of Indian megacities to supplement inefficient operation of grey infrastructures while providing localized multi-functional benefits. This study addresses how variations in the location and configuration of PGI interventions at the watershed catchment scale impact their cumulative performance in terms of contaminant removal efficiency, cost, and public accessibility using a SWMM-based TOPSIS approach. We consider 4 PGI upscaling scenarios in a 5.4 sq. km. watershed in the periphery of Bangalore, India: S1) Downgradient dispersed S2) Downgradient centralized S3) Upgradient dispersed S4) Upgradient centralized. Additionally, S0 was employed as a 'control' scenario (in which no interventions are made), and S5 assumed the construction of a conventional wastewater treatment plant (WWTP). Total Suspended Solids (TSS) removal efficiencies ranged from 53% to 97% and performed better in upgradient locations. Total Phosphorus (TP) removal ranged from 59% to 90% and were less sensitive to catchment location, but were substantially improved in scenarios with dispersed configurations. Costs associated with PGI upscaling (4.2–6.3 million INR) were substantially lower than for S5 (37.5 million INR), and accessibility scores were considerably larger in upgradient PGI scenarios. Results suggest dispersed configurations of PGI interventions are optimal wherever such an approach is feasible. In cases where dispersed configurations prove unfeasible, centralized configurations should be placed preferentially in upgradient locations in the watershed, and in locations with higher pollutant concentrations and lower flow rates such as channels with shallower slopes. Authors emphasize PGI should not be viewed as a functional replacement for conventional wastewater treatment infrastructures, but rather as a 
supplementary
 stop-gap function in contexts where functional separation of wastewater and stormwater are unlikely to occur, or where existing large scale WWTP's operate below their designed capacity.
https://www.sciencedirect.com/science/article/pii/S0169204622000974?via%3Dihub
I have attached full texts here as well. 
Daniel Phillips, PhD, FAAR
Assistant Professor, Texas Tech University
Founder, COMMONStudio ( www.thecommonstudio.com )
Twitter: @thecommonstudio
424-209-2650


This email address is being protected from spambots. You need JavaScript enabled to view it.



This message has an attachment file.
Please log in or register to see it.
You need to login to reply
Re: Published research drawing upon SuSanA network expertise!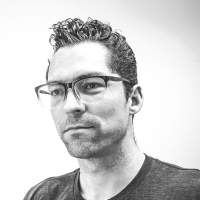 08 Jun 2022 21:49
#33595
by

danielphillips
The second didn't attach?!  Trying again
This attachment is hidden for guests.
Please log in or register to see it.
Daniel Phillips, PhD, FAAR
Assistant Professor, Texas Tech University
Founder, COMMONStudio ( www.thecommonstudio.com )
Twitter: @thecommonstudio
424-209-2650


This email address is being protected from spambots. You need JavaScript enabled to view it.



This message has an attachment file.
Please log in or register to see it.
You need to login to reply
Time to create page: 0.224 seconds