London Sewer-Clogging Fatbergs
2498 views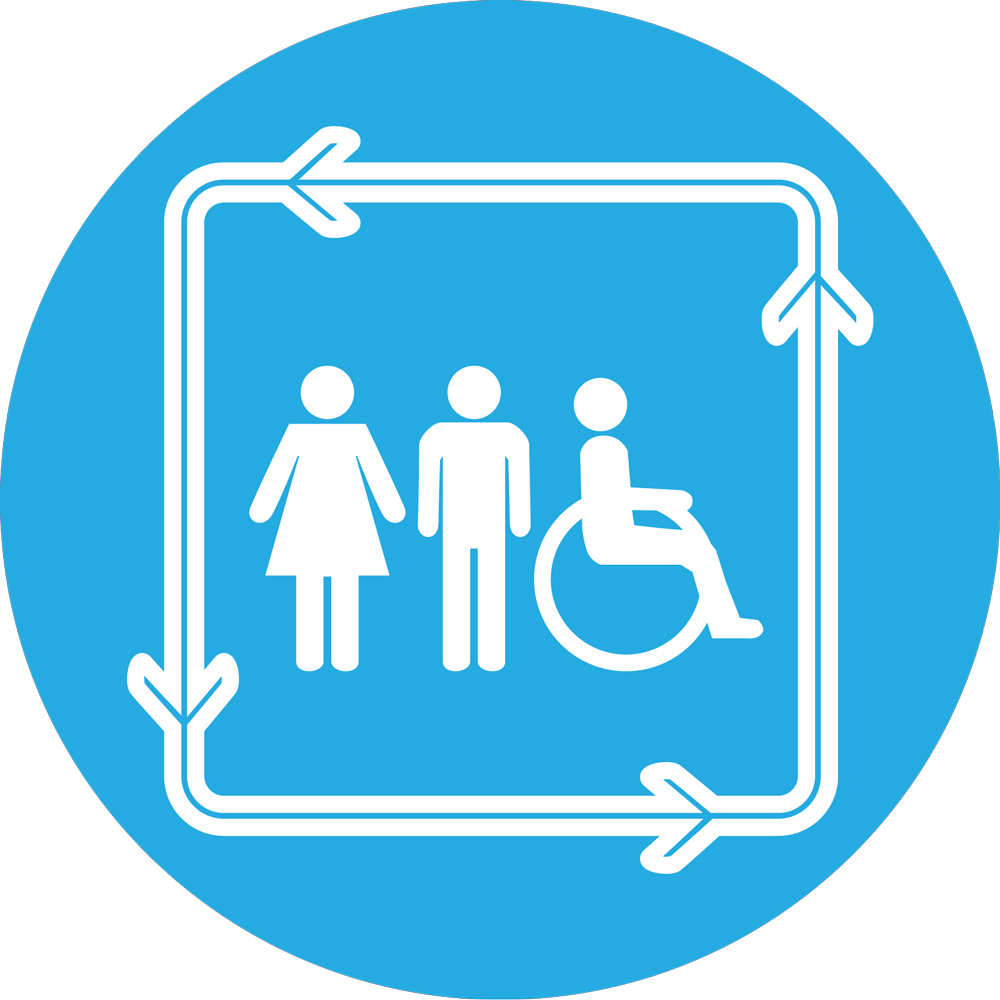 London Sewer-Clogging Fatbergs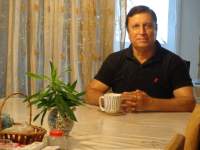 17 May 2018 19:07
#25109
by

F H Mughal
London Sewer-Clogging Fatbergs

Fatbergs, the congealed mass of fat and discarded items are increasingly blocking Britain's sewers. The fatbergs contain potentially deadly antibiotic-resistant bacteria.
The forensic analysis revealed that cooking fat is the biggest contributor to the crisis, making up nearly 90% of the sample. Fatbergs are part of a growing urban problem across the UK as the sewage infrastructure struggles to cope with the population's changing habits
The bacteria poses an immediate risk to those who work in sewers. They are also threatening to the public in the event of a blockage, as contents of the sewers could come back up through domestic or commercial pipes causing flooding to homes and businesses. According to reports, items found in the fatberg included condoms, sanitary towels, nappies, cotton buds and wet wipes. The fat sticks to the side of the pipe, the wet wipes come down and stick to the fat, other fat comes down and sticks to the wet wipes and that adds to the mass of the fatberg.
Details can be seen at:
www.theguardian.com/uk-news/2018/apr/24/...lth-threat-londoners
The above link also contains a short video.
F H Mughal
F H Mughal (Mr.)
Karachi, Pakistan
You need to login to reply
Re: London Sewer-Clogging Fatbergs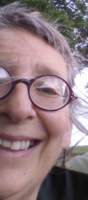 20 May 2018 12:56
#25131
by

SusannahClemence
Hence the value of recording traditional technologies, cultures and habits of menstrual management. They may contain ideas transferable to struggling European waste management systems.
You need to login to reply
Re: London Sewer-Clogging Fatbergs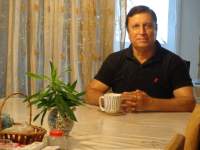 20 May 2018 13:07
#25133
by

F H Mughal
Yes, I agree with your views.

In addition, I think the current life style in Britain and the plastic problem has its share of creating sanitary problems.

F H Mughal
F H Mughal (Mr.)
Karachi, Pakistan
You need to login to reply
Time to create page: 0.225 seconds
DONATE HERE