In Indonesia and Vietnam, it is for the government to make house connections with the main sewers
6517 views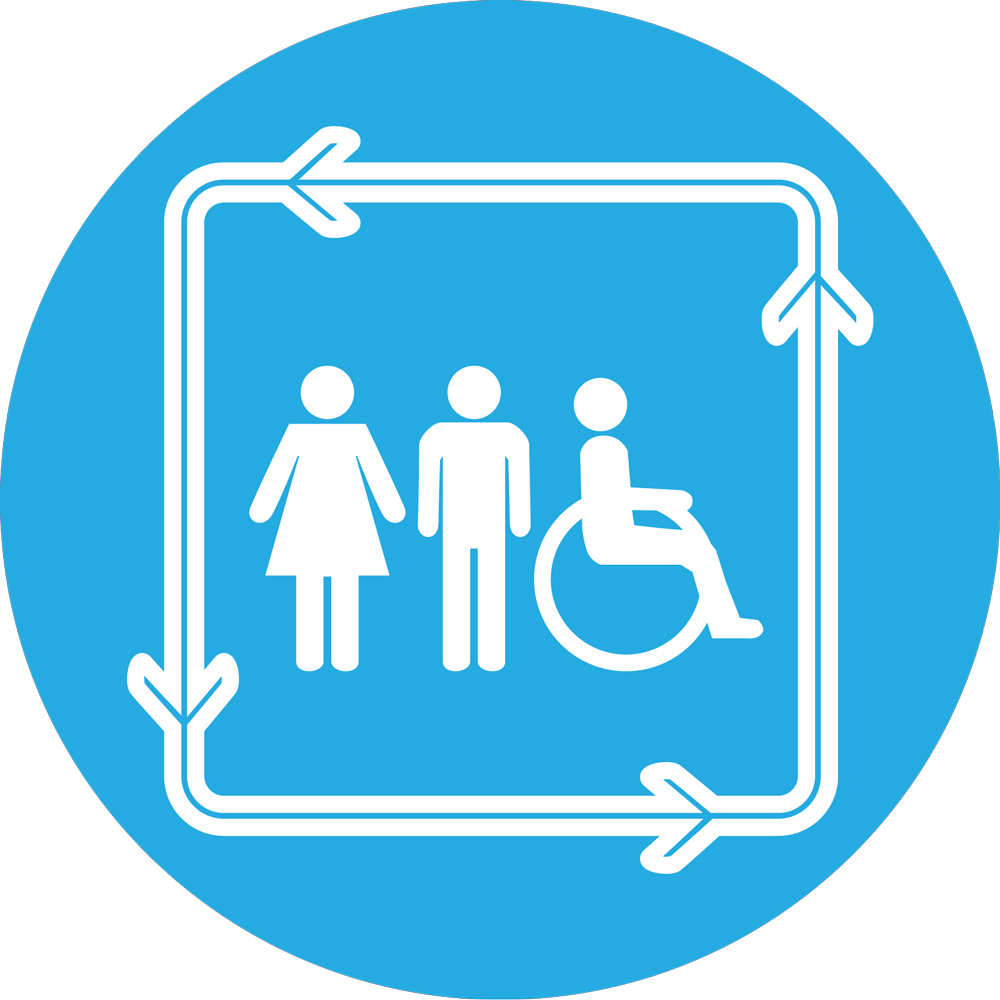 In Indonesia and Vietnam, it is for the government to make house connections with the main sewers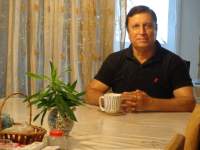 25 Aug 2015 17:25
#14678
by

F H Mughal
The Whole Sanitation Chain
A recent publication of Water and Sanitation Program (
Improving On-site Sanitation and Connections to Sewers in Southeast Asia - Insights from Indonesia and Vietnam, Aug 2015
) looks at the sanitation scenario in Indonesia and Vietnam. The following are the key findings from the study:
There are significant gaps in decrees, regulations and standards.

Unclear institutional arrangements and poor coordination causes gaps in management and planning, under-utilized investments, construction delays and difficulties with asset handover.

Resources are focused on large-scale municipal infrastructure, often neglecting the 'connecting' infrastructure and household support to connect and improve onsite sanitation.

Households want to connect to sewers and improve their on-site sanitation for communitywide benefits, but cannot connect for technical reason or do not receive timely information.
The publication further says:
"Approximately 85% to 90% of urban citizens in Indonesia and Vietnam rely on septic tanks and latrine pits for human waste disposal, and this is similar to the Philippines and other countries in the region. However, less than 10% of generated wastewater is collected and conveyed to centralized treatment plants and the volume of sludge from septic tanks collected and safely disposed is very low."
About 90 per cent of the urban population has septic tanks and pits, in Indonesia and Vietnam. This is interesting information, as in Pakistan, about 80 per cent of the urban population, in major cities, is connected to the sewerage system. In Indonesia and Philippines, it could be, perhaps, due to sparse population, making it difficult to have sewerage system.
As stated in the related World Bank blog (
blogs.worldbank.org/water/building-urban...ructure-where-sewage
), "The study found that most sewerage projects focused on the 'large investment items' - trunk sewers and sewage treatment facilities - with scant attention, plans or investment in tertiary street drains and sewers or the house connections to collect the wastewater from homes."
The municipal authorities in Pakistan, and probably in India and Bangladesh, are responsible for the construction of wastewater treatment plants, and the sewerage system (trunk and secondary sewers). They are not responsible for laying house connections, and it is for the individual houses to connect their system with the nearest sewer.
Against that background, it is a bit surprising (and somewhat puzzling) that in Indonesia and Vietnam, it is for the government to make house connections with the main sewers. Can anyone comment on this?
F H Mughal
F H Mughal (Mr.)
Karachi, Pakistan
You need to login to reply
Re: In Indonesia and Vietnam, it is for the government to make house connections with the main sewers
29 Sep 2015 08:05
#15188
by

sidd5505
Hello;

It is astonishing for me to know the level of dependence on on-site sanitation in countries like Vietnam and Indonesia.

However; I want to clarify that in India, it it the Urban Local Body that is responsible for sewerage connections. A person willing to connect his toilet to sewerage may or may not have to pay the charges for the same. It is also surprising to know that the case is different in Pakistan.

Regards;
Siddharth Shah
You need to login to reply
Re: In Indonesia and Vietnam, it is for the government to make house connections with the main sewers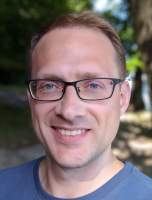 29 Sep 2015 10:27
#15197
by

JKMakowka
Well to put it a bit into perspective: here in the Philippines the term "septic tank" is used very loosely (contrary to the largely non-enforced legal regulations that go into much detail).
Basically anything that has a rectangular box with a pour-flush toilet attached, people will call a "septic-tank". In reality the majority of systems are rather something like single pit four-flush offset latrines that massively pollute the very shallow groundwater aquifers everywhere and are mostly abandoned when full.
Only in the larger urban centers you can find some properly build septic tanks that are emptied somewhat regularly. And even there, sludge disposal sites have only started to show up since very recently and no where near to the needed capacity.
I also think that given the lack of sewer systems in the first place, it would be easy for the government to offer 'free' house connections, as in the end almost no-one can take them up on the offer

You need to login to reply
Re: In Indonesia and Vietnam, it is for the government to make house connections with the main sewers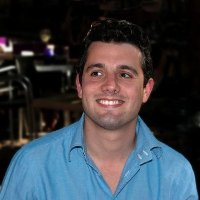 01 Oct 2015 08:59
#15226
by

ggalli
Dear FH Mughal,

I think the cost of providing house connection is minimal when compared to the other expenditures of laying down sewers and constructing treatment plants. Plus the advantage is that you actually have something coming into your treatment plant, instead of it disappearing in the stormwater drains.

I am a bit puzzled when you say that in Pakistan 80% of the population in major cities is connected to the sewer system. Does this also include the informal areas?

Best,
Giacomo
You need to login to reply
Re: In Indonesia and Vietnam, it is for the government to make house connections with the main sewers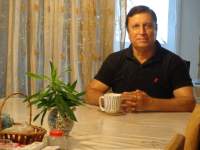 01 Oct 2015 09:37
#15228
by

F H Mughal
Dear Giacomo,

No, informal areas are not connected to sewerage system - only urban population of major cities, which would be few cities, like Karachi, Lahore, Hyderabad, Islamabad, Sukkur, etc.

Best,
F H Mughal
F H Mughal (Mr.)
Karachi, Pakistan
You need to login to reply
Re: In Indonesia and Vietnam, it is for the government to make house connections with the main sewers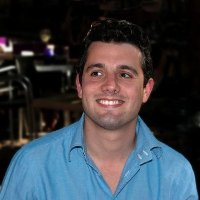 02 Oct 2015 16:21
#15246
by

ggalli
Dear F H Mughal,

Sorry to keep asking on, but could you precise further? Do I understand correctly that the informal urban population is not included in this figure of 80%?
I ask because I've seen that in many cities the informal areas are simply not shown on city maps, nor is the population counted in these type of statistics. This allows city officials to boast high service coverage rates, while they are in fact only providing services to those who are relatively better off.
Most probably the informal areas also have septic tanks and pits which end up in open drains and eventually untreated in the open environment. If this were the case, then the situation between these Pakistani cities and the Filipino and Vietnamese ones would not differ that much, right?

Best,
Giacomo
The following user(s) like this post:
Elisabeth
You need to login to reply
Re: In Indonesia and Vietnam, it is for the government to make house connections with the main sewers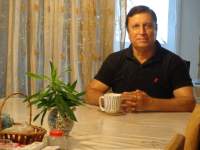 02 Oct 2015 17:00
#15248
by

F H Mughal
Dear Giacomo,

Municipal government do not provide for sewerage system in un-sanctioned areas (informal areas).
As you rightly said, people in informal areas have their sewage in open drains (sometimes through septic tanks, if the people are environment-conscious), which ultimately flow down to open land and depressions.

Best,
F H Mughal
F H Mughal (Mr.)
Karachi, Pakistan
You need to login to reply
Re: In Indonesia and Vietnam, it is for the government to make house connections with the main sewers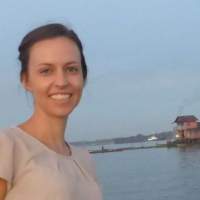 19 Oct 2015 06:01
#15505
by

Freya
Dear FH Mughal and others,
Sorry for the slow reply to your comments. I worked on the study as an independent consultant for WSP World Bank and led the Indonesian research.

To answer a few queries, yes the percentage connected to sewerage is very low and is based on the entire urban population (110million people including informal settlements). I would say that low coverage definitely isn't due to sparse population, ie. Jakarta (population 10 million) has a sewerage that serves only 4% of the population, but from a myriad of other reasons – very high density being one of them.

I am interested that you say households make connections to the nearest sewer. Is this successful? Are households informed there is a new sewer and actively encouraged connect? Or is it a combined sewerage system where their septic tanks are already overflowing to the drain? The type of system and nature of connections has some influence, however in both Indonesia and Vietnam where the two different types of sewerage exist, we found little sewerage actually making it to the treatment plant due to lack of connections, lateral sewers or sealed/improved combined drains.

It would be interesting to hear how Pakistan has successfully achieved such a high connection to sewers and also of other examples and approaches to household connections and how closely the findings of this study can relate to other countries.

Freya Mills
Independent consultant (the above comments are my own and do not represent those of WSP World Bank)
Background: I was the lead researcher on the above mentioned WSP World Bank study "Improving On-site Sanitation and Connections to Sewers in Southeast Asia – Insights from Indonesia and Vietnam"
You need to login to reply
Re: In Indonesia and Vietnam, it is for the government to make house connections with the main sewers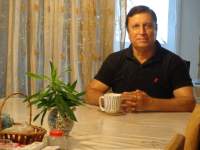 19 Oct 2015 13:31
#15511
by

F H Mughal
Dear Freya,

In major cities, we have sewerage system. And, the major cities are only few. So, if you have a house in major cities, you would connect to the municipal sewerage system.

In other smaller towns, villages and informal settlements, there is no sewerage system. People connect to open drains, or to simple pits, or to household septic tanks.

Regards,

F H Mughal
F H Mughal (Mr.)
Karachi, Pakistan
You need to login to reply
Time to create page: 0.276 seconds
DONATE HERE