We have developed Innovative Enzymes Technology for the disposal of sewage waste and proper sanitation (Accura Polytech Pvt. Ltd. Ahmedabad, INDIA)
3040 views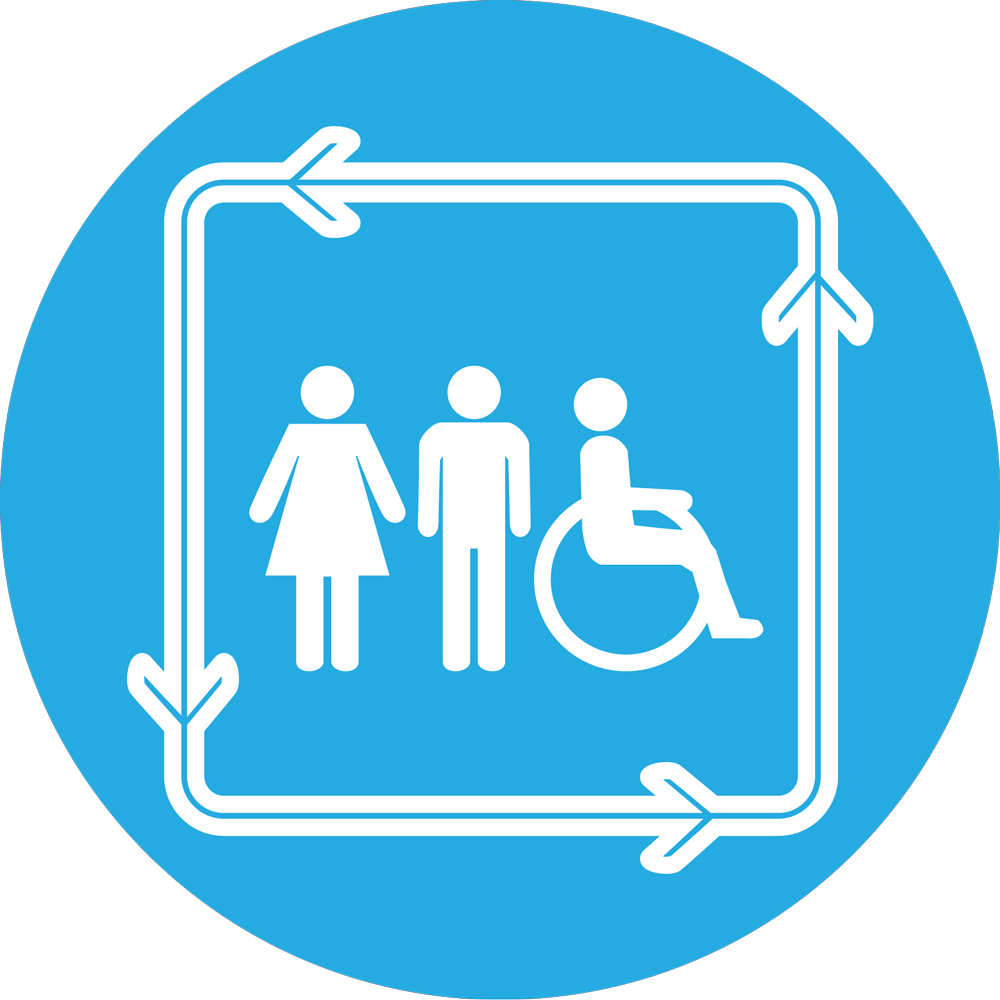 Re: We have developed Innovative Enzymes Technology for the disposal of sewage waste and proper sanitation (Accura Polytech Pvt. Ltd. Ahmedabad, INDIA)
06 Oct 2018 13:38
#26197
by

Elisabeth
In my role as moderator, I have moved the last 3 posts into this dedicated thread which I have named "We have developed Innovative Enzymes Technology for the disposal of sewage waste and proper sanitation (Accura Polytech Pvt. Ltd. Ahmedabad, INDIA)". Charmaine, let me know if you can think of a better thread title.
The reason is that I can see it deviating from the original topic of the thread (which was this one:
forum.susana.org/swachh-bharat-abhiyan-i...indian-states-on-fsm
), and I think it is better off in its own dedicated thread about this product or range of products that Accura Polytech has on offer.
(We do allow private sector posts that have an element of advertising provided the supplier is willing to engage in an open dialogue with people asking questions)
When I hear the word "enzymes" I am thinking of additives to pits and septic tanks which have been critically discussed in depth before on this forum. If anyone is interested in these earlier discussions just put "additives" in the search field. There is also a related Wikipedia article here:
en.wikipedia.org/wiki/Pit_additive
Regards,
Elisabeth
The following user(s) like this post:
Carol McCreary
You need to login to reply
Re: Review of Building Regulations from Indian States on FSM
06 Oct 2018 08:28
#26196
by

Charmaine
Dear Hajo,
Thank you for connecting. I am working in the developing and disseminating various "solutions for pollution".
The enzyme technology we have used and tested the effluent also in some projects in India.
This attachment is hidden for guests.
Please log in or register to see it.
You can see the attached Presentation done by our associate in this field.
One enzyme pouch is 100 gms. and recommended for use in one toilet, once a month in a household having 4-5 members.
The solid matter in the faecal sludge gets dissolved in the water and is acted upon by the enzymes and bacteria.
The water can be safely reused for agriculture and vegetable crops. For reuse in flushing toilets, it may be better to run it through a DEWATS system to reduce turbidity and improve BOD levels.
Why I have not been posting in this forum, is because I have been very busy with the getting my technologies off the ground.
This topic of incorporating the design and concept of FSM is necessary and a matter of huge concern in India as well, and since we are designing the system for small clusters of houses, like apartment complexes having about 4000-5000 apartments, I made the time to share the details.
Best Regards,
Charmaine
This message has an attachment file.
Please log in or register to see it.
The following user(s) like this post:
Carol McCreary
You need to login to reply
Re: Review of Building Regulations from Indian States on FSM

04 Oct 2018 19:55
#26192
by

hajo
Hello Charmaine,

thanks for your contribution.

'Communal', shared, decentralised waste water treatment (DEWATs) are surely one possible solution for (peri-)urban areas.

Can you please explain in a bit more detail how a pouch of multi-enzyme formulation powder (I assume a pouch contains 250 gr) added once in a month can clean about 3-4 m3 of water (30 days x 3 flushes/day x 4 people x 10 L/flush)? I assume the water is then hygenised for reuse as flushwater but may still contain some fines and colour, please confirm.

Reusing the water for toilet flushing will require a extra pump and/or piping to bring the water back from the treatment to the toilets.

You claim that the treatment 'avoids collection and transportation of faecal sludge'. Where do the solids of faeces go if they are not collected? Eventually, even if after years the containment will fill up, or?

You may as well tell us a bit about yourself, what you do and what is your interest contributing to the SuSanA forum since this has been your first contribution.

thanks and ciao
Hajo
We can't solve problems by using the same kind of thinking we used when we created them.
Albert Einstein
Any intelligent fool can make things bigger and more complex... It takes a touch of a genius - and a lot of courage to move in the opposite direction.
E.F. Schumacher
Everything should be made as simple as possible, but not simpler.


Albert Einstein
The following user(s) like this post:
Carol McCreary
You need to login to reply
Review of Building Regulations from Indian States on FSM
03 Oct 2018 14:57
#26190
by

Charmaine
Dear Arkaja,
Especially in Urban townships, the design and structure should be such that all the fecal sludge flows into a few large tanks, that are properly constructed with materials to avoid leakage into the soil. The fecal sludge can be treated with multi-enzyme formulation, that allows the water to be reused for flushing toilets or for agriculture, in order to maintain the greenery of the area, without using fresh water for the same.
This can result in huge saving of water normally used in flushing the toilets.
The main requirement is to incorporate design and flows of the faecal sludge from individual buildings/bungalows into larger containing structures.
This onsite treatment avoids collection and transportation of faecal sludge and can easily be incorporated into the design of urban townships.
The enzyme formulation ( small pouch of powder) is to be introduced into the toilets of the households, once a month.
In rural areas, the treated sludge, which is odorless, and high in nutrient value, can be used for agriculture and vegetable crops.
In both scenarios, pollution to the ground water is avoided and reusing the water is a huge benefit.

Charmaine Fernandes Sharma
You need to login to reply
Time to create page: 0.209 seconds
DONATE HERE