What African cities really need for sanitation systems
3048 views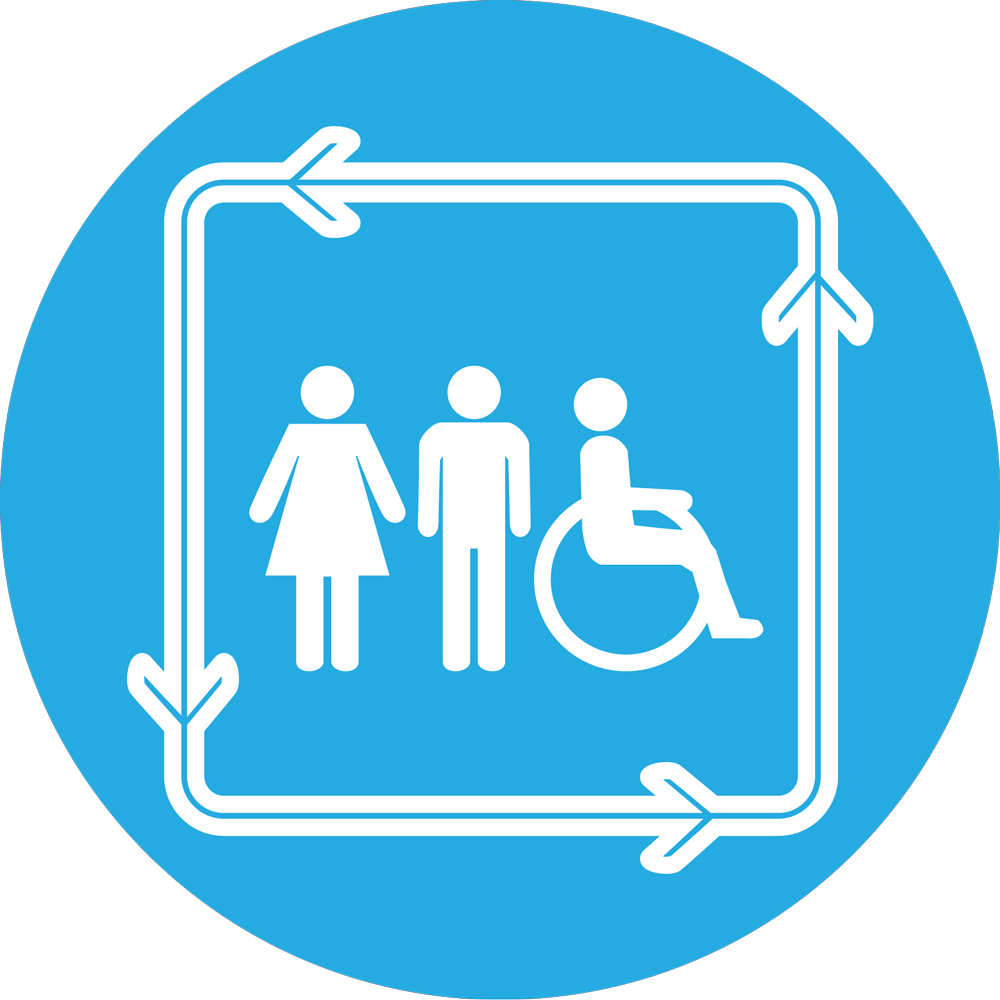 Re: Bill Gates blog posts: This Ingenious Machine Turns Feces Into Drinking Water (Omni-processor by Janicki to process sludge) - now in Dakar, Senegal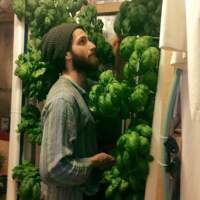 02 Aug 2017 02:27
#22228
by

NMORY
Hi Mwaniki,

I agree with what you're saying which is why I advocate strongly for a decentralized in situ approach. Just like the ANILA stove in India, the best solutions when infrastructure is lagging (and even when it is present!) tend to edge the way of decentralization.

Could you elaborate on the particular suitability requirements for eco-sanitation in Dakar? My team and I are currently collecting data on the barriers to UDDT adoption through various case studies while comparing with current literature. We hope to adjust our lab-scale prototype in situ urine conversion unit to reflect these barriers by offering a simple, affordable and socially acceptable solution for areas experiencing rapid urban expansion by doing away with the headaches of centralized treatment while keeping carbon in the ground where it belongs.

Regards,

Nico
You need to login to reply
Re: What African cities really need for sanitation systems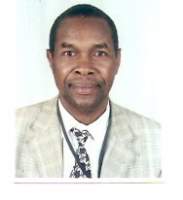 09 Jan 2017 12:22
#20024
by

mwaniki
Hi Pawan

The way I see it, African cities don't need machines to convert sludge into drinking water. What is needed is the affordable systems to properly dispose off the fecal waste due to fast expansion of informal settlements.

Priority sanitation options open to programmes for these conditions could be public health and environmental outcomes, financial investment arrangements and partnerships. And may be technologies to convert wastewater for agriculture. And that could be development for the people.

Regards / Mwaniki
Am the publisher of the Africa Water,Sanitation & Hygiene and the C.E.O. of Transworld Publishers Ltd.,Nairobi-Kenya.
You need to login to reply
What African cities really need for sanitation systems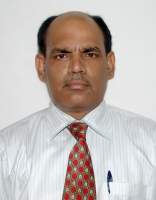 09 Jan 2017 07:03
#20020
by

pkjha
Note by moderator: This post used to be in this thread: Re: Bill Gates blog posts: This Ingenious Machine Turns Feces Into Drinking Water (Omni-processor by Janicki to process sludge) - now in Dakar, Senegal ( forum.susana.org/105-processing-technolo...now-in-dakar-senegal )
It has been split off to preserve the clarity of the topic thread.
+++++++++
Hi Mwaniki
Development of technology is one part. Its applicability is another and important part. A technology has least importance, if not applicable due to social, environmental or financial factors.
Pawan
Pawan Jha
Chairman
Foundation for Environment and Sanitation
Mahavir Enclave
New Delhi 110045, India
Web: www.foundation4es.org
Linked: linkedin.com/in/drpkjha
You need to login to reply
Time to create page: 0.189 seconds
DONATE HERE