EIA of Sanitation Projects (Environmental Impact Assessment)
6324 views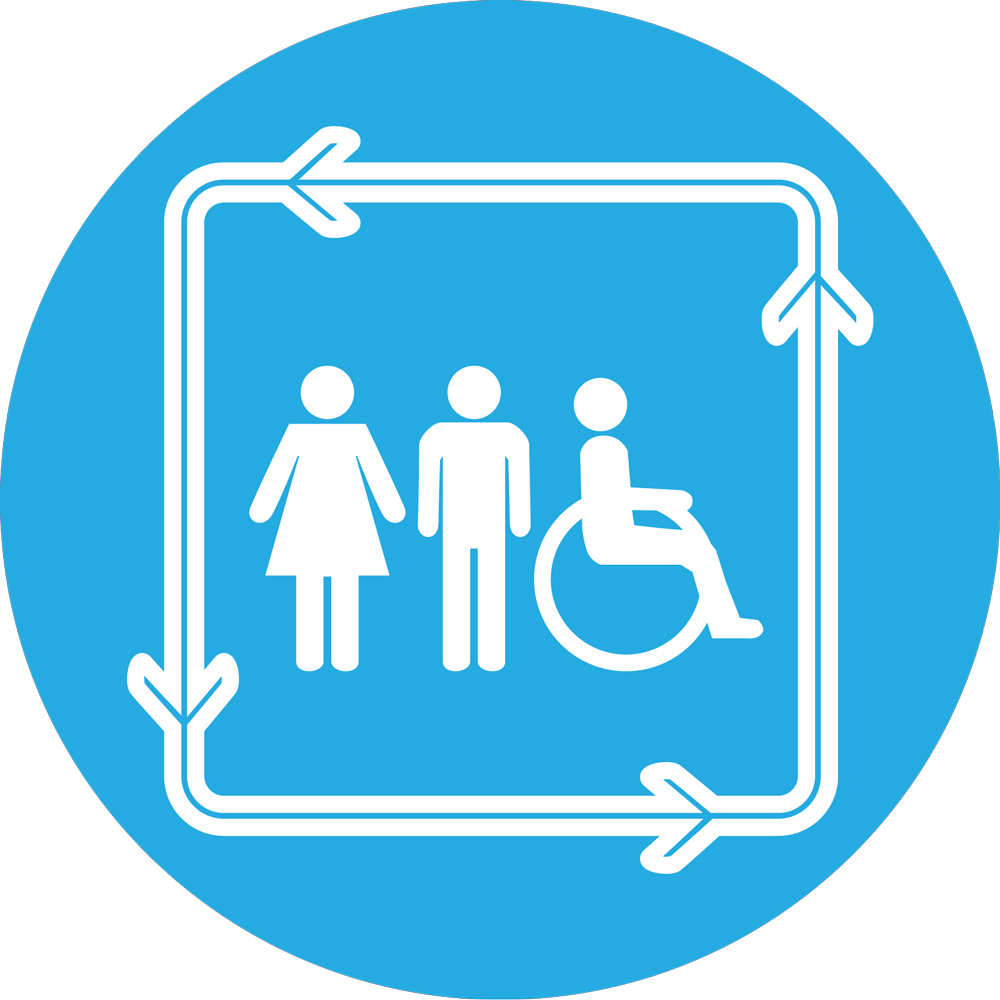 Re: EIA of Sanitation Projects (Environmental Impact Assessment)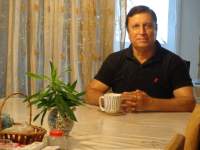 23 Nov 2015 03:22
#15995
by

F H Mughal
Dear Elisabeth,

According to our official EIA Regulations, proponents of all major wastewater treatment plants are
"required" to submit EIA report to the Environmental Protection Agency, before execution of the project.

No EIA is required for small projects (septic tanks, pit latrines, etc)

Cheers,
F H Mughal
F H Mughal (Mr.)
Karachi, Pakistan
You need to login to reply
Re: EIA of Sanitation Projects (Environmental Impact Assessment)
22 Nov 2015 23:51
#15994
by

Elisabeth
Hi Mughal,
When you said:
EIA of sanitation projects, it appears, are rare.
what did you mean with "sanitation projects"? If you meant centralised wastewater treatment plants then as far as I know EIAs (Environmental Impact Assessments) are carried out on a routine basis at least in developed countries. I remember when I worked for Brisbane Water in Australia, EIAs had to be carried out for any new wastewater treatment plant or any major modification of an existing one. These documents are not normally made available to the general public, only perhaps a summary of it. Sometimes they can also be a bit controversial or political.
Perhaps people working in consulting or for local water authorities can say something about this.
But if you meant with "sanitation projects" those projects where septic tanks, pit latrines or UDDTs are built then I think you're right, no formal EIAs are normally produced. I think for decentralised (or dispersed or on-site) systems the environmental risks are deemed to be smaller or in any case different? Or the EIA as a formal instrument is too expensive? I am not totally sure.
Have you checked out this Wikipedia page on EIA?
On first sight, it looks quite good (I haven't yet read it carefully):
en.wikipedia.org/wiki/Environmental_impact_assessment
Was there a particular reason why you asked?
Cheers,
Elisabeth
You need to login to reply
EIA of Sanitation Projects (Environmental Impact Assessment)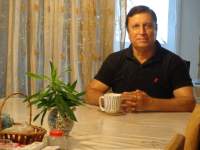 08 Feb 2015 16:53
#11956
by

F H Mughal
Environmental Impact Assessment (EIA) is a practical and systematic process where potential environmental impacts, positive and negative, are assessed, investigated and reported. The purpose of the EIA report is to provide a rational assessment of the potential impacts of a proposal, in clear, concrete terms, and the measures that can be taken to reduce and remedy them. It contains important information for the proponent, the regulatory authority and, the public.

According to the Section 12 of the Pakistan Environmental Protection Act, 1997, no proponent of a project shall commence construction or operation, unless the proponent has filed with the Environmental Protection Agency (EPA), an initial environmental examination (IEE), or where the project is likely to cause an adverse environmental effect, an environmental impact assessment (EIA) and, has obtained from the EPA (Environmental Protection Agency) approval of the project.

EIA of sanitation projects, it appears, are rare. This is, in part, due to the general belief that there are no adverse environmental impacts of the sanitation projects.

Manila-based Asian Development Bank (ADB), no doubt, is strong on environmental impacts aspect. The wastewater projects, funded by ADB, go through the EIA progress.

I would appreciate, if I'm enlightened on the EIA of sanitation projects that were actually prepared and implemented.

F H Mughal
F H Mughal (Mr.)
Karachi, Pakistan
You need to login to reply
Time to create page: 0.199 seconds
DONATE HERE