Alternative sanitation solutions versus centralised sewerage system
19k views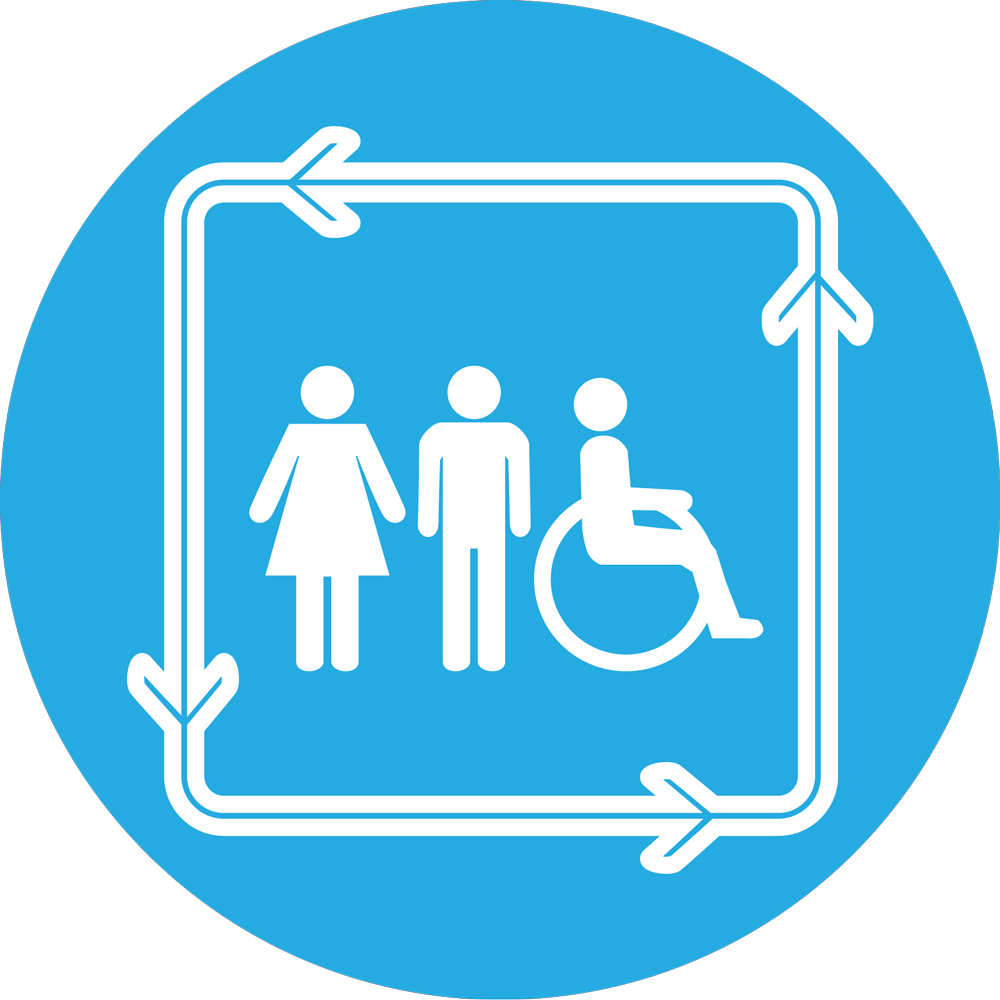 Re: Alternative sanitation solutions versus centralised sewerage system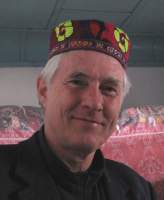 29 Nov 2011 08:22
#670
by

sjoerdnienhuys
Dear Doreen, and others

Sustainable sanitation is related to (sustainable). That is because, due to European flush toilet, almost the whole world thinks that quality sanitation is done with flushing it away.

I am working with a few projects that also have village water supply schemes (Pakistan, Tajikistan) as well as house improvements with ecosan sanitation.

However, the first thing the villagers want when they have better water supply is a pour-flush toilet, and eventually a full-flush toilet, and eventually running water to do their laundry.

The resulting sewerage and other surface water pollution as well as ground water pollution are not considered when planning the (drinking) water supply schemes.

Once people have installed their pour-flush systems they never-ever want to consider ecosan toilets or urine diversion toilets.

It is important that projects installing (drinking) water supply schemes, at the same time start the discussions about the maintenance and operation cost of these water supply schemes and the resulting sewerage.

A. Villagers that have a communal tap should pay a basic (minimum) maintenance tariff.

B. Those who have an on-site connection and an ecosan or dry pit or urine diversion toilet without water flush also pay only the basic tariff.

C. Villagers (or town people) who install a pour-flush toilet should pay for each pour-flush toilet a price which is at least the double tariff of the basic.

D. People who install a full flush toilet should pay for each unit four times the basic tariff.

In addition the categories C and D should be obliged to realise pre-treatment and pay sewerage disposal charges.

This way people may be more interested to start thinking about the ecosan solutions, before they install the toilet on site or many toilets in the building.

I think this is an important element top consider in your factsheets.
regards
Sjoerd Nienhuys
Sjoerd from The Netherlands.
Pronounce: 'Sured'
Some of my work on: www.nienhuys.info
for correspondence:

This email address is being protected from spambots. You need JavaScript enabled to view it.
You need to login to reply
Alternative sanitation solutions versus centralised sewerage system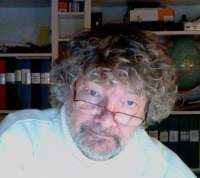 29 Nov 2011 04:12
#669
by

CompostEra
"Whether you think you can or whether you think you can't, you're right!"
~ Henry Ford
Whether a technology is a solution or not depends on what the biggest problem is perceived to be and it varies a lot. Sometimes money is the crucial limiting factor and sometimes the user experience is the top priority. We feel that the Long Term Composting, which isolates feces for several decades without needing a huge container and yet delivers a safe usable liquid fertilizer can be applied with a wide range of cost-effective solutions from DIY designs to ready made systems. See
www.compostera.org
and also
www.riles.org
Our experience is that environmentally excellent solutions are not enough to succeed in the market. Solutions also have to be appealing to the users and we have found some minimum requirements to be:
- NO ODOR since odor is not only unpleasant but also attracts flies and rodents etc.
- NOT VISUALLY REPULSIVE
- NOT TECHNICALLY VULNERABLE to breakdowns ... there are too many "broken" and useless toilets
So unless the toilet is attractive to the user, it will not be used and will not be
good for the environment or for health, no matter what the intent behind the design was.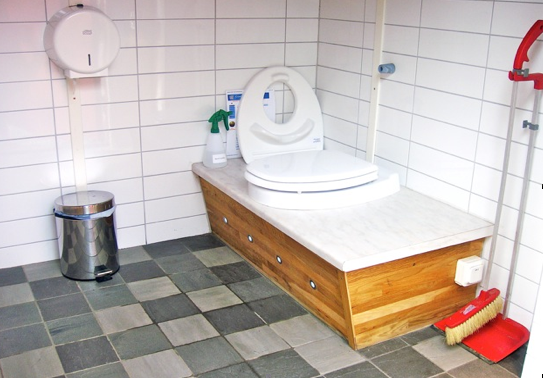 Thank you.
Carl Lindstrom
You need to login to reply
Time to create page: 0.612 seconds