Comparative study on the different types of toilets in India
5705 views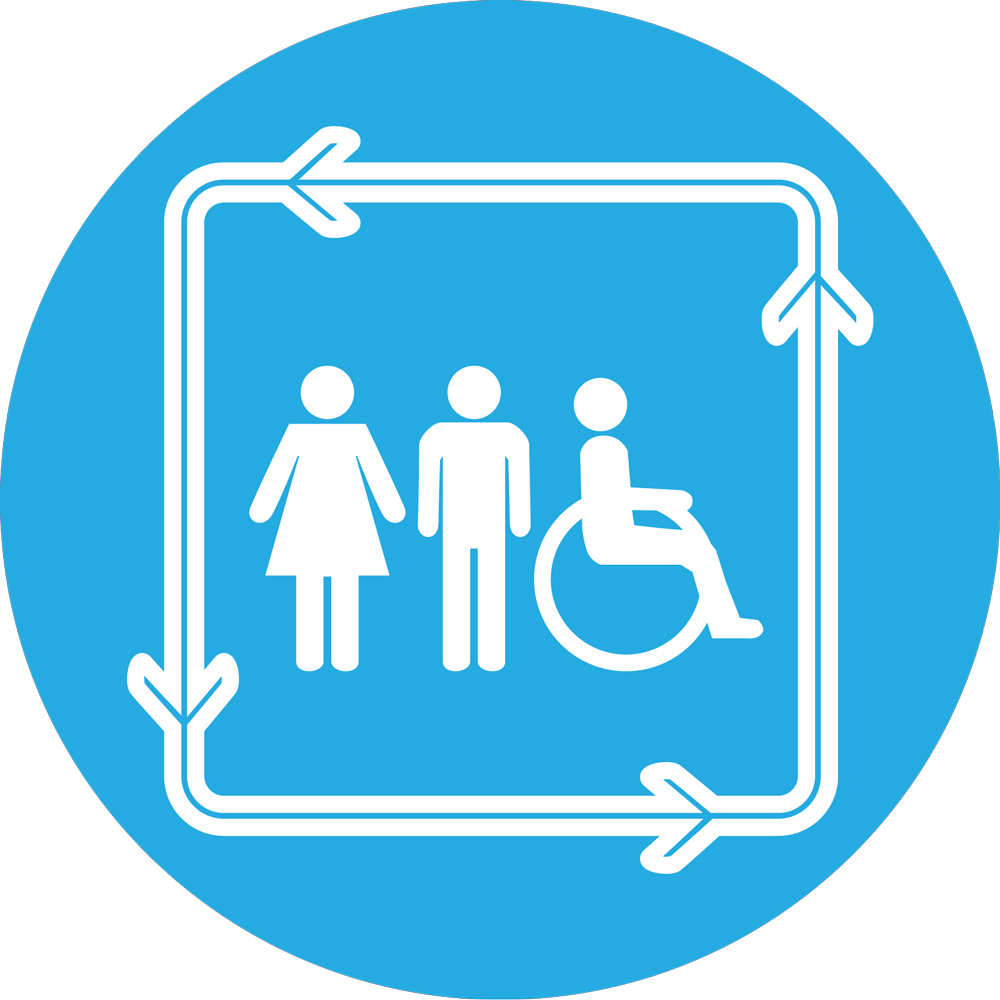 Re: Comparative study on the different types of toilets in India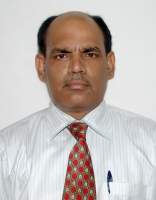 28 Nov 2014 11:44
#11176
by

pkjha
Hi Vagisha
You can find all these and other technologies in the book- Compendium of sanitation systems and technologies, by EAWAG, except Sulabh and DRDO technologies. Sulabh technology is a standard two leach pit pour flush toilet. Nothing is new there. DRDO technology is anaerobic baffle reactor with media as nylon/ plastic sheets. All these are included in the EAWAG/ SANDEC book, but under different standard names/ headings. You can find advantages, limitation under each technology in the book.
pawan
Note by moderator:
The book is accessible e.g. here:
ecompendium.sswm.info/
Pawan Jha
Chairman
Foundation for Environment and Sanitation
Mahavir Enclave
New Delhi 110045, India
Web: www.foundation4es.org
Linked: linkedin.com/in/drpkjha
You need to login to reply
Comparative study on the different types of toilets in India
28 Nov 2014 06:38
#11170
by

vagisha
Hello,
Does anyone know of or has done a comparative study on the different toilet systems that exist in India - WC, two-leach pit model, septic tank, DRDO, Ecosan, Sulabh and Composting toilets?
Such a study would typically have information on how much water is used by these different toilets, what are the negative and positive effects of each and which of these systems is eco-friendly as far as heavy metal contamination and pollution are concerned.
Please drop me an email at
This email address is being protected from spambots. You need JavaScript enabled to view it.
.
Thank you!
Warm regards,
Vagisha
You need to login to reply
Time to create page: 0.187 seconds