An interview with a Kenyan youth leader that advocates for the role of men in Menstrual Health and Hygiene (new blog post by WSSCC)
3691 views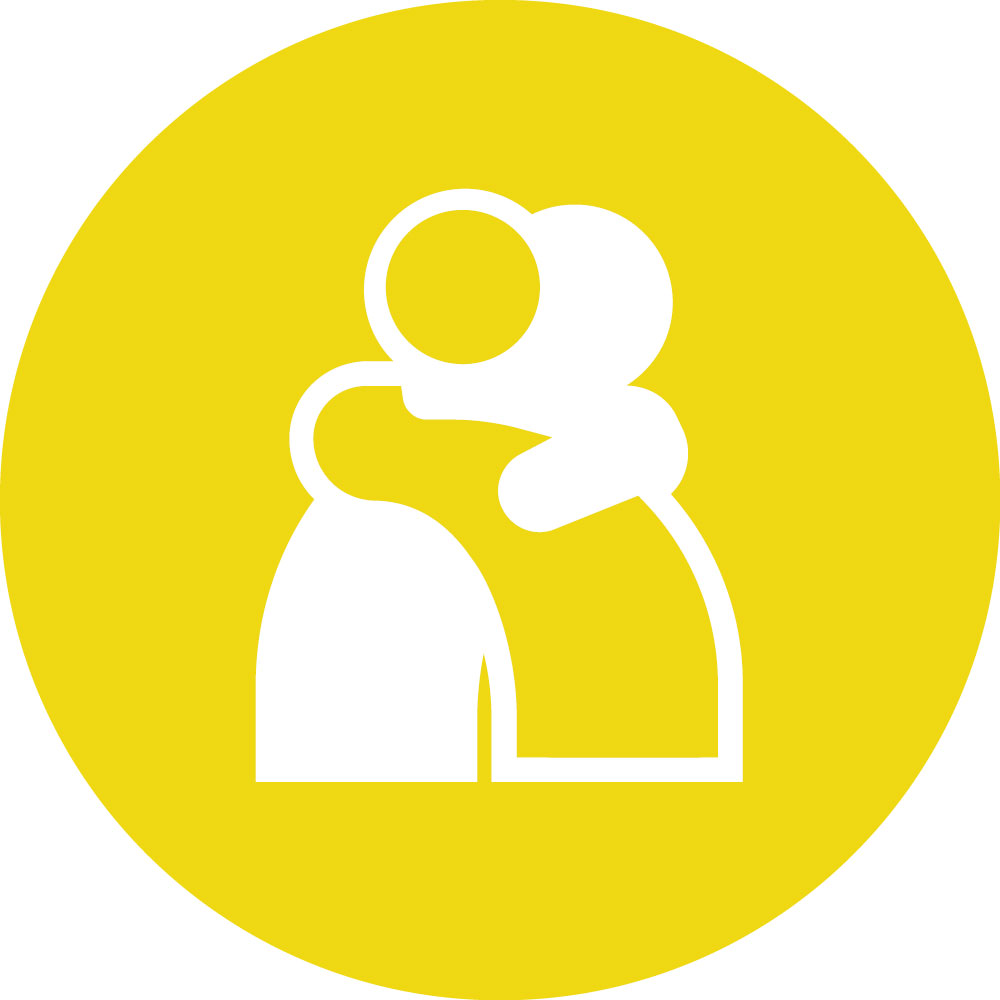 NEW Blog! Menstruation is everyone's responsibility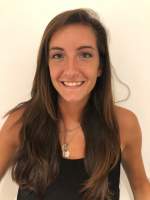 05 Dec 2019 16:30
#28592
by

FrancescaNava
Hello everyone!
I am new to the forum and happy to join! 😊
I work at the Water Supply and Sanitation Collaborative Council (WSSCC), a United Nations organization with the mission to improve sanitation and hygiene at scale.
I'd love to share some of our work with you and l am looking forward to hearing your thoughts and opinions!
👉 Here is an extract from a recent interview that we did with Daniel Karanja, Menstrual Hygiene Management Champion and WSSCC member..
Daniel Karanja, Founding Director of Community Socioeconomic Development Initiatives (COSEDI) believes menstruation is everyone's responsibility:
"At COSEDI, we take pride in raising our voices in support of Menstrual Health and Hygiene. That means that we have been carrying out outreach activities in schools and prisons. Over there, we interact with women and girls and we encourage them to embrace menstruation with dignity.
We have a responsibility to "leave no one behind." In particular, our organization is championing this cause by involving men and boys in the conversation as well as having their proactive participation in coming up with innovative ideas that will ensure dignified menstruation experiences while addressing other reproductive rights including female genital mutilation, teenage pregnancy and child marriage using MHH as an entry strategy.
Our involvement in Menstrual Health and Hygiene is key to moving this advocacy forward"
Check out the full interview
here
You need to login to reply
Re: Menstruation is everyone's responsibility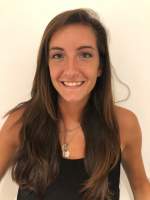 06 Dec 2019 15:20
#28596
by

FrancescaNava
What do you think about "involving men and boys in the conversation about Menstrual Hygiene Management?" What's their role and what impact could they have?
Curious to know your thoughts

You need to login to reply
Re: Menstruation is everyone's responsibility
30 Dec 2019 06:24
#28746
by

Elisabeth
Thanks for pointing out this interview / blog post. I commend Daniel Karanja for his work in Kenya to support women on issues around menstruation!
I copy two sections from the interview which I found particularly interesting.
Mr Karanja: Some people have asked me, "What business do you have talking about menstruation as a man?" And I would respond, "Men play a significant supportive role." I have been insisting that the perceptions about male involvement in menstrual matters must change because menstruation is not just a female affair.
and:
WSSCC: Can you tell us more about the first time that piqued your interest in menstrual matters?

Mr Karanja: My involvement in MHH started in 2009 when I worked as an actor. One day, I was at the back of the stage when one of our colleagues suffered severe abdominal cramps. I was confused, I didn't know where to start and what to do. This was the first time I witnessed a woman in such a state.

We did not have any money on us, so together with a male friend we started "pad hunting." Looking for shops that had female shopkeepers who would easily empathize with our situation. We were lucky enough to find this lady who gave us a few packs of disposable sanitary pads.

I remember this girl weeping uncontrollably when we came back and handed her the pads, especially knowing that we must have asked someone to help us. So, that episode was the "genesis" of my involvement in MHH. I started assisting women and girls within my circle to manage menstruation.
Would anyone like to share here examples of supportive men and boys (or the opposite)?
Regards,
Elisabeth
You need to login to reply
Time to create page: 0.178 seconds
DONATE HERE