Please help to improve Wikipedia article "Culture and menstruation" further
2882 views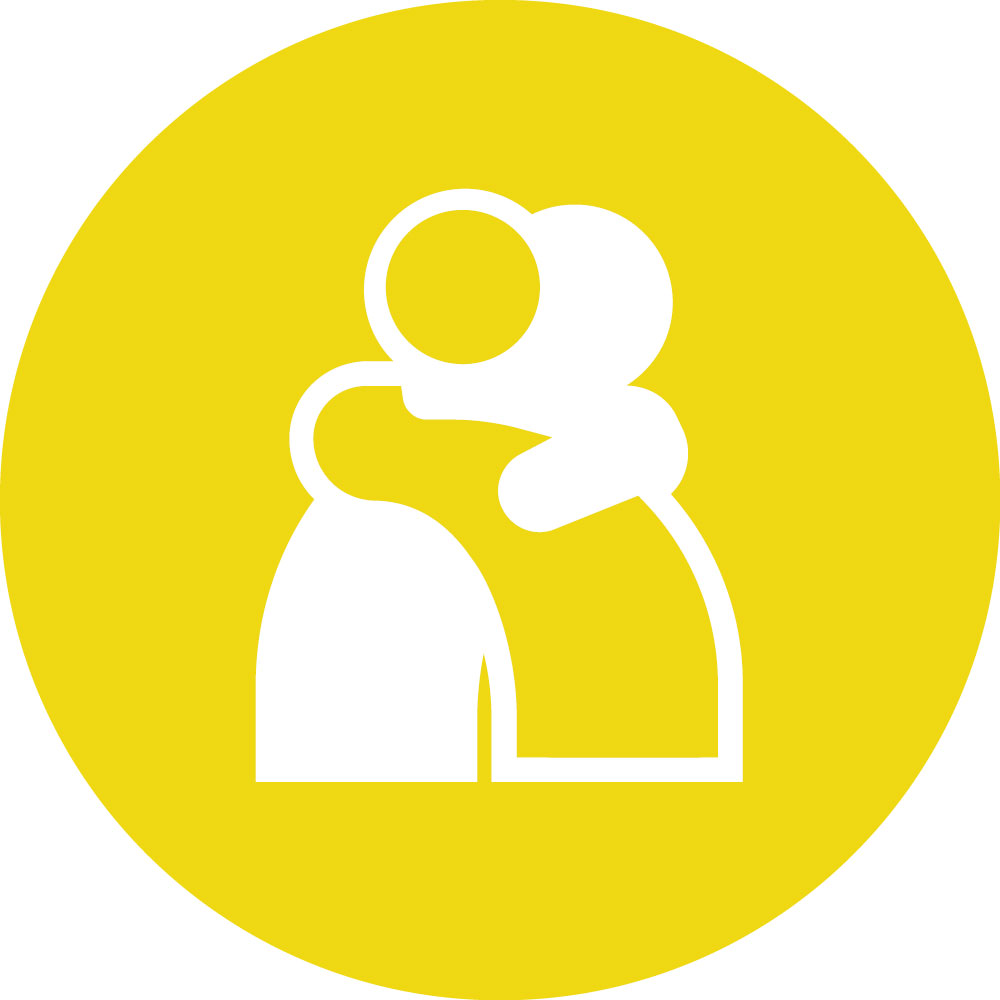 Please help to improve Wikipedia article "Culture and menstruation" further
13 Aug 2018 05:54
#25851
by

Elisabeth
Dear MHM enthousiasts,
I think everyone agrees that Wikipedia is a great resource for all sorts of things. Do people look up things related to menstruation on Wikipedia? You bet! Then let's make sure they find good content there.
For this reason, I recently merged two existing Wikipedia articles into one: there was one on "culture and menstruation" and one on "menstrual taboos". I have now merged them and the new article is here:
en.wikipedia.org/wiki/Culture_and_menstruation
The reason for the merger was that culture and taboos are so intrinsically linked that two separate articles made no sense but had a lot of overlap.
I need your help now to make it better:
- Are there any gaps, e.g. important concepts and approaches still missing?
- Any particular information on countries or religious views that need adding?
- New references that need citing? Strangely, a lot of the references used so far are from fairly old books. Those old books might be OK but it's hard to verify content if they are not available online (if I have some time, I will see if they are available on Google books).
- There was a list of books mentioned under further reading but not cited inline. If they are good then they ought to be cited inline. See here for that list of books:
en.wikipedia.org/wiki/Talk:Culture_and_m...yes_cite_them_inline
- which ones are good and what content can they be cited for?
- Do you have images to suggest to illustrate this article better? E.g. menstruation in traditional art?
- I struggled a bit with the structure of a section on "religious views" and then "by region" as there is overlap e.g. with Hinduism and then the India country information. But I couldn't figure out a better way of doing this.
I hope some people are willing to help with this. Susannah (Clemence(, do you have any suggestions? I know you have a keen interest in this topic.
Thanks in advance.
Regards,
Elisabeth
P.S. You can help by
- replying in this thread; or
- editing the Wikipedia article online; or
- copying the Wikipedia article into Word, then mark up in Word would you think needs changing.
The following user(s) like this post:
SusannahClemence
You need to login to reply
Re: Please help to improve Wikipedia article "Culture and menstruation" further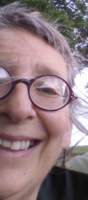 15 Aug 2018 21:40
#25884
by

SusannahClemence
Thanks Elisabeth, I'd be delighted to contribute, with some starting points anyway, in the hope that people will build on it from first-hand experience.
I'll have a look at the article in the coming days.
All the best
Susannah
The following user(s) like this post:
Elisabeth
You need to login to reply
Time to create page: 0.242 seconds