A new 'Uber for Poop' in Senegal is creating competition to pick up waste from people's homes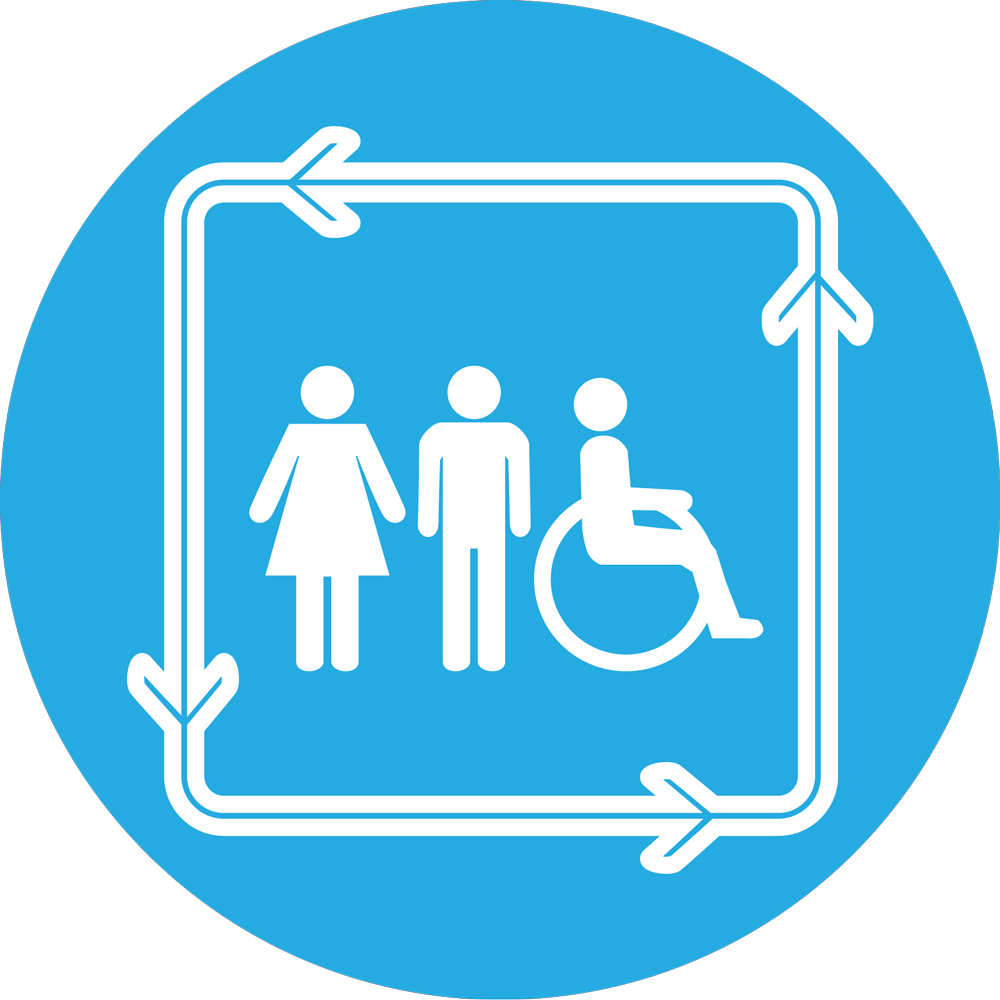 A new 'Uber for Poop' in Senegal is creating competition to pick up waste from people's homes
11 Jan 2019 10:32
#26813
by

zandi
Gone are the days where it was a taboo to talk about 'poop' in public, sanitation has become one of the major business opportunities across the globe. Emptying and Transportation of Faecal Sludge (FS) i.e. providing a timely sanitation service for emptying pits and septic tanks when they are full is one of the FS businesses currently practised. The customer segment is individual households, businesses and institutions, while the service providers is commonly private sectors, Franchise, Non-profit and Transfer station. Senegal has set the bar high by introducing an 'uber for poop; in the Dakar region, where the residents can just text a call centre, which runs an auction that allows drivers to compete for desludging requests. Follow the link below:
www.businessinsider.co.za/sanitation-sen...-poop-pickup-2018-12
Among other business opportunities include the Treatment of FS for Disposal: A healthier and safe environment through appropriate treatment of FS. The customer segment is the municipality
Reuse through Nutrient Recovery: Producing high-quality compost as a soil ameliorant. The primary customer segment is farmers, plantations, agricultural departments and landscapers; for the sale of fertilizer and the energy.
The following user(s) like this post:
blevira
You need to login to reply
Re: A new 'Uber for Poop' in Senegal is creating competition to pick up waste from people's homes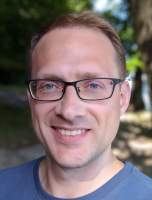 13 Jan 2019 07:01
#26820
by

JKMakowka
Thanks for sharing. That seems like an interesting initiative, although the article is a bit light on details (and the company's website is "under construction").

And details on the regulatory oversight or incentives for the drivers to safely dispose the collected sludge? It seems like such an auction based system could easily go the wrong way by incentivizing companies to cut corners at the wrong places.
---
Microbiologist & emergency WASH specialist
WASH news aggregator at: news.watsan.eu
You need to login to reply
Time to create page: 0.920 seconds