Closing the loop: Nutrient recovery from Wastewater
782 views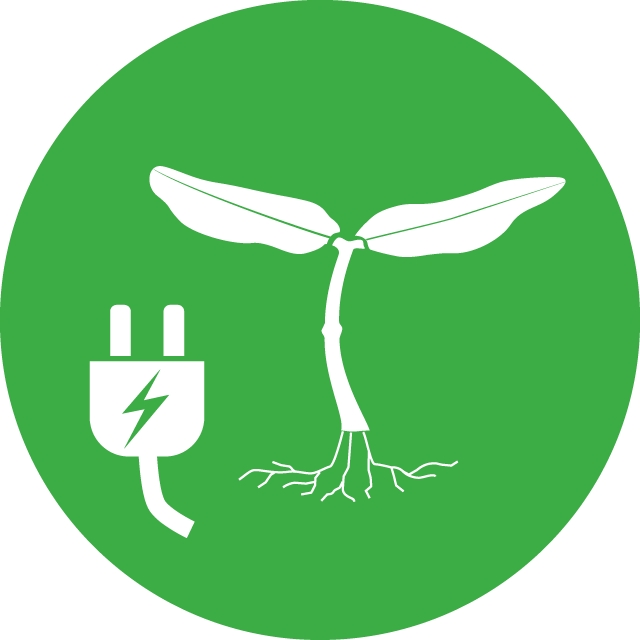 Re: Closing the loop: Nutrient recovery from Wastewater
06 Nov 2023 19:12
#34853
by

paresh
Thanks Daniel for posting about this event.  I share Dean's concern but I am sure you would have shared earlier if you could. 
I extracted some points below from the summary document available
here
. It is good to see that the presentations and a recording are also made available. 
Old plants with outdated technologies inhibit nutrient recovery? (explanation for the ? towards the end)
Low installed capacity, technological maintenance difficulties, financial constraints, and a lack of a
distinct policy framework continues to be a challenge
Various initiatives demonstrate a broader commitment to addressing nitrogen-related environmental challenges. (adoptionof the UNEA resolutions on sustainable nitrogen management, a call for better coordination of nitrogen policies Efforts to reduce nitrogen waste globally by 2030, the 'farm to fork' strategy's goal to reduce nutrient losses by 50% by 2030 and developing integrated nutrient management plans.
Technologies for up to 95% recovery of nitrogen and phosphorus are available.
Large projects such as airports can save on fertiliser costs by recycling waste. They can also highlight their green initiatives.
Collaborative efforts between stakeholders are necessary for nutrient recovery and their use.
Based on the document alone, I find this discussion to be very techno-centric. I am sure many would agree that the challenge lies equally (probably even more) in social and governance domains.
I was curious
how the existing STPs can be upgraded to enable higher recovery of nutrients
. I cannot but ignore that many STPs do not adequately treat wastewater because of their operational costs. See this video by Prof. Venkatesh Dutta of Gomti river at the downstream of  Bharwara STP (345 MLD capacity, used to be the biggest STP in Asia till a few years ago)    
Regards
paresh
Paresh Chhajed-Picha
Researcher at Indian Institute of Technology - Bombay, India


This email address is being protected from spambots. You need JavaScript enabled to view it.

Twitter: @Sparsh85
Wikipedia: Sparsh85

Co-moderator of this discussion forum

Please Log in to join the conversation.
You need to login to reply
Re: Closing the loop: Nutrient recovery from Wastewater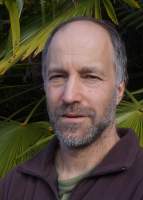 19 Aug 2023 00:55
#34666
by

goeco
Hi Daniel, could I suggest that notifying us on the day of the event is not best practice, perhaps a week or so in advance would be good in future?

I followed the link for the recordings and slides but there is nothing there.

Cheers
Dean
The following user(s) like this post:
guilherme
Please Log in to join the conversation.
You need to login to reply
Closing the loop: Nutrient recovery from Wastewater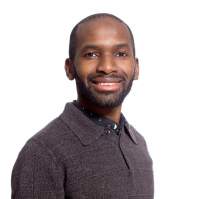 16 Aug 2023 15:05
#34663
by

ddiba
Dear Colleagues,
I am alerting you to this webinar organized by colleagues from the Global Wastewater Initiative and Global Partnership on Nutrient Management at UNEP.
Description from the event webpage:

Wastewater, a severe source of pollution faced by many countries globally, enters our environment in large quantities and affects the health of humans and ecosystems alike. This also has a major impact on socio-economic activities. Water is a finite resource and the demand from a rapidly growing population puts additional stress on our freshwater bodies and agricultural practices; and sustainable wastewater management shows great promise to fulfil this growing demand.
Half of the world's food security is dependent on nitrogen and phosphorus fertilizer use. Often an excessive application of these fertilizers ends up in our water bodies as agricultural run-off, generating wastewater rich in nutrients. When this wastewater pollutes freshwater and marine ecosystems, it can lead to loss of aquatic biodiversity caused by eutrophication and the creation of dead zones. The recovery and reuse of nutrients from wastewater could offset 13.4% of the global demand from fertilizers, hence addressing the social, environmental, and economic costs from wastewater.
This webinar, jointly organised by the 
Global Wastewater Initiative (GWWI)
 and the 
Global Partnership on Nutrients Management (GPNM)
, taking place on 
16 August 2023, 3:30 PM - 5:00 PM Nairobi time
, aims to discuss the potential of treating wastewater to recover, recycle, and reuse nutrients, with a focus on nitrogen and phosphorus, and showcases examples and case studies from the work done in this area.
More info on the webinar, as well as recordings and slides afterwards are here: 
Closing the loop: Nutrient recovery from Wastewater (unep.org)
Register for this webinar 
here
!  
Daniel Ddiba
Co-lead for SuSanA WG5: Productive sanitation and food security
Research Associate at Stockholm Environment Institute
www.sei.org/revamp
Skype: daniel.ddiba
LinkedIn: Daniel Ddiba
Twitter: @DanielDdiba

Please Log in to join the conversation.
You need to login to reply
Time to create page: 0.233 seconds
DONATE HERE