RECLAIM - a collaborative resource-recovery game for urban sanitation planning (Video recording and slides now available)
3596 views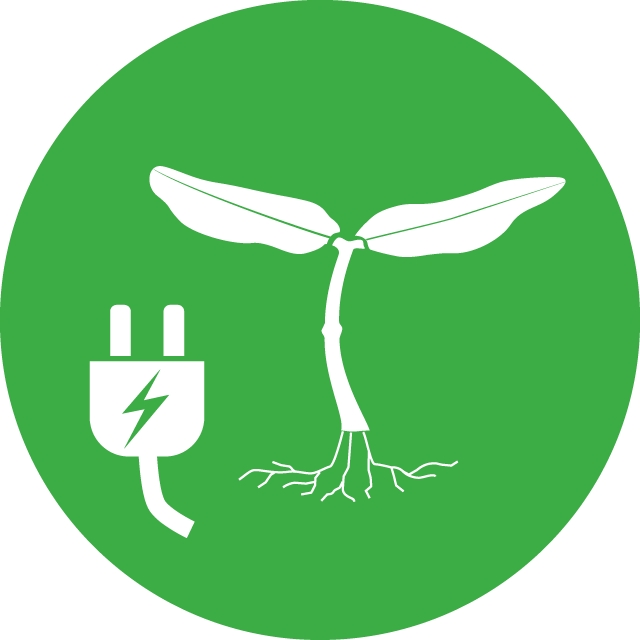 Re: RECLAIM - a collaborative resource-recovery game for urban sanitation planning (Video recording and slides now available)
29 Jun 2021 14:31
#32431
by

paresh
Just came across this
poster
 (the same game is my guess) , one of the 8 that received awards at the recent IWA conference.
Congratulations to the team!!
Sharing one of the points that struck a chord from the poster
serious games cannot be stand-alone solutions, but should be embedded within dedicated planning processes and supported by other planning tools
Curious if there is any update in the game from earlier version. Given that face to face meetings are unlikely to happen soon, curious if the developers are building an online version. 
Regards
paresh
Paresh Chhajed-Picha
Researcher at Indian Institute of Technology - Bombay, India


This email address is being protected from spambots. You need JavaScript enabled to view it.

Twitter: @Sparsh85
Wikipedia: Sparsh85

Co-moderator of this discussion forum

Please Log in to join the conversation.
You need to login to reply
RECLAIM - a collaborative resource-recovery game for urban sanitation planning (Video recording and slides now available)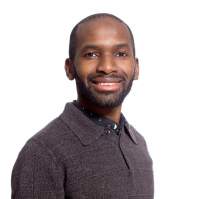 18 Nov 2020 11:43
#31227
by

ddiba
Dear Colleagues, 
For those that may have missed the webinar introducing the RECLAIM game on 11th November 2020 (see the original event announcement here
www.susana.org/en/news-and-events/sanita...g-events?details=171
), the webinar recording and slides are now available.
You can download/read the PowerPoint slides below.
This attachment is hidden for guests.
Please log in or register to see it.
You can watch the entire webinar recording on YouTube 
Here is a shorter YouTube video where the RECLAIM game is described  
Kind regards,
Daniel 
Daniel Ddiba
Co-lead for SuSanA WG5: Productive sanitation and food security
Research Associate at Stockholm Environment Institute
www.sei.org/revamp
Skype: daniel.ddiba
LinkedIn: Daniel Ddiba
Twitter: @DanielDdiba

This message has an attachment file.
Please log in or register to see it.
Please Log in to join the conversation.
You need to login to reply
Time to create page: 0.228 seconds