Calculation of N and P from dietary protein intake
4097 views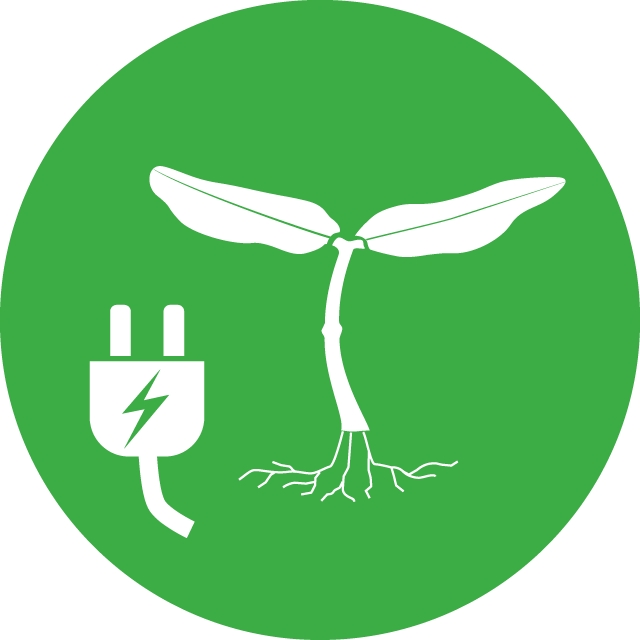 Re: Calculation of N and P from dietary protein intake
08 Dec 2017 02:29
#23385
by

Elisabeth
Hi Mariska,
I've seen that equation first in this publication on page 5:
Based upon this estimation of the average excretion, on the food supplied to the Swedish
population according to the FAO statistics and on statistical analysis of different foodstuffs,
relationships (Equations 1-2) have been developed between the food supplied according to
FAO and the excretion of N and P.
N= 0.13* Total food protein Equation 1
P= 0.011* (Total food protein + vegetal food protein) Equation 2
Source:
www.susana.org/en/knowledge-hub/resource.../library/details/187
Joensson, H., Richert Stintzing, A., Vinneras, B., Salomon, E. (2004). Guidelines on the Use of Urine and Faeces in Crop Production. Stockholm Environment Institute, Sweden
But maybe you already knew that and wanted to know if the Jönsson publication only cited someone else's work or if their publication is the original source? We could ask Hakan Jönsson about that?
Please Log in to join the conversation.
You need to login to reply
Calculation of N and P from dietary protein intake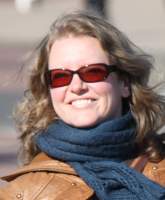 05 Oct 2017 08:31
#22854
by

MRonteltap
Dear colleagues,

A brief question: in order to get an idea of the N and P content in urine, there is this rule of thumb to derive the concentration from the protein intake of people:

N = 0.13 x total food protein
P = 0.011 x (total food protein + vegetal food protein)

Does anyone know the original source of publication for this equation?

Many thanks in advance..!

Mariska.
Please Log in to join the conversation.
You need to login to reply
Time to create page: 0.483 seconds