Be part of a Journalistic Journey in West Asia - apply before the 10th November 2018 (if you reside in Jordan or Lebanon)
3736 views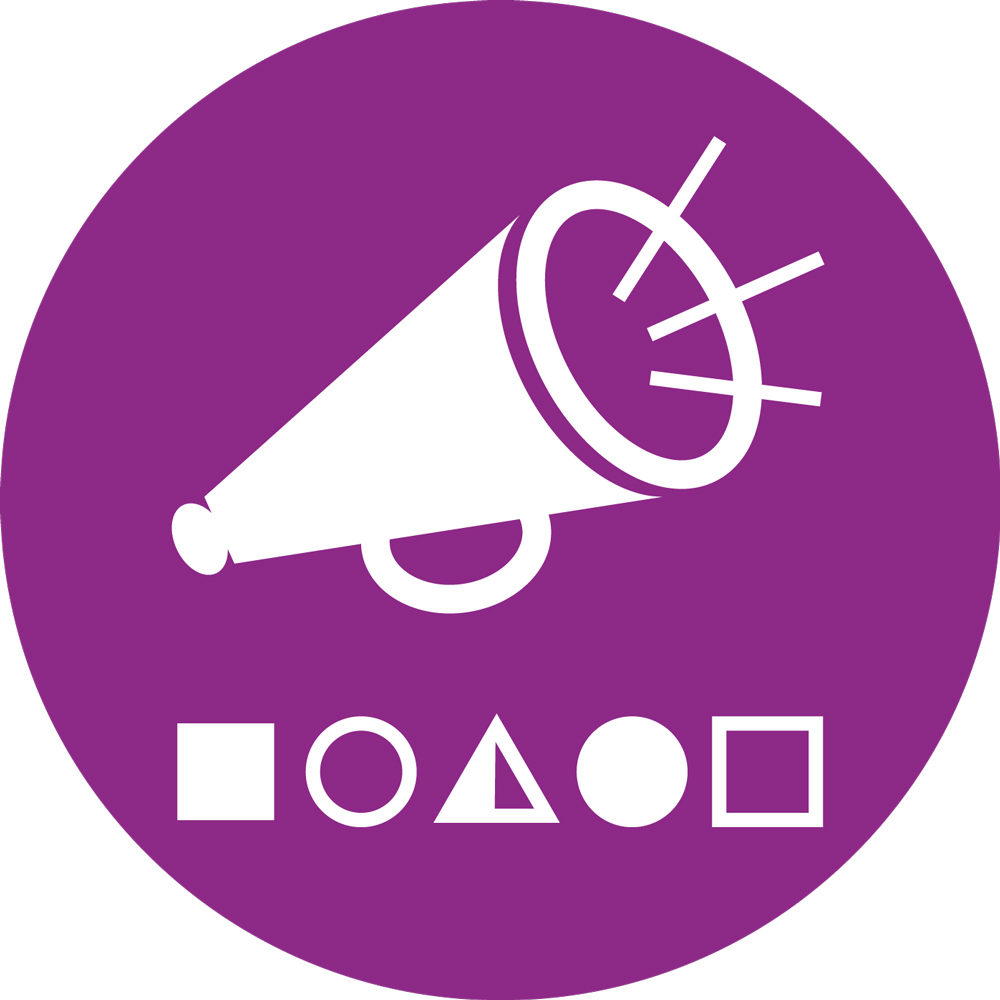 Announcements: SuSanA WANA Chapter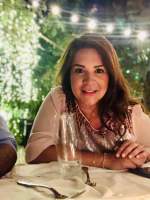 15 Oct 2018 11:07
#26267
by

laran86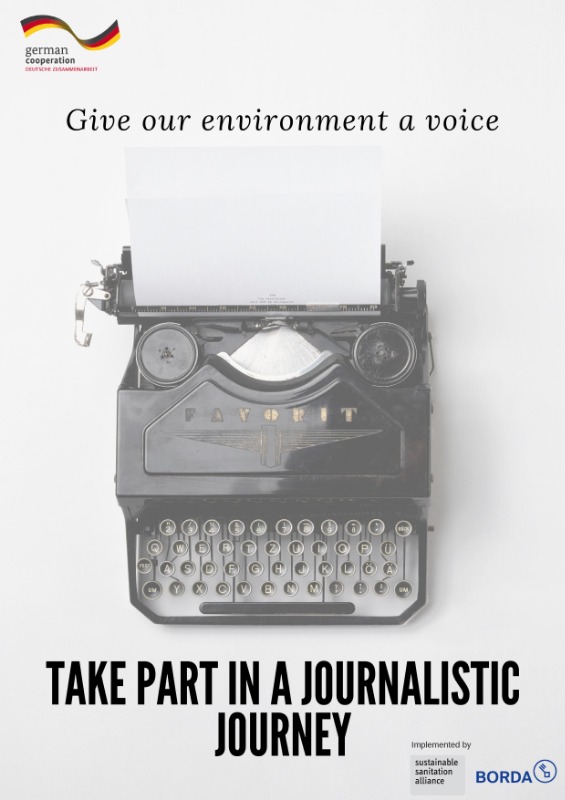 This year, the Sustainable Sanitation Alliance (SuSanA) West Asia and North Africa (WANA) Chapter funded by the German Federal Ministry of Economic Cooperation and Development (BMZ) is exploring new ways to encourage women journalists to engage in investigative reporting on pressing water and sanitation issues across countries in the region.
Starting from Lebanon and Jordan, SuSanA partnering with the Bremen Overseas Research and Development Association (BORDA) will be choosing 5 women environmental journalists to take part in a cross-country exchange program to search for a story which will ultimately bring to the fore a real and current water and sanitation issue.
To know more read the announcement here:
www.susana.org/en/knowledge-hub/regional...pter/wana-newsletter
Help us spread the word.
If you have any questions please do not hesitate to contact us.
An Environmental Scientist, currently managing the EDU-Syria III project for Nuffic in Jordan. Help me prove that the #environmental sector ( #Water, #Energy, #Sanitation, #Waste, #Agriculture) and others can play a vital role in achieving future employment and education for all.


You need to login to reply
Re: Announcements: SuSanA WANA Chapter
07 Nov 2018 06:58
#26420
by

Elisabeth
I am bringing this thread back to the top of the pile to remind all prospective applicants that the deadline is in three days, 10 November!
Eligibility:
- A female journalist with over 5 years of professional environmental journalistic experience in either Jordan or Lebanon
- Country of residence: Jordan or Lebanon
- Writing language: Arabic, English or French
(
www.susana.org/images/SuSanA_MENA_Chapter/Final.pdf
)
You need to login to reply
Time to create page: 0.294 seconds