OpenIDEO Challenge for marketing sanitation in India
3725 views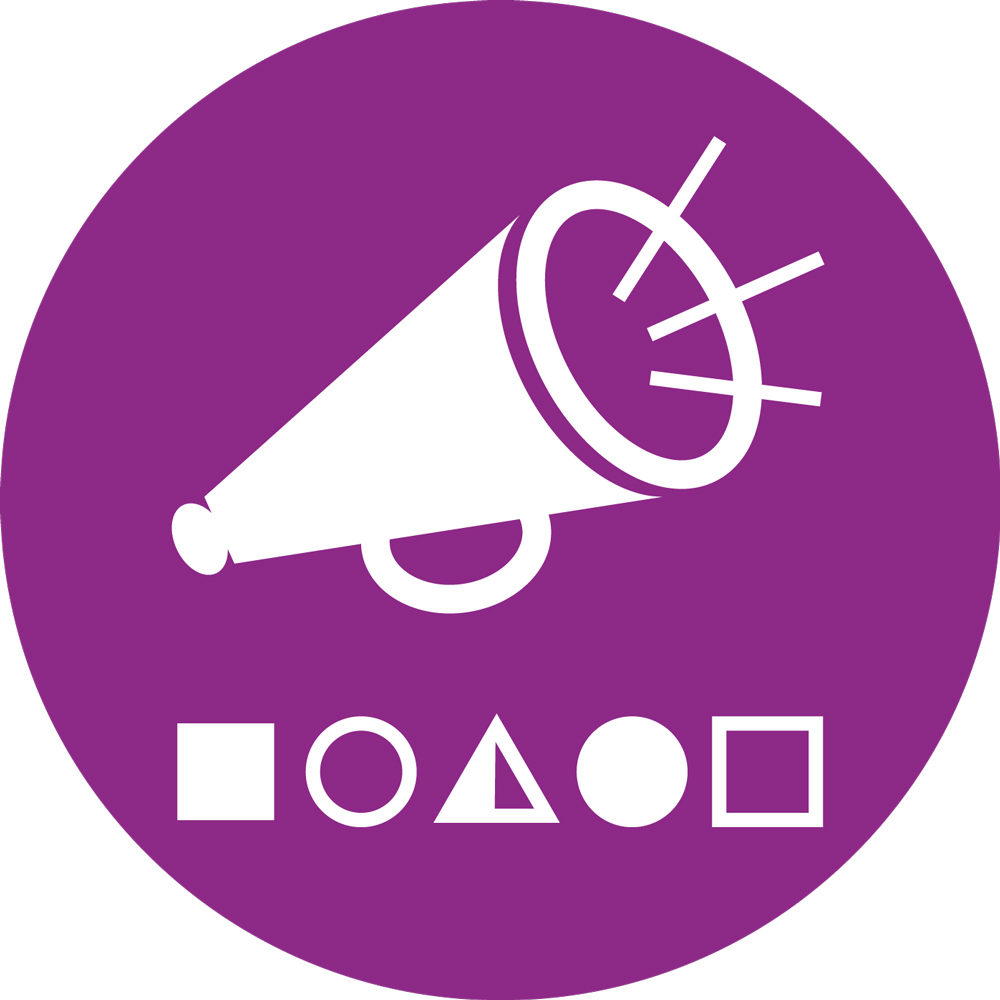 Re: OpenIDEO Challenge for marketing sanitation in India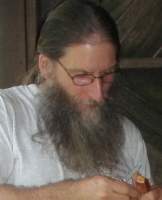 23 Feb 2016 13:02
#17156
by

canaday
Dear Premananda,

The Svadha Company seems very organized and efficient, plus the webpage is very well done.

One suggestion. With so much open defecation in India, we need to analyze why people prefer this. It is likely not just poverty, tradition, or lack of understanding. I think many prefer OD because of the cleaner air and less direct contact with other people's germs (as long as they successfully dodge all the other land mines spread across the landscape). So I suggest we should offer a UDDT that is not only extremely inexpensive, but also has no roof, such that there is more fresh air, rain washes all the surfaces, and the sun helps to sterilize all the surfaces. Remember that no one will be sleeping there and umbrellas and jackets will continue to work there.

I have an idea of how to do this, with a ferrocement floor just big enough to squat on and just high enough to have a 20-liter bucket underneath to place woven polypropylene sacks to catch the feces (and a lid for the fecal drop hole when not in use). A standard 25-cm-diameter plastic would channel the urine into a perforated hose buried in the ground. We would also arrange for a simple structure to store the sacks in, under the shade of trees, with a roof to keep the rain off. I have not built this yet, but would like to.

Privacy could be provided by whatever one likes, including beautiful, flowering hedges, or palm fronds stuck in the ground, etc.

I think there is still time to apply to the challenge mentioned above.

Do you only work in the one state? Would you eventually like to expand to cover the whole country?

What do you think about this idea?

Best wishes,
Chris Canaday
Conservation Biologist and EcoSan Promoter
Omaere Ethnobotanical Park
Puyo, Pastaza, Ecuador, South America
inodoroseco.blogspot.com
You need to login to reply
Re: OpenIDEO Challenge for marketing sanitation in India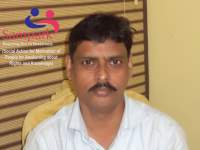 23 Feb 2016 07:01
#17146
by

sampark
Dear canaday,
Here in Odisha, India- we are in sanitation business in all 30 districts. We are scaling up the sanitation business through our entrepreneurs & NGO network.
You can go through the link & get more about our action in the state. Here is the link-
www.svadha.com
Can you give your feedback.
Regards,
Premananda Biswal.
Executive Director.
SAMPARK TRUST
B-30, BDA Duplex
Bhubaneswar
Odisha, INDIA
You need to login to reply
OpenIDEO Challenge for marketing sanitation in India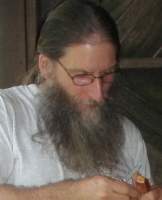 06 Feb 2016 13:30
#16876
by

canaday
Conservation Biologist and EcoSan Promoter
Omaere Ethnobotanical Park
Puyo, Pastaza, Ecuador, South America
inodoroseco.blogspot.com
You need to login to reply
Time to create page: 0.245 seconds
DONATE HERE