Training sessions with pit emptiers in Mombasa, Kenya, using the Gulper: training materials we might use in our trainings? - and incentives
18.1k views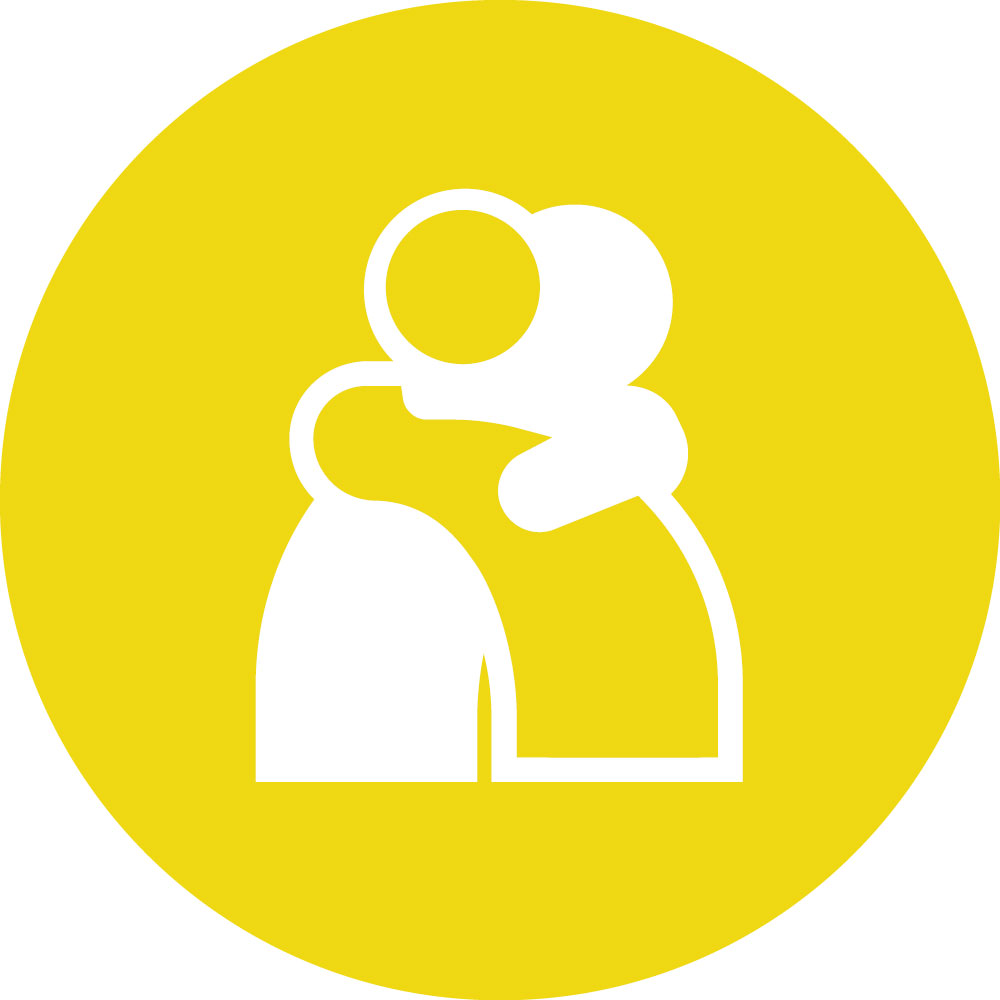 Re: Training sessions with pit emptiers in Mombasa, Kenya, using the Gulper: resources or educational materials we might use in our trainings?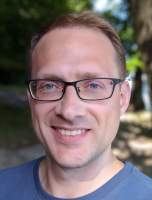 29 Jul 2014 11:36
#9531
by

JKMakowka
A quick remark:
As great as the gulper and rammer (now called gulper 2.0 as far as I know) are, they have the problem that you need to dilute most pit-latrine contents with quite a lot of water to be able to pump them.
Besides issues in getting the water it also poses a real problem with transport (the main bottleneck here in Kampala) later on, and last but not least with drying the sludge if you plan to use it as fuel.

The above Excravator is probably better in that regard, but I remain sceptical (unless proven otherwise) how well it will deal with real latrine sludges that contain much foreign objects and solid waste.

For now your best bet is probably to improve the manual pit emptying methods with better shovels etc., train the workers in workplace safety and provide them with protective gear.
You need to login to reply
Re: Training sessions with pit emptiers in Mombasa, Kenya, using the Gulper: resources or educational materials we might use in our trainings?
29 Jul 2014 10:59
#9530
by

Elisabeth
Dear Rachel,
Great to see your first post on the forum, welcome! I have now moved it to this new thread with a dedicated title in order to attract a bit more attention to it, as it may be "lost" at the end of a very long thread (you had put it here before which also made sense:
forum.susana.org/forum/categories/53-fae...-exhauster-operators
).
To provide a bit more context to your question, I would like to draw the attention of the readers to a new thread where this project by Pivot Ltd., that you work for, was recently introduced:
forum.susana.org/forum/categories/98-res...pivot-ltd-kenya#9401
By the way, did you see that Marijn asked a question in that thread to your project team, perhaps you could answer it? That would be great.
And I am wondering why you have decided to use the Gulper and not the newer version, the
Rammer
, which is now being promoted by the people who previously promoted the Gulper (e.g. Steve Sugden). Please see here on the forum:
forum.susana.org/forum/categories/53-fae...per-for-pit-emptying
I would assume that the team of
Water for People
might have some training materials for you, I will alert
Sherina Munyana
to this thread (her project:
forum.susana.org/forum/categories/97-ena...bolivia-peru-ecuador
)
And have you considered trialling the
Excravator
(mind you, it might be hard to get your hands on a prototype, as they are not yet in production), see here:
forum.susana.org/forum/categories/99-fae...sa-now-field-testing
Good luck with your work and I hope others will contribute in this thread to help you find the information you are looking for.
Regards,
Elisabeth
You need to login to reply
Training sessions with pit emptiers in Mombasa, Kenya, using the Gulper: training materials we might use in our trainings? - and incentives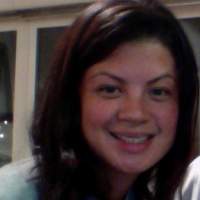 23 Jul 2014 15:33
#9454
by

rsklar
Thank you to Doreen for sharing your work and to all others who have contributed to this interesting and informative thread. I am a graduate student at University of California Berkeley's School of Public Health in the division of Occupational and Environmental Health. I am currently doing my practicum in Mombasa with Pivot LTD, a start-up waste-to-energy company that converts human waste into solid fuel for cement plants and other industries. Pivot's mission is to eliminate haphazard dumping of human waste, and the public health and environmental threats that go with it. (Pivot was formerly waste enterprisers
waste-enterprisers.com/
)
My project is to develop strategies for maximizing sewage sourcing from informal communities. Most people rely on pit latrines, which are used by over 500,000 residents in Mombasa's slums. When these latrines are full, manual pit emptiers called "Churas" remove the wastes then bury or dump them within the community – either on the owner's property or a neighbor's, space permitting. Our goal is to transport these wastes from the community to our waste-to-fuel facility.
Slum and low-income communities represent a critical stakeholder in Pivot's business success. Without their waste, the volumes of fuel necessary to be profitable or to meet the volumetric expectations of potential customers will not be met.
As of now, we are working on building partnerships with the pit emptiers, known here as "Churas", and optimizing sludge emptying and transportation schemes. We will use the gulper developed by Water for the People and 50 gallon drums to transport sludge in trucks that are rented on call from community members.
We also hope to do our part in protecting the occupational health of our partners and minimize their exposure to workplace hazards. As you mentioned, the emptiers we are working are poorly paid and exposed to toxic fumes and airborne pathogens and contaminants.
We are going to trial different incentive systems to maximize sourcing from these low-income communities. These incentive systems include 1) providing receptacles to the Churas for fecal sludge, and having a designated point within the community for Pivot to collect them when full. 2) Providing direct cash for emptiers that deliver sludge to the plant. In this latter scheme, vehicles owned by other community members hired for use in sludge transport.
Prior to starting our trial, we will conduct training sessions with the emptiers. I am wondering if you or anyone on this forum wishes to share any thoughts, resources, or educational materials we might use in our trainings. Please let me know if you have questions about our program.
Rachel Sklar
Pivot LTD
Supply Chain Analyst
This email address is being protected from spambots. You need JavaScript enabled to view it.
www.pivotworks.co
www.waste-enterprisers.com
Environmental Health/Sanitation practitioner and researcher working on pit emptying logistics/safety in SSA. Executive Director of Pit Vidura in Rwanda.
The following user(s) like this post:
Elisabeth
You need to login to reply
Time to create page: 0.265 seconds
DONATE HERE