Making Inclusive Toilets for Persons with Disabilities a Reality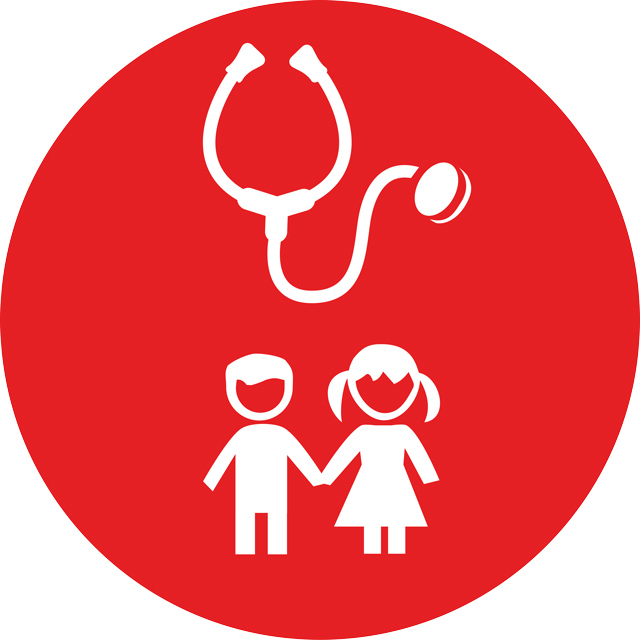 Making Inclusive Toilets for Persons with Disabilities a Reality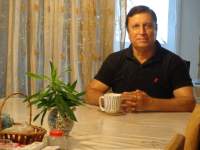 06 Jan 2018 17:19
#23589
by

F H Mughal
Making Inclusive Toilets for Persons with Disabilities a Reality

WaterAid, India, seems to be doing commendable work, in helping disabled people with having access to toilet facilities. A post by Bishakha Bhanja, Regional Manager, East, Programmes and Policy at WaterAid, India, available at
washmatters.wateraid.org/blog/a-journey-...-d48173d903-65845477
, under the title of
A journey towards making inclusive toilets for persons with disabilities a reality
makes an interesting reading.
Reflecting WaterAid's work in India, Ms. Bishakha Bhanja says that her team developed a manual on disability-friendly toilet technologies and advocated for the state government to adopt the manual so that technological options suitable for persons with disabilities can be used throughout the state. But during this period, it was realised that these technical designs would remain diagrams on the Government website if persons with disabilities were not aware of them or able to demand that these appropriate toilets be constructed.
The blog says:
"So the second phase of our work focused on exploring how we could work and organise with persons with disabilities in Odisha. We found very few self-organised persons with disabilities networks out there, but we did find the Odisha Vikalang Manch (OVM ‒ Odisha Disabled people's Forum). OVM is a platform for members representing all kinds of disability."
The post says that the disabled people hardly recognised WASH as a need let alone a right, so obviously were not demanding WASH facilities be accessible to them. We began awareness-raising with OVM on WASH rights and issues for persons with disabilities.
The blog concludes:
"This year WaterAid India launched a national campaign on World Toilet Day to highlight the issue of disability-friendly toilets. Locally we launched it in collaboration with our partner organisations and OVM. OVM members and our other partners are going village to village and organising various events to identify persons with disabilities who need accessible toilets and urging government officials and Gram Panchayat officials to support in making toilets accessible for persons with disabilities."
The work of WaterAid, India, is gratifying. One hopes that WaterAid may extend their work on inclusive toilets and, cover other geographical regions.
F H Mughal
---
F H Mughal (Mr.)
Karachi, Pakistan
The following user(s) like this post:
Aciech
You need to login to reply
Time to create page: 0.762 seconds