Key documents for the sub-category on inclusion and disability (old thread, see newer thread for updates)
7488 views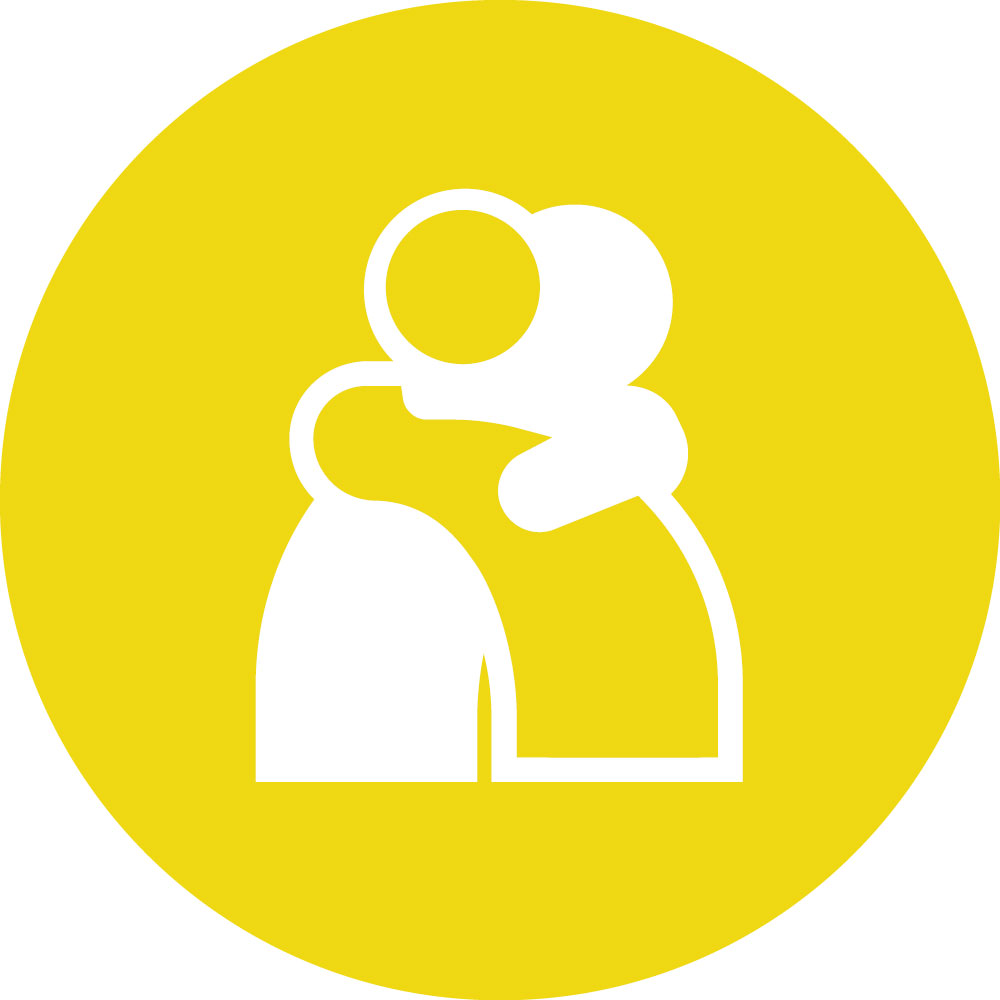 Key documents for the sub-category on inclusion and disability
18 Feb 2015 14:01
#12132
by

Elisabeth
The updated thread is here:
forum.susana.org/forum/categories/93-inc...le-with-disabilities
++++++++++++++
This thread is a "sticky thread" which means it will always remain at the top of this sub-category.
It contains a recommendation for new people regarding the most important five documents in the thematic area of "inclusion and disability".
The initial selection was done by me, but this is open for discussion and can be adjusted regularly.
Recommended top five documents in the thematic area of "inclusion and disability", in reverse chronological order:
*
(1)
Jones, H., Wilbur, J. (2014).
Compendium of accessible WASH technologies
. WEDC, WaterAid, Share, UK
www.susana.org/en/resources/library/details/2156
The compendium is designed for use by staff working directly with communities - e.g. health workers and community volunteers working with disabled and older people and their families in rural areas of sub-Saharan Africa.

A few examples of technologies are presented that families can adapt to suit their needs and budgets. Many more options are possible. Most of the ideas are suitable for disabled and older people, but are not only for them. As we get older, many of us find it increasingly difficult to squat and balance, or we might be injured or sick. These technologies might also make facilities easier and more comfortable to use by everyone in the family. The ideas are designed to be suitable for household facilities, not for institutional facilities - e.g. schools and clinics - although some ideas might also be useful in these settings.
(2)
Wilbur, J., Jones, H. (2014).
Disability - making CLTS fully inclusive
, Frontiers of CLTS: Innovations and Insights Issue 3. Institute of Development Studies (IDS), Brighton, UK
www.susana.org/en/resources/library/details/2169
This document focusses on people with disabilities and particular needs for access. There are many forms of disability, including mobility impairments, sensory impairments (affecting sight or hearing), chronic illness, impairments caused by older age or mental health issues. People affected tend not to be present at triggering, to lack voice in the community, to have their needs overlooked, and may even be hidden by their families. This issue outlines the reality of the experiences of people with disabilities, the varied nature of their needs and how they can be met, and concludes with practical recommendations for facilitators and all those engaged in CLTS to make the different phases and processes of CLTS more inclusive.
(3)
WaterAid (2011).
What the Global Disability Report means for the WASH sector
. WaterAid, UK
www.susana.org/en/resources/library/details/1309
This report gives an overview of the information relevant to the water, sanitation and hygiene (WASH) sector in the world's first report on disability. It also highlights how WaterAid is addressing the recommendations in the report, as well as where we could develop our approaches further.

The report states that disability is less about health conditions and more about social and economic barriers to inclusion. Health conditions that increase the risk of disability include environmental factors such as low birth weight and a lack of essential dietary nutrients. The situation is worsened by exposure to poor sanitation, unsafe water, a lack of access to healthcare and malnutrition. A person's environment has a major effect on the prevalence and extent of disability. For this reason, the WHO report puts safe water and sanitation at the centre of helping to prevent disability and poverty.
(4)
von Münch, E., Düring, I. (2011).
Making sustainable sanitation inclusive for persons with disabilities
- Factsheet. Deutsche Gesellschaft fuer Internationale Zusammenarbeit (GIZ) GmbH, Eschborn, Germany
www.susana.org/en/resources/library/details/1210
This factsheet is intended for water/sanitation sector professionals in Germany and international development cooperations, especially those implementing water/sanitation programs in partner countries. It describes the challenges, scale of the problem, background, barriers which stop people with disabilities from accessing sanitation facilities, approach to sanitation system planning, technical adjustments for accessible toilets and additional costs.

It also gives one example for an innovative accessible dry toilet, the bench urine diversion dehydration toilet (UDDT). A main advantage of this type of dry toilet is that it can be indoors, thus reducing access distances compared to pit latrines. This also reduces security risks for women and girls with disabilities.
(5)
Jones, H., Reed, B. (2005)
Water and sanitation for disabled people and other vulnerable groups: Designing services to improve accessibility
, WEDC Loughborough, UK, ISBN: 9781843800798
www.susana.org/en/resources/library/details/2218
Or here on the WEDC website:
wedc-knowledge.lboro.ac.uk/details.html?id=16357
(pdf files are available by chapter or for the complete version; in English and
French
- see under "Links")
Based on three years of international research and collaboration with water and sanitation and disability sector organisations, this book fills a significant gap in knowledge, and should be of interest to the following audiences:

Water and sanitation sector planners, to enable them to consider the needs of disabled people in low-income communities in the development of strategies and general programme design;
Water and sanitation service providers, to enable them to implement ordinary programmes and services in ways that include disabled people;
Organisations providing disability services, to enable them to address the issue of access to water and sanitation in their work; and
Disabled people's organisations, providing information and ideas to use in advocacy for access and rights, and to engage in the consultation process.
You can find further important documents and website links dealing with this topic here:
Please provide your feedback. What do you think of this selection? We can update it from time to time.
Regards,
Elisabeth
* The documents recommended here all focus on issues in developing countries and countries in transition. They do not specifically address inclusion and WASH issues in developed countries, although many of the underlying principles would apply to all countries of the world.
The following user(s) like this post:
nithubp
You need to login to reply
The topic has been locked.
Time to create page: 0.245 seconds