Overcoming Stunting Crisis in Peru
3879 views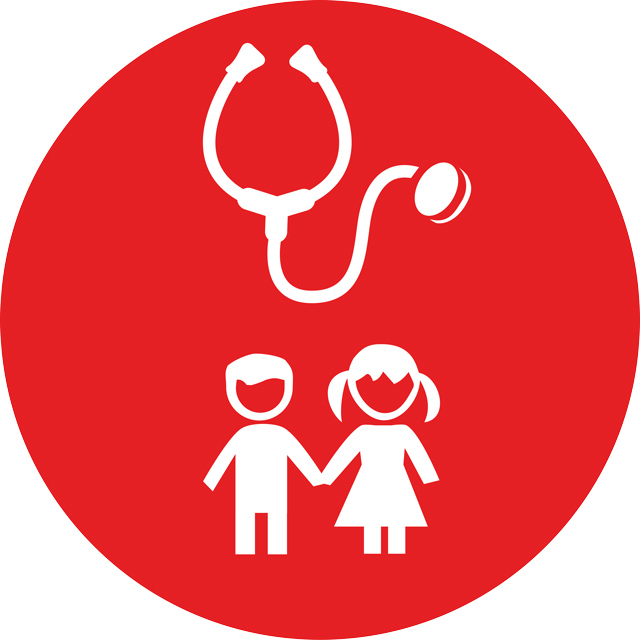 Re: Overcoming Stunting Crisis in Peru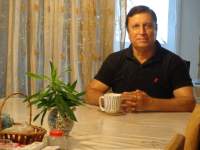 27 Mar 2018 17:44
#24574
by

F H Mughal
Initially, I thought that stunning is a major problem in India. But, now it appears, it is a major problem in other countries. Peru's report is interesting and information.

Stunting is also a problem in Pakistan. But, there are not studies on that - just only one or two here and there.

Regards,
F H Mughal
F H Mughal (Mr.)
Karachi, Pakistan
You need to login to reply
Re: Overcoming Stunting Crisis in Peru
27 Mar 2018 17:05
#24572
by

Elisabeth
Thank you for pointing out this publication, Mughal. I wasn't aware that Peru had a stunting crisis with their children, nor that they had made such good progress of late. I was curious to find out what the publication said about lack of sanitation as a cause for stunting.
So I used the very useful Control+F function and found that "sanitation" appears in the document 5 times. E.g. here on page 26:
Firstly, it stressed that nutrition was a much wider issue
than just food distribution. Water, sanitation, access to
health services, education and the empowerment of
women in poor, remote and rural communities were critical
to reducing stunting.
Page 29:
Regional health authorities were rewarded with an increase in their budgets if they achieved development targets,
including on chronic malnutrition, sanitation and water
I wonder what kind of sanitation systems were implemented in rural areas of Peru - just pit latrines or something else? Or maybe it was more about handwashing behaviors.
The report also talks about awareness raising as an important point. It talks about a highly successful video (page 38):
A video that opened eyes

The video pointed out that any child anywhere in the world
under 80 cm tall on their second birthday was suffering
from chronic malnutrition. Neither race nor ethnic origin has
anything to do with a child's growth potential at this age.

"They [people from Nueva Esperanza] have reduced
malnutrition to a quarter of the previous level and they have
given lie to a myth which has doomed generations of Peru's
poor, rural children to suffer the lifelong consequences of
chronic malnutrition," the video told its viewers.
Regards,
Elisabeth
You need to login to reply
Overcoming Stunting Crisis in Peru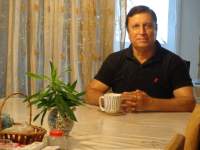 28 Jan 2018 17:09
#23870
by

F H Mughal
Overcoming Stunting Crisis in Peru

An excellent publication by the World Bank, titled:
Standing Tall: Peru's success in overcoming its stunting crisis
, details how Peru, in less than a decade, halved its rate of chronic malnutrition among children under five from 28 per cent in 2008 to 13 per cent in 2016. Report can be seen at:
documents.worldbank.org/curated/en/81541...Cover-October-12.pdf
There are nearly 155 million stunted children. According to the World Bank report, in some remote villages of Andean regions of Peru, hundreds of thousands of children are growing taller and healthier than ever before.
The Peruvian government worked hard, in conjunction with NGOs and the international community, to reduce the chronic malnutrition. Peru made the fight against stunting its first and national priority by involving everyone: children, families and communities.
Chart 1 on pp 17 of the report gives an excellent progression on stunting rates reduction from 2005 to 2017.
According to the report, Peru is now labeled a growth star. It stands out globally for tackling stunting. Peru's efforts give an superb example of how a nation can convert good policies and governance into healthy children.
F H Mughal
F H Mughal (Mr.)
Karachi, Pakistan
You need to login to reply
Time to create page: 0.267 seconds
DONATE HERE