Insights into Towards Brown Gold
544 views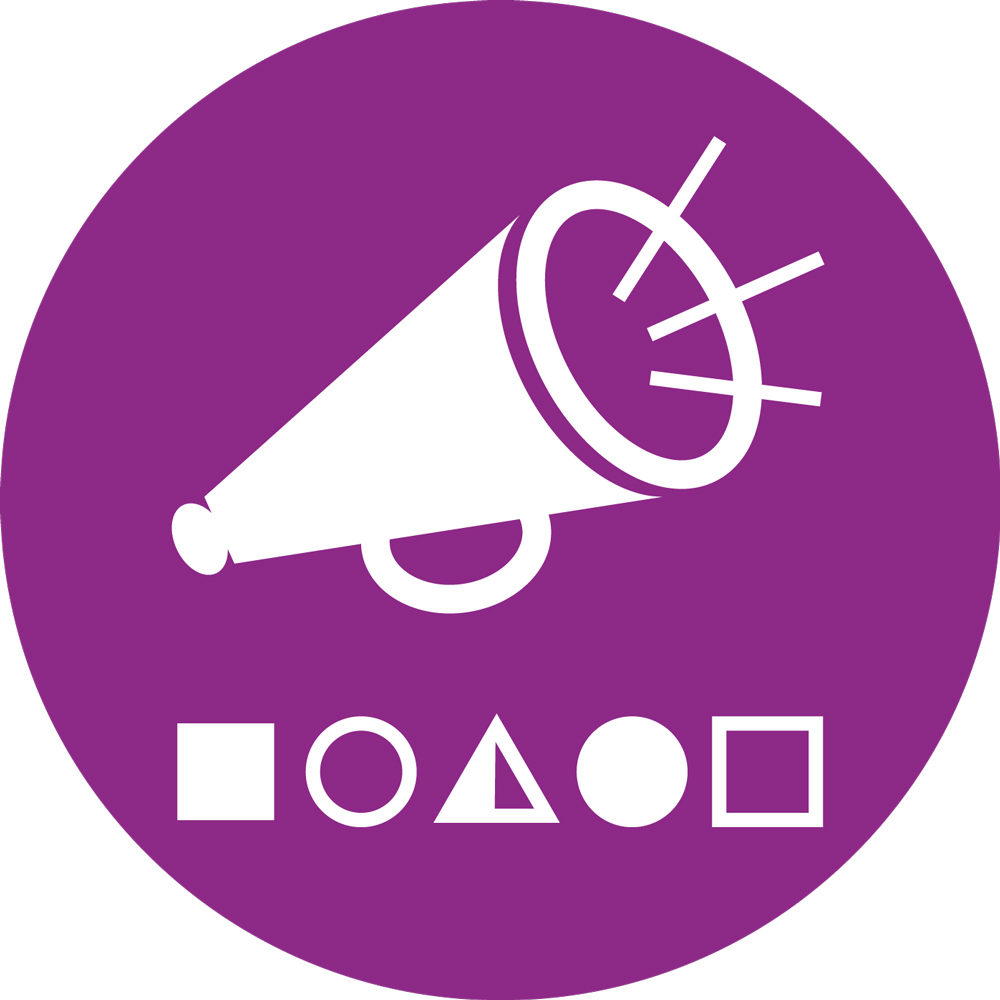 Re: Insights into Towards Brown Gold
30 May 2023 10:11
#34463
by

kiflewold
Dear Chaiwe,
Thank you for the feedback and insights. As we all know sanitation is a huge challenge for many rapidly urbanizing cities and towns in Africa. The same is true for Mekelle city, Ethiopia, where contamination of different water sources (shallow wells, springs, streams/rivers, etc) is found to be prevalent. However, our results of water/wastewater quality analysis show that the quality of the various water sources are found to be suitable for irrigation purposes (compared with WHO standards). There is also some irrigation practice in Mekelle city which we are promoting it further. Through proper evaluations of the levels of contamination and the pathways for contamination (including the sources) there is a lot to benefit from municipal waste management in Africa. For this there is a need to create awareness, water/waste water quality control (to ensure that it is within the allowable limits for various purposes) and  support for small businesses that promote circular economy in Africa and beyond. Such approaches to waste management would also contribute to addressing climate change related challenges in cities, towns and per-urban areas.

Kifle
You need to login to reply
Re: Insights into Towards Brown Gold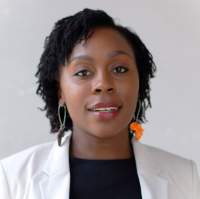 25 May 2023 15:16
#34452
by

Chaiwe
Dear Brown Gold Team,
This is an exciting project indeed. So as to leave no assumptions, I pulled the definition of brown gold from your website for anyone reading this post: 
What is Brown Gold?
Brown Gold is the safe (re)use of shit and wastewater that unlocks its potential as a resource.
Moving towards Brown Gold involves addressing the socio-cultural, economic, political, environmental and technical processes along the sanitation chain. This requires attention to sustainability and social justice.
and the focus areas of this great project here:
[*]How do local communities perceive, experience and live with off–grid sanitation challenges and how do these lead to processes of marginalisation?  [/*][*]Which kinds of socio- technical and institutional processes/innovations are required to re-imagine shit as 'brown gold' in ways that are environmentally safe, economically viable and also tackle social exclusions?  [/*][*]How can these locally appropriate innovations around resource recovery and reuse be facilitated to be socio-culturally acceptable, and socially inclusive? What are the trade-offs?  [/*][*]What kinds of policy, business and regulatory frameworks enable/disable the uptake, scaling up and sustenance of these innovations?[/*]
In terms of the videos attached to the post, I found the one on why we need to move towards brown gold in Mekelle, Tigray Region, Northern Ethiopia by Dr. Kifle Woldearegay woldermariam from University of Mekelle to be applicable to most sub-saharan country contexts. The video highlighted the fact that the brown gold concept in Ethiopia is in its beginning stages, this is the case in Zambia where I am from. Like  Ethiopia, Zambia and many other neighbouring countries are in the very early stages/ discussions in the valorisation of faecal sludge (Brown Gold) . In many contexts in sub-saharan Africa sanitation poses a great risk in contaminating water bodies. In these cases, circular economy opportunities such as Irrigation, ornamental tree growth and biogas generation/ briquetting are a valuable consideration to the FS waste management problem. 
In Zambia, Brown Gold presents opportunities for improving agricultural productivity, sustainable sanitation solutions, economic opportunities for local entrepreneurs and businesses, and natural alternatives to chemical fertilizers – environmental benefits. We look forward to seeing the successes of this initiative and the opportunity for growth across the regions of focus. 
Kind Regards,
Chaiwe
SuSanA Forum Moderator
Skat Foundation (With financial support by GIZ and SIRWASH up to November 2023)

Chaiwe Mushauko-Sanderse BSc. NRM, MPH
Independent consultant located in Lusaka, Zambia
Emails:

This email address is being protected from spambots. You need JavaScript enabled to view it.

,

This email address is being protected from spambots. You need JavaScript enabled to view it.



LinkedIn: www.linkedin.com/in/chaiwe-mushauko-sanderse-21709129/
Twitter: @ChaiweSanderse


You need to login to reply
Insights into Towards Brown Gold
17 May 2023 15:26
#34427
by

beniland
You need to login to reply
Time to create page: 0.213 seconds
DONATE HERE