The Compendium of Hygiene Promotion in Emergencies Launched on 23rd March 2022 at the 9th World Water Forum in Dakar, Senegal
1586 views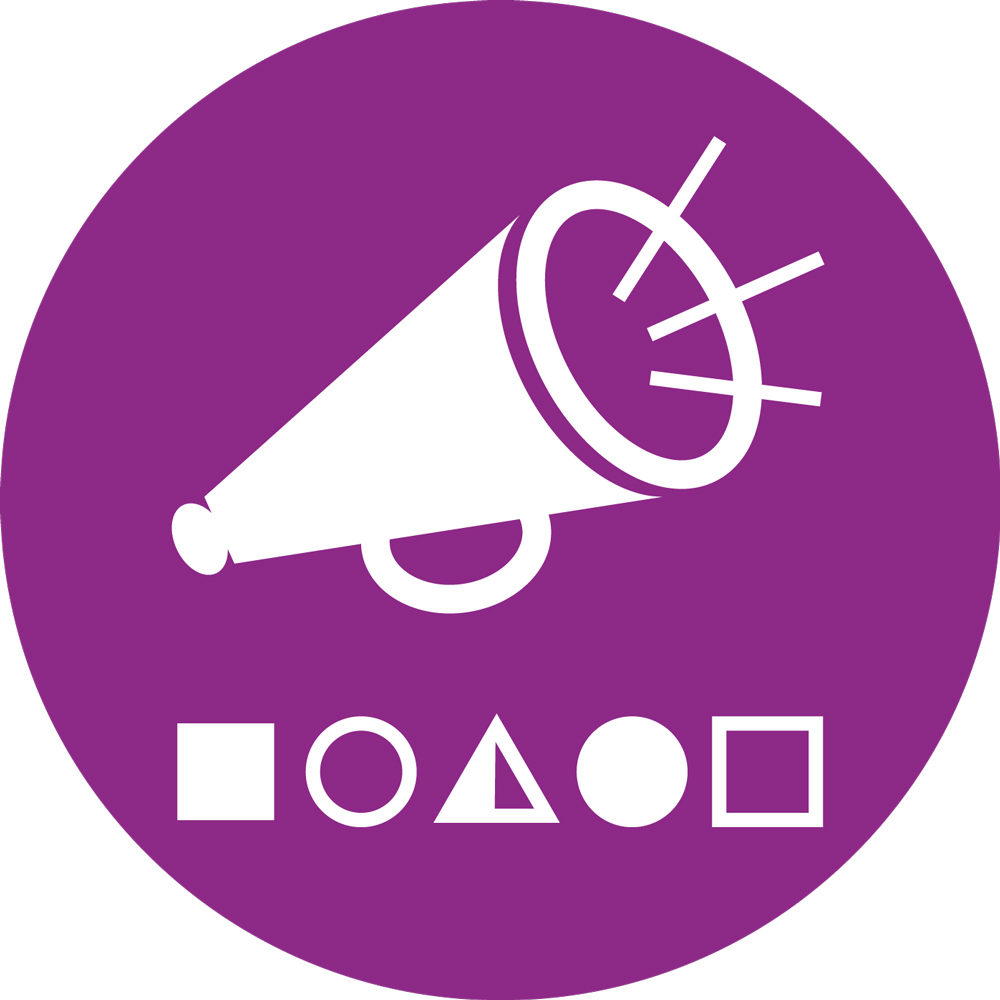 Re: The Compendium of Hygiene Promotion in Emergencies Launched on 23rd March 2022 at the 9th World Water Forum in Dakar, Senegal
04 Apr 2022 12:49
#33461
by

trizabelmulan
Dear Chaiwe,

Thank you for sharing this information and compendium. Major thanks to the team that worked on it, great work! It is vital for all practitioners working in the humanitarian set-up. I have briefly gone over it and I can't wait to delve in deeper and learn more in this space.

Iam Trizabel Mulan Oliwa , a WASH SBCC Officer working in Kakuma refugee camp ,the Kalobeyei integrated settlement and host community in Kenya.Kindly share more materials and opportunities for learning/growth, I'll truly appreciate it.

Thank you and good day

Best Regards,
Trizabel M. Oliwa
You need to login to reply
New Publication: The Compendium of Hygiene Promotion in Emergencies Launched on 23rd March 2022 at the 9th World Water Forum in Dakar, Senegal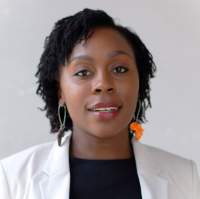 25 Mar 2022 00:37
#33430
by

Chaiwe
Dear All,
The Compendium of Hygiene Promotion in Emergencies isa comprehensive and systematic compilation of the most relevant sector-reviewed components, tools, methods and approaches to design and implement successful hygiene promotion (HP) and behaviour change interventions. This important and timely resource was recently launched during this year's 9th World Water Forum in Dakar, Senegal.
It is applicable to all critical hygiene behaviours across all response phases. It is not intended to be a 'How To' guide but to provide a single source of the available guidance and to summarise key concepts and good practice.
The Compendium was developed to target humanitarian staff, local first responders, engineers, planners, hygiene promoters,
communications and community engagement professionals, government representatives, academic institutions, capacity strengthening agencies and other WASH professionals involved in humanitarian response, preparedness, stabilisation and recovery activities. 
It was put together through the collaborative efforts of the 
German WASH Network, Global WASH Cluster, The Sustainable Sanitation Alliance
and
The International Federation of Red Cross and Red Crescent Societies (IFRC)
with the support of the
German Development Cooperation and the Swiss Agency for Development and Cooperation.
See below the link to the presentation delivered during the launch, and follow the link
here
to access the Compendium.
This attachment is hidden for guests.
Please log in or register to see it.
Regards,
Chaiwe
SuSanA Forum Moderator
Skat Foundation (With financial support by GIZ and SIRWASH up to November 2023)

Chaiwe Mushauko-Sanderse BSc. NRM, MPH
Independent consultant located in Lusaka, Zambia
Emails:

This email address is being protected from spambots. You need JavaScript enabled to view it.

,

This email address is being protected from spambots. You need JavaScript enabled to view it.



LinkedIn: www.linkedin.com/in/chaiwe-mushauko-sanderse-21709129/
Twitter: @ChaiweSanderse


This message has an attachment file.
Please log in or register to see it.
You need to login to reply
Time to create page: 0.460 seconds