New publication: WASH and Older People - Now also in French and Portuguese
2454 views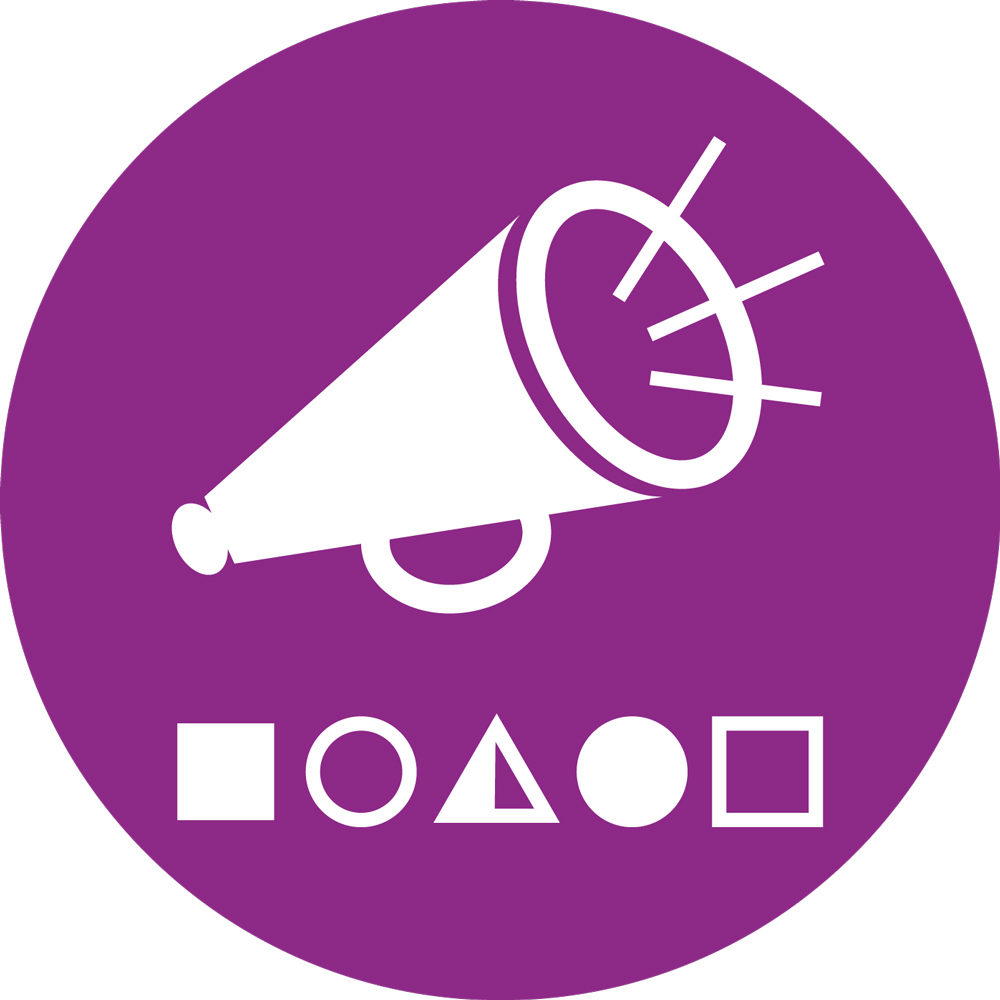 Re: New publication: WASH and Older People - Now also in French and Portuguese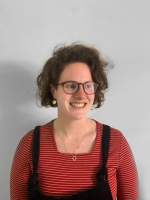 28 Nov 2022 17:25
#34052
by

awebbslh
Alice Webb
Communications and Impact Officer
The Sanitation Learning Hub at the Institute of Development Studies
You need to login to reply
New publication: WASH and Older People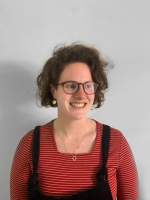 30 Mar 2022 12:54
#33453
by

awebbslh
Hi everyone,
We're delighted to share a new Learning Paper on Older People, authored by Sue Cavill, Nanpet Chuktu, Michelle Farrington, Diana Hiscock, Caroline Muturi, Priya Nath and Marion Staunton.
Download the Learning Paper for free via the Sanitation Learning Hub website. 

This
Sanitation Learning Hub
Learning Paper explores the WASH needs of older people in both development and humanitarian contexts, as well as the fundamental role older people play in facilitating other people's WASH access, health, and wellbeing.  
The paper refers to the data WASH actors collect on older people in order to understand their differing WASH needs, the barriers to accessing WASH, and the need to ensure older people's participation, including their active role in helping find the solutions.  
Recommendations are made for planning with communities and programme design; WASH programme implementation and to reduce environmental barriers.
Any comments or feedback are most welcome, we'd love to know if you found this useful for your work. 
Thanks and best wishes, 
Alice
Alice Webb
Communications and Impact Officer
The Sanitation Learning Hub at the Institute of Development Studies
You need to login to reply
Time to create page: 0.200 seconds