A draft bibliography of UNC Water Institute studies on sanitation
1100 views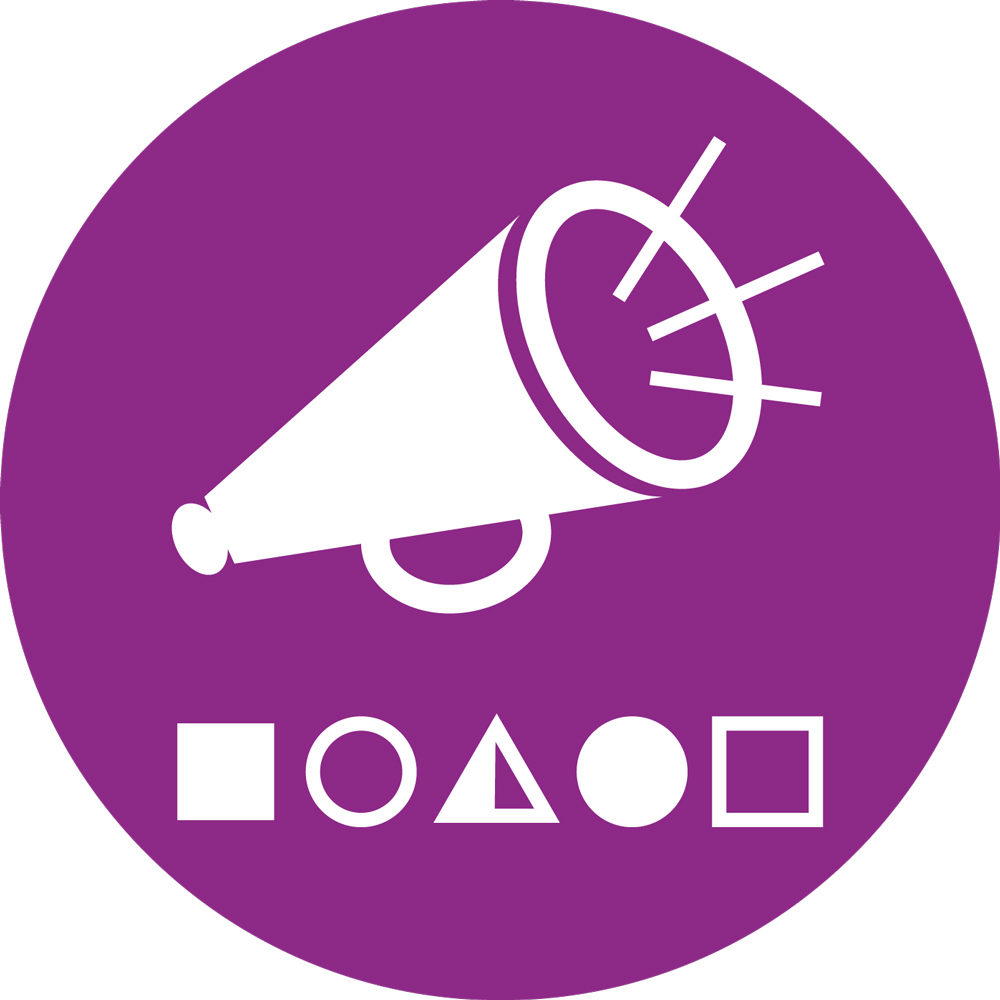 A draft bibliography of UNC Water Institute studies on sanitation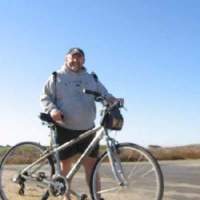 09 Dec 2021 16:07
#33097
by

campbelldb
A Bibliography of UNC Water Institute Studies on Sanitation (draft for review, December 8, 2021)
This bibliography has citations and links to 27 UNC Water Institute sanitation studies that were published from 2017–2022. The studies are listed by publication date and recent studies discuss child feces disposal, urban sanitation, shared sanitation, sanitation technologies, safely managed sanitation and other topics. Please contact the Water Institute,
This email address is being protected from spambots. You need JavaScript enabled to view it.
, if you have comments or questions about the bibliography. Below are links to the 2021 studies in the bibliography.
2021 
Impacts of an Urban Sanitation Intervention on Fecal Indicators and the Prevalence of Human Fecal Contamination in Mozambique
. Environ. Sci. Technol., August 2021. Authors: David A. Holcomb, Jackie Knee, Drew Capone, Trent Sumner, Zaida Adriano, Rassul Nalá, Oliver Cumming, Joe Brown, and Jill R. Stewart.   Fecal source tracking (FST) may be useful to assess pathways of fecal contamination in domestic environments and to estimate the impacts of WASH interventions in low-income settings. We measured two nonspecific and two human-associated fecal indicators in water, soil, and surfaces before and after a shared latrine intervention from low-income households in Maputo, Mozambique, participating in the Maputo Sanitation (MapSan) trial. 
Factors associated with safe child feces disposal in Ethiopia, India, and Zambia
. International Journal of Hygiene and Environmental Health, August 2021. Authors: Rachel Beardsley, Ryan Cronk, Wren Tracy, Lisa Fleming, Maybin Ng'ambi, James B. Tidwell, Musa Manga. Increasing the education level of female head of households, reducing open defecation, speaking to a household, and having an active WaSH committee are important programmatic considerations for actors who seek to address child feces disposal (CFD) in low resource settings. Unsafe CFD is a substantial challenge to transformative WaSH, and more studies should be conducted to evaluate the causes, determinants, and behaviors of CFD. 
Impact of an Urban Sanitation Intervention on Enteric Pathogen Detection in Soils
. Environ. Sci. Technol., July 2021. Authors: Drew Capone, David Berendes, Oliver Cumming, David Holcomb, Jackie Knee, Konstantinos T. Konstantinidis, Karen Levy, Rassul Nalá, Benjamin B. Risk, Jill Stewart, and Joe Brown.  Results suggest that the intervention reduced the presence of some fecal contamination in the domestic environment, but pathogen detection remained prevalent 24 months following the introduction of new latrines. 
Effects of an urban sanitation intervention on childhood enteric infection and diarrhea in Maputo, Mozambique: A controlled before-and-after trial
. eLife, April 2021. Authors: Jackie Knee, Trent Sumner, Zaida Adriano, Claire Anderson, Farran Bush, Drew Capone, et al.  We conducted a controlled before-and-after trial to evaluate the impact of an onsite urban sanitation intervention on the prevalence of enteric infection, soil transmitted helminth re-infection, and diarrhea among children in Maputo, Mozambique. Protection from birth may be important to reduce exposure to and infection with enteric pathogens in this setting. 

Impact of sampling depth on pathogen detection in pit latrines
. PLoS Neglected Tropical Diseases, March 2021. Authors: Drew Capone, Petros Chigwechokha, Francis L. de los Reyes III, Rochelle H. Holm, Benjamin B. Risk, Elizabeth Tilley, Joe Brown. We found pit latrine depth did not significantly affect enteric pathogen detection by the methods we used. However, surface samples may be preferred due to their ease of collection and because the most recently deposited fecal material may be of greater interest in surveillance efforts that aim to inform pathogen carriage at the time of sampling. 
Fate of faecal pathogen indicators during faecal sludge composting with different bulking agents in tropical climate
. International Journal of Hygiene and Environmental Health, March 2021. Authors: M. Manga, M.A. Camargo-Valero, C. Anthonj, B.E. Evans.  The results suggest that co-composting of fecal sludge (FS) with a sawdust, coffee husk or brewery waste for 8 weeks with thermophilic temperatures of about 48–60 °C sustained in the composting piles for more than 38 days, using 7 days turning frequency, is sufficient to ensure complete sanitization of FS before reuse in agriculture. 
Where Shared Sanitation is the Only Immediate Option: A Research Agenda for Shared Sanitation in Densely Populated Low-Income Urban Settings
. Am. J. Trop. Med. Hyg., January 2021. Authors: James B. Tidwell, Jenala Chipungu, Ian Ross, et al.  In many settings, private household sanitation is a distant prospect. So, understanding the conditions under which high-quality shared sanitation leads to positive user experiences, seeking to improve these conditions, and developing rigorous measures may lead to adequate prioritization of higher quality shared sanitation in dense urban areas. Therefore, we suggest a final research question to be added to the agenda: How can we promote the prioritization of improving the quality of shared sanitation in these dense urban contexts? Best regards,
Dan 
Dan Campbell,
Communications/KM Specialist
Banjo Player/Busker
Haiku poet
This message has an attachment file.
Please log in or register to see it.
Please Log in to join the conversation.
You need to login to reply
Time to create page: 0.560 seconds