Adding DOI as a good publication practice
1504 views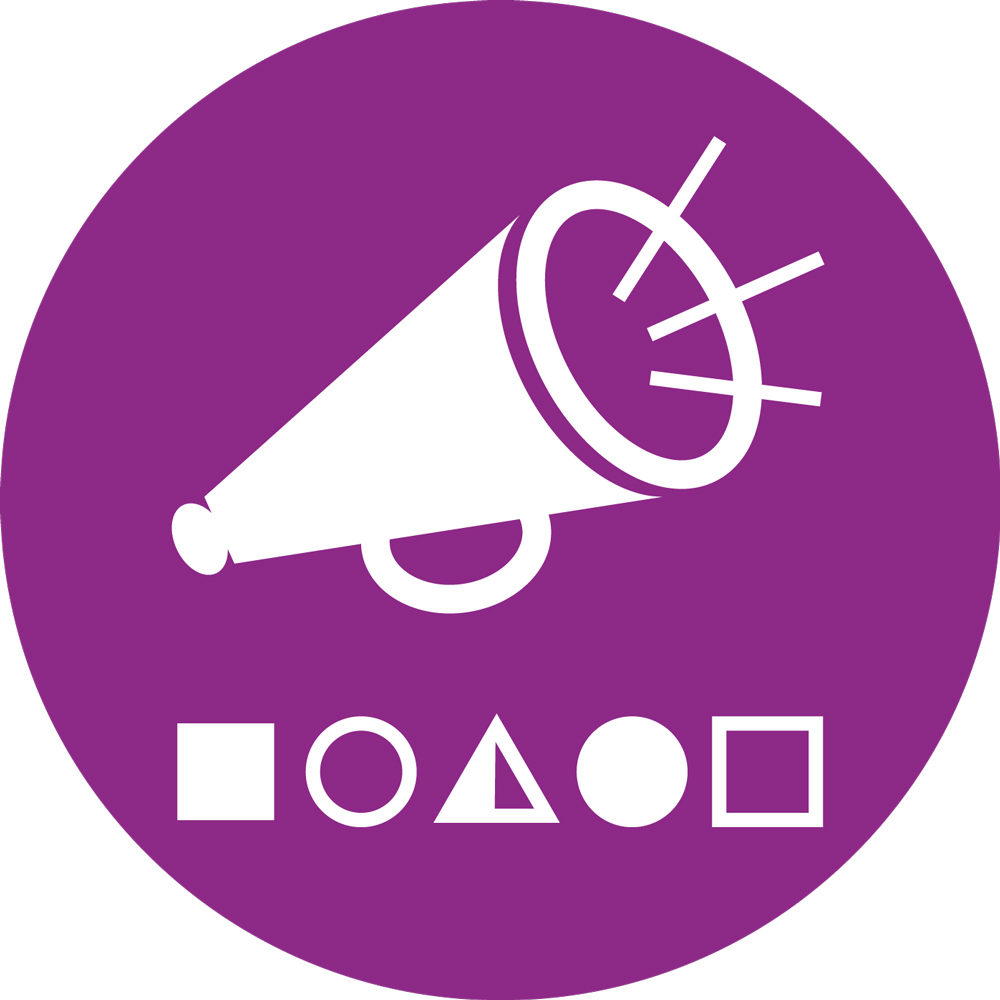 Re: Adding DOI as a good publication practice
13 May 2021 05:46
#32166
by

Elisabeth
Thanks Paresh for your very interesting post. I didn't know that about DOI. I thought only peer reviewed journal articles had a DOI, so it's great to learn that any publication can get one.
The other advantage of a DOI is that a document can still be found easily even after its URL has changed, e.g. if the organisation revamped their website.
So I agree with you that adding a DOI is a good publication practice. It might also help to elevate the status of publications from lesser known organisations in developing countries, therefore contributing to decolonisation of knowledge.
Elisabeth
P.S. There is also a Wikipedia article about DOI 
here
. 
Please Log in to join the conversation.
You need to login to reply
Adding DOI as a good publication practice
21 Apr 2021 14:15
#32030
by

paresh
Hello all,
This is a offshoot from the on-going discussion regarding
open access publications
 and copyright issues.
One of the organisations in India recently decided to replace many of their publications in the SuSanA library, the newer versions included a DOI (digital object identifier) on each one. It was part of the decision of the larger organisation it is part of to follow best practices.  The guiding rationale was to  follow standards, be consistent and offer perpetual access to their publications. The following content is based on an email discussion with a member from the said organisation. 
DOI is a permanent and consistent identifier which make a digital object / research output easy to find, cite, link and access. Access to the published document however depends on the attached access policy. For instance, to access an article appearing in a paid for journal, you will need access rights, although it may have a DOI. (Also see thread mentioned earlier)
How to get it?
There are multiple DOI registration agencies (see
here
) and the said organisation works with 'Crossref', a not-for-profit membership-based organisation. Once a member, applying for DOI requires - a document cover, author name (s), a small blurb and the date of publication to apply. Application is totally digital and has no human involvement. The DOI is generated instantaneously. Given the volume of documents processed, support is through twitter. DOI can be created for various types of outputs – journal article, reports, practice briefs, working papers, books, datasets, conference proceedings, infographics etc.
Costs 
Membership fee is tiered and based on the annual revenue of the organisation. In order to get a unique DOI prefix for your organisation, you need to be a member. Fees either depend on publishing revenue (e.g., for revenue less than USD 1 million, the annual membership fee USD 275) or research grant awards (e.g., For grants < USD 500 the annual membership fee is USD 200).  
Each new output for which DOI  is applied for will be billed on a quarterly basis in arrears. For example, for Journal articles, book titles, conference proceedings and conference papers, technical reports and working papers, theses and dissertations,
the fee is less than USD 1
.
Many organisations make their work available through their own websites. As a researcher, it is sometimes frustrating that all the information needed to cite their work is often not available on the document or their website. For example - the date of publication, how should the work be cited, etc. In my humble opinion, adding DOI can be a good step to ensure all the required fields are added to the publication. 
What other good publication practices has your organisation adopted or you think should be adopted by all organisations? 

Regards
paresh
Paresh Chhajed-Picha
Researcher at Indian Institute of Technology - Bombay, India


This email address is being protected from spambots. You need JavaScript enabled to view it.

Twitter: @Sparsh85
Wikipedia: Sparsh85

Co-moderator of this discussion forum

Please Log in to join the conversation.
You need to login to reply
Time to create page: 1.389 seconds