"Best Of" Water Currents issue
1604 views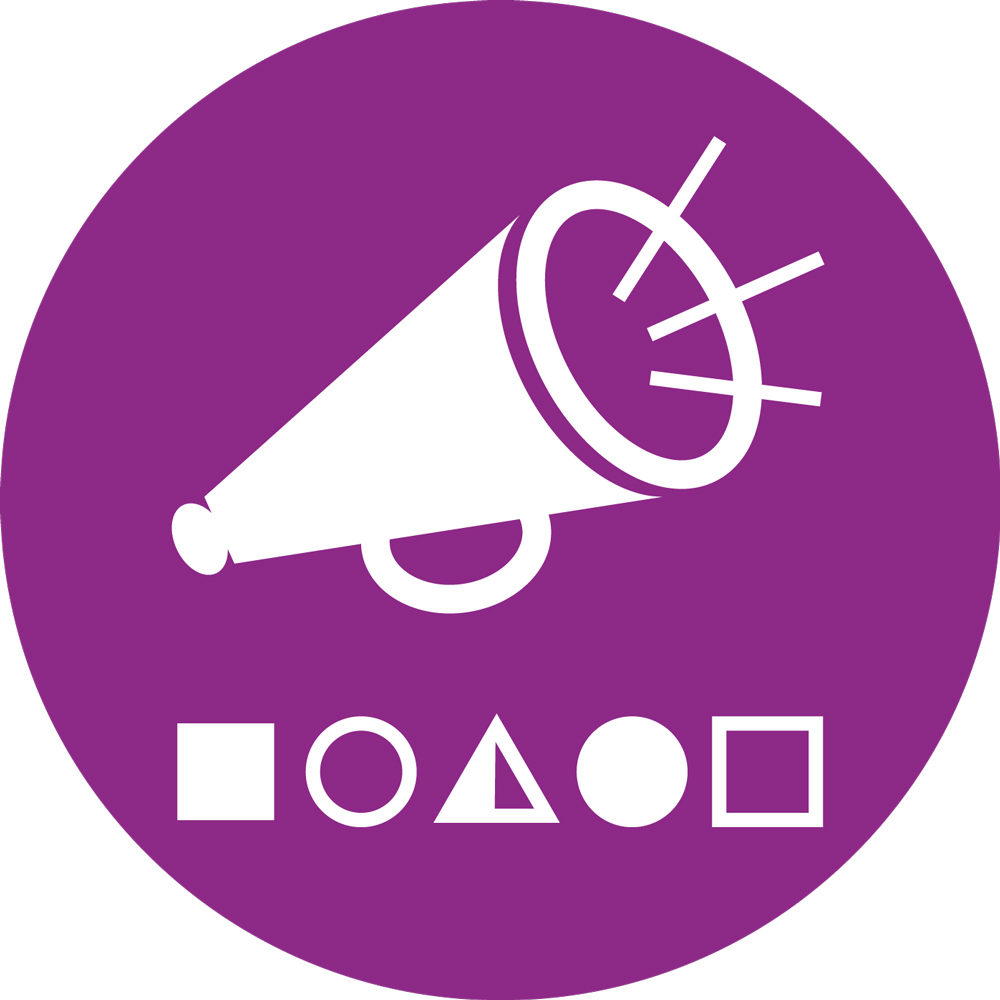 "Best Of" Water Currents issue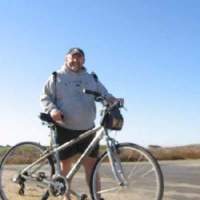 07 Apr 2021 17:19
#31978
by

campbelldb
Dear Colleagues:
Below is an excerpt from the final Water Currents issue from the USAID Water CKM Project and the complete issue is on the
Globalwaters.org website
.
Over the past five and a half years, practitioners in the water and sanitation space have come to rely on a topical and curated selection of the latest water, sanitation, and hygiene (WASH) and water resources management research, resources, and news. During that time, 
Water Currents
 has become an increasingly collaborative endeavor with its readers, tapping into niche expertise, new audiences, priority topics, and global crises—from COVID-19 and climate change to games and virtual reality to human-centered design. Many organizations, individuals, and USAID activities contributed their ideas, time, and research with us over the years to make this newsletter what it is today. Thank you. 
This final issue of 
Water Currents
 produced under the Water Communications and Knowledge Management Project takes a look back at the broad range of topics covered over the years and highlights those that most resonated with readers, based on newsletter analytics. Publication of this newsletter will resume later this year under a new USAID Bureau for Resilience and Food Security Center for Water Security, Sanitation, and Hygiene mechanism. Links to all past 
Water Currents
 can be found on 
Globalwaters.org
. 
Health/Hygiene Issues
WASH & Neglected Tropical Diseases
. January 26, 2021. Prepared to mark World Neglected Tropical Disease (NTD) Day, this newsletter features USAID NTD resources and tools as well as literature on individual diseases.
Handwashing Research
. July 23, 2020. The Global Handwashing Partnership collaborated on this issue, which contains peer-reviewed studies and reports on handwashing that were published from January through June 2020.
COVID-19 and Sanitation
. August 11, 2020. The COVID-19 outbreak raised a lot of questions about safe waste and wastewater handling. This issue provides an overview of studies, reports, and blog posts that discuss the virus and its impact on wastewater, wastewater surveillance, medical waste, and solid and household waste.
WASH and Antimicrobial Resistance
. October 1, 2019. This newsletter includes studies on the connection between antimicrobial resistance (AMR) and water and sanitation, the 
One Health
 approach to tackling AMR, and country situation reports. The Sanitation and Hygiene Applied Research for Equity project, Emory University's Center for Global Safe Water, Sanitation, and Hygiene, and Global Water 2020 helped to curate the content.
WASH in Health Care Facilities
. April 4, 2019. To deliver quality health care, institutions require safe water and sanitation services, handwashing facilities, and a process for safely managing and disposing of health care waste. This issue features studies, webinars, country assessments, toolkits and training materials, reports, and other pre-COVID resources published from 2017 to 2019.
Sanitation Issues
Sanitation Topics
. February 21, 2020. This newsletter includes studies and resources on a variety of sanitation-related topics such as market-based sanitation, community-led total sanitation, fecal sludge management, and sanitation financing.
Inclusive WASH
. December 4, 2020. Disabled populations and other at-risk groups face challenges when trying to access safe WASH. This collection of studies and resources focuses on inclusive WASH as it relates to gender, disabled groups, the elderly, incarcerated populations, and other at-risk groups.
Peri-Urban Sanitation
. June 11, 2019. Recent studies and resources on fecal sludge management (FSM), container-based sanitation, shared sanitation, and other urban sanitation topics are included in this issue.
Citywide Inclusive Sanitation
. October 23, 2018. This collection of articles, tools, and other resources focuses on Citywide Inclusive Sanitation, an approach to urban sanitation that involves collaboration among many actors to ensure that everyone benefits from adequate sanitation service delivery outcomes.
Fecal Sludge Management
. January 17, 2018. Recent studies on FSM are featured in this issue, including research that discusses the health-related aspects, technological aspects, and related economic/financing issues.
Governance & Finance Issues
Data for Water Sector Decision Making
. December 20, 2020. Curated with the help of SWP and WaterAid, the issue features reports and resources from USAID; studies on data management, COVID-19, and data; artificial intelligence applications in the water sector; and sources of water data.
WASH and Financing
. June 23, 2020. This issue focuses on finance in the WASH sector and includes recent studies, webinars, and other resources that discuss blended finance, subsidies, and tariffs.
Water Utilities
. December 12, 2018. The ability of utilities to provide a safely managed water service—and to reach the unserved—will be underpinned by their investment in efficiency improvement, policy and institutional capacity development, access to financing, and ability to respond to climate change—even more than infrastructure investments.
WASH and the Systems Approach
. July 10, 2018. The USAID Sustainable WASH Systems Learning Partnership (SWS) prepared this special issue of 
Water Currents
 focusing on systems approaches, which seek to understand the complexity, interactions, and interdependencies between actors and factors involved in WASH.
Other Issues
Games and Virtual Resources
. August 26, 2020. Including examples from USAID activities that have developed games and applied innovative learning approaches, this newsletter also provides links to games, mobile apps, as well as recent studies on the use of games to address handwashing, menstrual hygiene management, sanitation, and water resources.
WASH and Mobile Technologies
. October 29, 2019. Read recent studies on how mobile applications are being applied to financing, water utilities, humanitarian WASH situations, and other areas.
Learning from Failures
. April 25, 2019. Featuring articles that talk about failure, how to identify and avoid future failures, and the role of finance in mitigating failure, this newsletter includes case studies from Tanzania, Nigeria, and Nepal, as well as studies that discuss learning from failure in rural water supply and urban sanitation systems.
WASH and Gender
. March 5, 2019. The Institute of Development Studies curated content for this issue, which includes gender-related studies and reports from 2017 and 2018 on menstrual hygiene management, gender issues related to water collection and water security, and male participation in sanitation.
WASH & Human-Centered Design
. April 18, 2018. Featuring lessons learned on using human-centered design in the WASH sector, this newsletter also includes general resources on the topic, such as manuals and online courses.
Water Conflict
. February 6, 2018. The risk of water-related violence and conflict is growing, as scarce water resources face ever-increasing pressures from growing populations and environmental degradation. Open access articles, reports, and news articles cited in this issue focus on water, conflict, and peacebuilding.
WASH and Pastoralists
. September 19, 2017. Pastoralism is still seen as highly dynamic and intricately linked to the modern world, but there is little doubt that this lifestyle presents significant health challenges and environmental pressures. This issue of 
Water
Currents
 takes a close look at recent studies documenting these challenges—from disease transmission to coping with water scarcity.
Link to the complete issue on the 
Globalwaters.org website
.
Dan Campbell,
Communications/KM Specialist
Banjo Player/Busker
Haiku poet
You need to login to reply
Time to create page: 0.234 seconds