Water Currents issue on World Toilet Day 2020
1275 views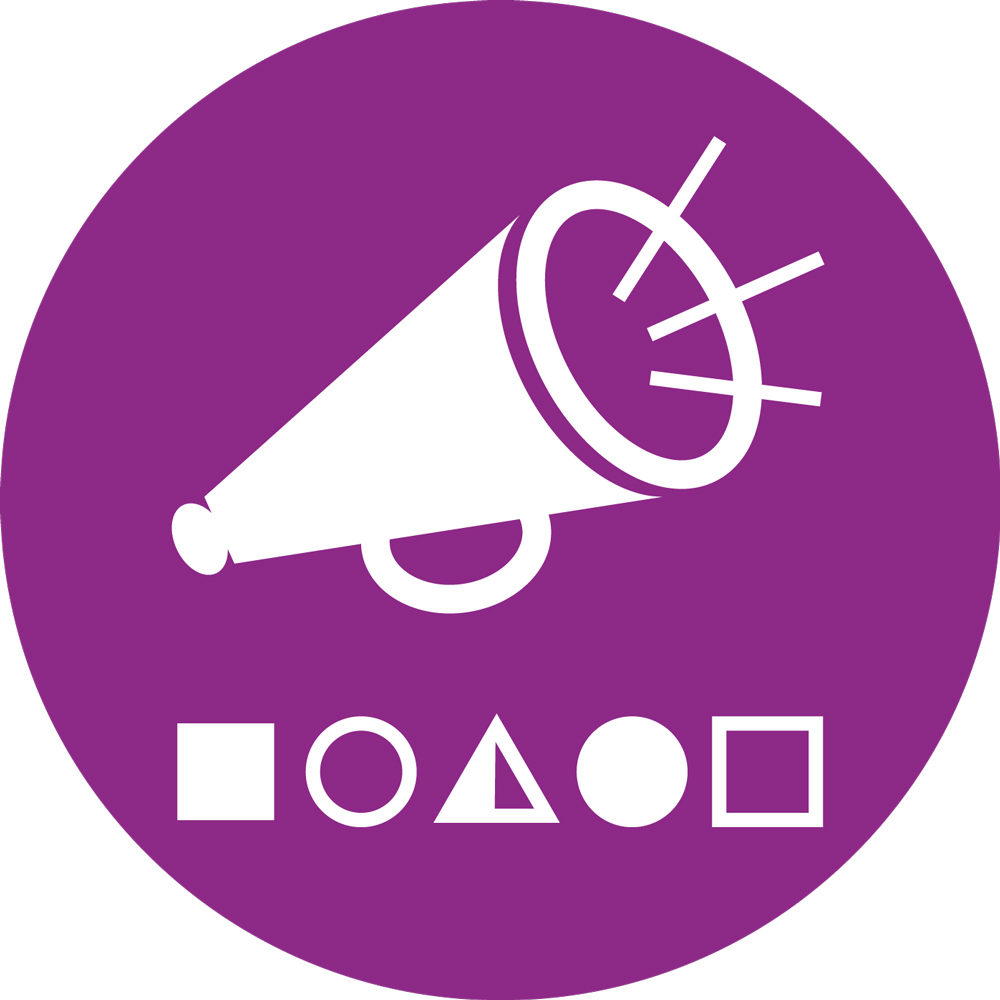 Water Currents issue on World Toilet Day 2020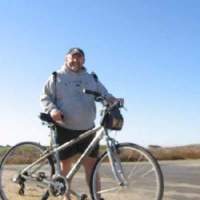 12 Nov 2020 16:38
#31186
by

campbelldb
Dear Colleagues:
Below are excerpts from the latest Water Currents issue and the complete issue is on the
Globalwaters.org website
.
Events
World Toilet Day 2020: Sustainable Sanitation and Climate Change
 – World Toilet Day is a United Nations Observance that celebrates toilets and raises awareness of the 4.2 billion people living without access to safely managed sanitation. The celebration day encourages action to tackle the global sanitation crisis and achieve Sustainable Development Goal 6: water and sanitation. The website provides a 
Toolkit
, 
Social Media Resources
, and campaign materials.Recent USAID Technical Guides and
Resources
USAID Water and Development Technical Series
. These technical briefs provide guidance on important topics for developing and implementing water and sanitation activities in support of the U.S. Government Global Water Strategy and USAID's plan under the strategy. Technical Briefs on sanitation include:
Rural Sanitation . USAID, September 2020. This technical brief provides an overview of the important factors to consider in rural sanitation programming, including information on how to address governance, financing, markets, and behaviors for sanitation.
Urban Sanitation Services . USAID, September 2020. This technical brief provides an overview of the important factors to consider in USAID's urban sanitation programming.
Policy Diffusion in the Rural Sanitation Sector: Lessons from Community-Led Total 
Sanitation
 (CLTS)
. 
World Development
, December 2019. This paper uses a qualitative approach to analyze the reasons and processes that drove the wide diffusion of CLTS. The article was produced under USAID's Water, Sanitation, and Hygiene Partnerships for Learning and Sustainability (WASHPaLS) project.
Enterprise Viability Case Study: A Retrospective Analysis of Rural Sanitation Enterprises in Bihar, India
. 
USAID WASHPaLS
, March 2020. This case study examines the experience of sanitation enterprises that were supported by Population Services International's Supporting Sustainable Sanitation Improvements intervention in Bihar, India.
Webinar: Designing for Sustainability: Bringing Citywide Inclusive Sanitation to Debre Birhan, Ethiopia
. 
USAID SWS
, March 2019. SWS held a webinar on March 28, 2019, to discuss efforts to improve sanitation infrastructure and service delivery in the rapidly growing town of Debre Birhan, Ethiopia.
Water Service Provider COVID-19 Financial Stress Testing and Mitigation
. 
USAID WASH-Finance (WASH-FIN)
, July 2020. This technical brief discusses how Kenya emergency directives amplified the financial effects of the pandemic on water service providers (WSP). Based on consultations with WSPs, WASH-FIN found that COVID-19 increased financial stress because the WSPs took on new tasks they had not performed prior to the pandemic, and also faced a sharp decline in revenue collection.
Customer Service Reform for Water and Sanitation Service Providers: The Cape Town Experience
. 
USAID WASH-FIN
, March 2020. This case study illustrates the lessons learned from the City of Cape Town's post water-crisis reform experiences. The city undertook important measures to improve its water and sanitation department's customer relationship management systems, with assistance from USAID.
Financing Water, Sanitation and Hygiene in COVID-19 Era: Lessons from Kenya
. 
Sanitation and Water for ALL Blog
, October 2020. The WASH-FIN program in Kenya undertook assessments that revealed water service providers across Kenya saw a 50 percent drop in revenue collection, limiting their ability to meet operational costs for electricity, chemicals, staff costs, and statutory obligations. The assessment concluded that by July 2020, WSPs in Kenya owed US$2.8 million in unpaid electricity bills.
Jeff Albert and Jesse Shapiro on Researching Best Practices for WASH Service Delivery and Sustaining Behavior Change
. 
Global Waters Radio
, April 2020. Jesse Shapiro is a senior WASH advisor at USAID and Jeff Albert is WASHPaLS' deputy director, and they share insights on how this initiative has been identifying, researching, and sharing best practices for WASH service delivery and sustaining WASH behavior change, with a special emphasis on the program's work related to sanitation.
Measuring Systems Change in WASH Programming: A Practical Application of Two Tools
. 
USAID Sustainable WASH Systems Learning Partnership (SWS)
, August 2020. SWS built a complexity-aware monitoring approach to measure changes in local WASH systems as part of its performance management framework that includes outcome mapping and sustainability scorecards.
Overviews
State of the World's Sanitation
. 
UNICEF
; 
WHO
, November 2020. The report State of the World's Sanitation: An Urgent Call to Transform Sanitation for Better Health, Environments, Economies and Societies, will be launched on World Toilet Day and available on 
this page
. The report brings together the data on sanitation coverage and investment, and how it impacts health, economies, and the environment.
Contributions of Recycled Wastewater to Clean Water and Sanitation Sustainable Development Goals
. 
npj Clean Water
, April 2020. This paper discusses the potential of recycled wastewater to become a significant source of safe water for drinking purposes and improved sanitation in support of the Sustainable Development Goals.
Evaluation of User Experiences for the Clean Team Ghana Container-Based Sanitation Service in Kumasi, Ghana
. 
medRXiv
, October 2020. While one product or service does not fit the needs of all customers, this evaluation supports the growing body of evidence that container-based sanitation provides a service valued by users and acceptable to policymakers in dense urban settlements.
Poor Sanitation is the Shittiest Consequence of Climate Change
. 
IRC WASH
, November 2019. Sanitation services are essential for human health, but their technologies and their management systems are indeed potentially vulnerable to climate change, yet in contradiction they also play a significant role in pollution and greenhouse gases.
Evaluating the Circular Economy for Sanitation: Findings from a Multi-Case Approach
. 
Science of The Total Environment
, November 2020. This research identifies the main barriers and enablers for circular sanitation business models to succeed.
Review of Frameworks and Tools for Urban Strategic Sanitation Planning: Considering Technology Innovations and Sustainability
. 
Journal of Water, Sanitation and Hygiene for Development
, September 2020. This study provides a historical review of frameworks for strategic sanitation planning and compares how 15 tools address the current urban sanitation challenge.
Sanitation and COVID-19
COVID Financial Impact Assessment Tool for Water and Sanitation Providers User Guide
. 
World Bank
, June 2020. This is a financial planning tool to help water and sanitation providers quantify the financial impact on their operations and make evidence-based justifications for additional funding as a response to the pandemic.
Tracking SARS-CoV-2 in Sewage: Evidence of Changes in Virus Variant Predominance during COVID-19 Pandemic
. 
Viruses
, October 2020. This article concludes that viral RNA sequences found in sewage closely resemble those from clinical samples and that environmental surveillance can be used in monitoring SARS-CoV-2 transmission, tracing virus variants, and detecting virus importations.
Read the
complete issue
.
Dan Campbell,
Communications/KM Specialist
Banjo Player/Busker
Haiku poet
Please Log in to join the conversation.
You need to login to reply
Time to create page: 0.278 seconds