Sustainable Sanitation Practice Journal Number 27: cewas success stories
3096 views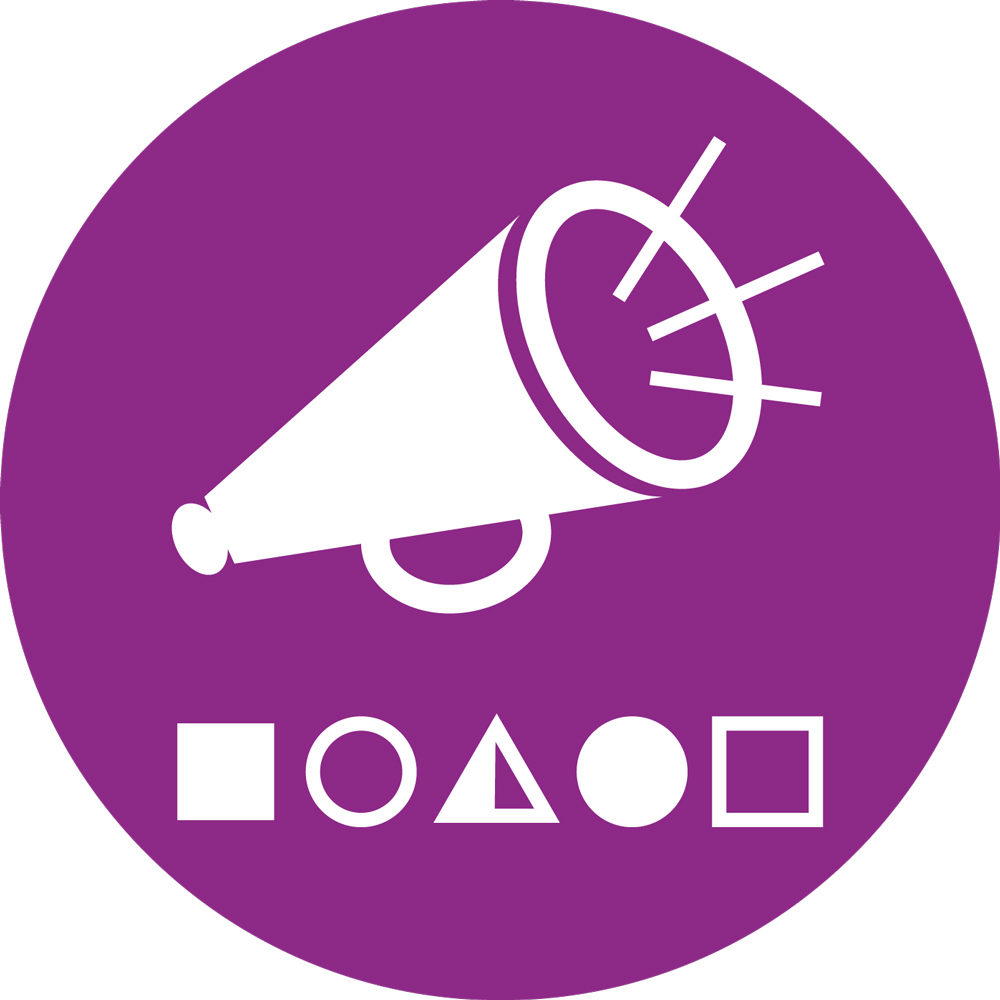 Re: Sustainable Sanitation Practice Journal Number 27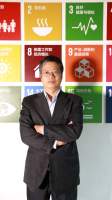 25 Jan 2019 03:56
#26864
by

scottchen
Hi, Guenter Langergraber:
Those articles are good that I would like to introduce it to China.
Thank you very much for your compiling the success stories.
best wishes
chen xiang yang
www.toiletchina.com.cn
The general manager of SHEN ZHEN BLUE WATERS AND GREEN MOUNTAINS LTD , the sole importer of Separett AB waterless toilets in China.
Chen Xiang Yang, an apple dealer,is growing apples and cherries with the human waste collected from 31 school UDDTs donated by SOHO China Foundation, based in Tianshui City, Gansu Province , China.

This email address is being protected from spambots. You need JavaScript enabled to view it.

, tel:0086 151 9380 3972

Please Log in to join the conversation.
You need to login to reply
Re: Sustainable Sanitation Practice Journal Number 27: cewas success stories
23 Jan 2019 14:58
#26855
by

Elisabeth
I've copied below the table of contents of this issue so that keyword searches of the forum can find these articles. Also not everyone knows what cewas is:
cewas is a Swiss non-profit association specialised in improving business practices in water and sanitation through training and awareness-raising so as to increase the sector's integrity and sustainability
(
cewas.org/about-us/who-we-are/
).
- Building Viable Business Models for Small and Medium-sized Enterprises; Louise Carpentier and Martin Wafler

- Eco Solutions Forge; Bogdan Popov

- SR3 INVENT sustainable projects and businesses in Ecuador; Stefan Breitenmoser

- SOIL - Building a Sustainable Citywide Sanitation Service; Natalie Miller and Leah Page Jean

- Youth-Led Sustainable Sanitation in the MENA region; Kareem Hassan

- The Urinal Project; Lillian Volat
Regards,
Elisabeth
Please Log in to join the conversation.
You need to login to reply
Sustainable Sanitation Practice Journal Number 27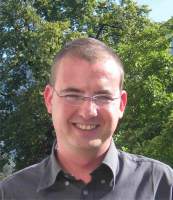 22 Jan 2019 21:09
#26851
by

Langergraber
From October 2009 until April 2016, the Sustainable Sanitation Practice (SSP) journal was published quarterly. During this period, 26 issues have been produced. Between 2016 and 2018, several more issues were planned but due to the fact that promised contributions were not submitted, these issues could not been published.
But finally, here is the new Issue 27 on "cewas success stories" that was published in January 2019 and is available from
SSP journal website
!
You might ask yourself: what is now the future of the SSP journal? We intend to publish new issues of the SSP journal but only on demand. That means if you want to organise contributions for an issue of SSP please contact the journal manager at
This email address is being protected from spambots. You need JavaScript enabled to view it.
to express your interest.
We do hope that we find interested persons that will bring interesting topics to the SSP journal.
Best regards,
Guenter Langergraber
Dr Guenter Langergraber
Senior Scientist
Institute of Sanitary Engineering
BOKU University
Vienna, Austria
Please Log in to join the conversation.
You need to login to reply
Time to create page: 0.286 seconds
DONATE HERE