Thematic Discussion Series Compilation - new SuSanA publication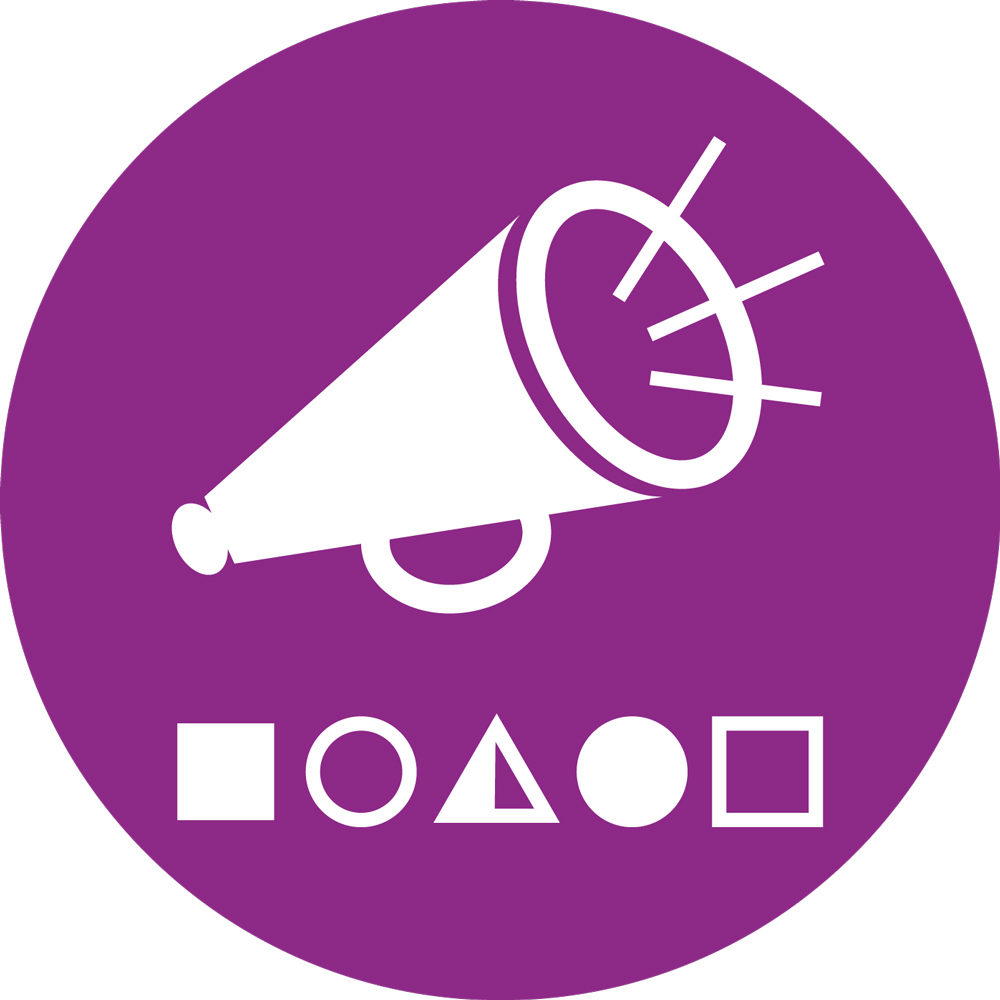 Thematic Discussion Series Compilation - new SuSanA publication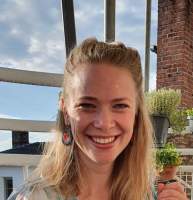 27 Sep 2018 15:09
#26171
by

FranziskaVolk
Dear all,
we are happy to share with you the latest SuSanA publication today!
It is a compilation of nine Thematic Discussion Series synthesis documents that were active in the SuSanA Discussion Forum from February 2015 to May 2017. SuSanA's Thematic Discussion Series (TDS) is an initiative to engage actors from interconnected areas of expertise in discussions which are focused on a specific theme and limited to 2-4 weeks. Dozens of SuSanA members and sector experts shared their experiences and discussed lively on a range of sanitation topics.
Download the compilation here:
https://www.susana.org/en/knowledge-hub/resources-and-publications/library/details/3419
Arne Panesar, Head of the SuSanA Secretariat, thanks and acknowledges all contributors in the foreword:
It is great that many of the outstanding sector experts were ready to contribute substantially so that the discussions grew into opportunities to receive in-depth summaries from high-level experts as well as first hand experiences from the ground practitioners around the world - a true reflection of what SuSanA embodies.

The compilation uniquely presents the outcomes of an innovative approach for acquisition of otherwise hard to come by facts and an in-depth analysis on the different components of the sanitation service chain.
The compilation includes the following topics:
The Sanitation Ladder: Next Steps
Urban Sanitation Finance: From Macro to Micro Level
SDGs: Enough to end the sanitation crisis?
Sanitation and hygiene behaviour change programming and sustainability: habit formation, slippage, and the need for long-term programming
Linking WASH & Nutrition – A Roadmap towards Better Health
Private sector engagement in sanitation and hygiene: Exploring roles across the sanitation chain
Managing WASH in Schools: Is the Education Sector Ready?
Integrating sectors to address the holistic needs of children
Menstrual Hygiene Management (MHM) in Schools – A neglected issue
Some of the TDS had a
follow up webinar
and suggested
background readings
, this is available on the TDS pages on the SuSanA platform here:
https://www.susana.org/en/knowledge-hub/shared-learning/thematic-discussion-series
You probably also realized that the SuSanA India Chapter is very engaged in online TDS - nine more thematic discussions took place in the Forum regarding sanitation topics in India. A separate publication for these discussions is planned for the summer 2019 - stay updated through the Forum!
Best regards,
Franziska
on behalf of the SuSanA Secretariat
---
Sustainable Sanitation Alliance (SuSanA)
Secretariat
Located at Deutsche Gesellschaft fuer Internationale Zusammenarbeit (GIZ) GmbH, Eschborn, Germany
You need to login to reply
Time to create page: 0.865 seconds