Free Access IWA papers for World Toilet Day 2017 (limited time offer)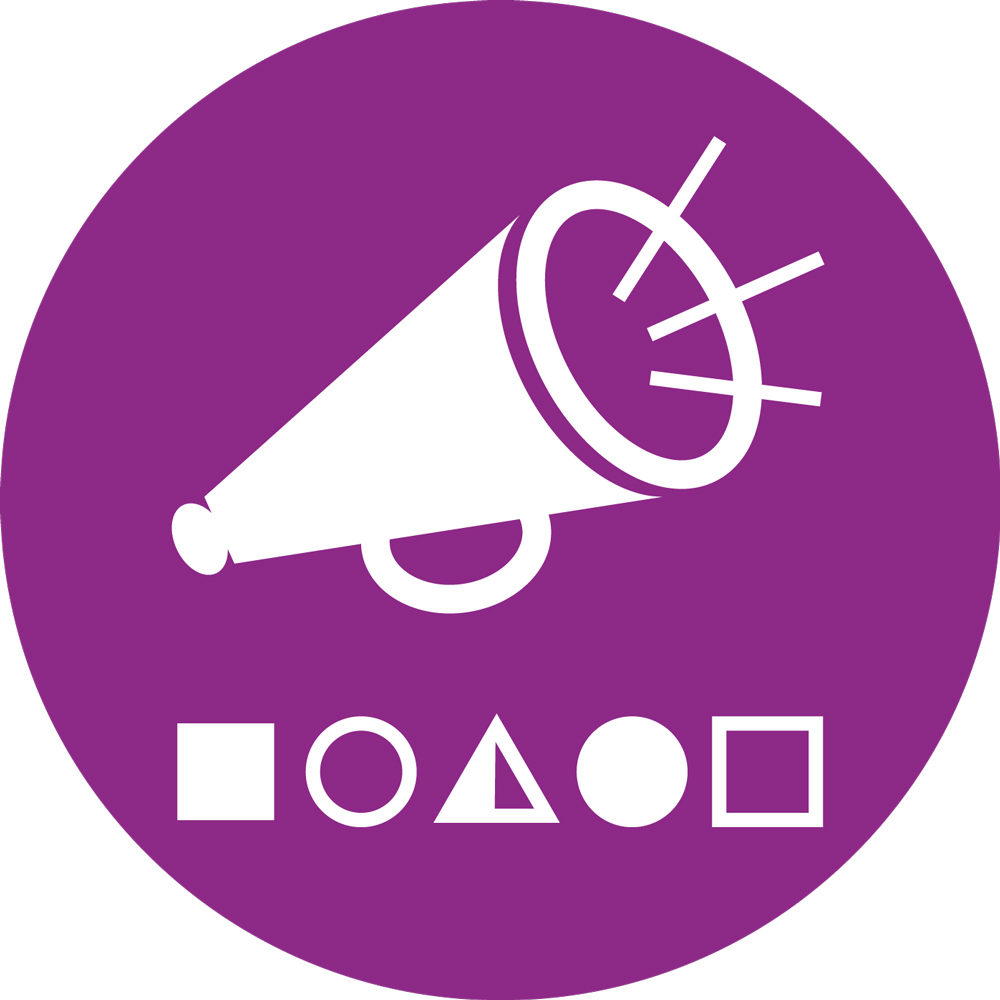 Free Access IWA papers for World Toilet Day 2017 (limited time offer)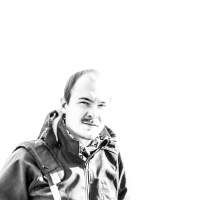 23 Nov 2017 20:43
#23271
by

jankn
In case you missed this, IWA is granting (limited time) free access to a selection of recent papers to celebrate this year's World Toilet Day.
"To contribute to this important conversation, IWA Publishing have compiled a collection of recent relevant papers that will all be free to access from 13th November - 1st December 2017."
iwaponline.com/cc/world-toilet-day-2017-featured-collection
The accessible papers are:
History of sanitation and hygiene technologies in the Hellenic world
Limited services? The role of shared sanitation in the 2030 Agenda for Sustainable Development
Bidet toilet seats with warm-water tanks: residual chlorine, microbial community, and structural analyses
The development of an onsite sanitation system based on vermifiltration: the 'Tiger Toilet'
Types and distribution of improved sanitation technologies in sub-Saharan Africa
In-toilet disinfection of fresh fecal sludge with ammonia naturally present in excreta
Inactivation kinetics of indicator microorganisms during urea treatment for sanitizing finished compost from composting toilet
Blue Diversion: a new approach to sanitation in informal settlements
Effective faecal sludge management measures for on-site sanitation systems
Dry sanitation concepts with inspiration from nature
Hope that might be of use since some of those topics are already heavily discussed here on the forum (though I did not manage to access the last paper on the list actually; might be a glitch).
Cheers
---
Jan Knappe

Doctoral Researcher on environmental performance assessment and modeling of on-site wastewater treatment systems
Trinity College Dublin & University of Limerick
Email: jan.knappe(at)tcd.ie, Twitter: @JanKnappe


The following user(s) like this post:
muench
You need to login to reply
Time to create page: 0.771 seconds