Abolishion of open defecation in India
3626 views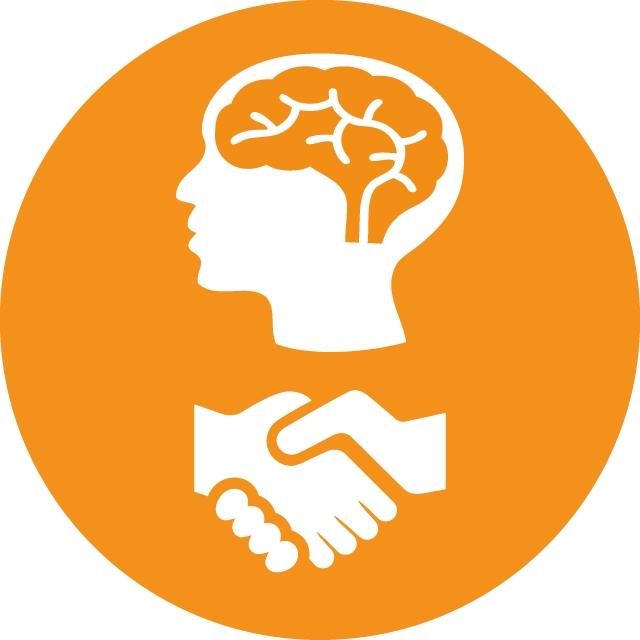 Re: Abolishion of open defaecation in India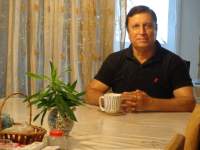 04 Aug 2013 11:27
#5206
by

F H Mughal
Dear Mr. Sharma,

The practice of open defecation is widely practiced in the urban slums, rural slums, shanty towns and squatter settlements of Pakistan. These slums are badly hit by poverty.
Besides, there is no inclination to improve up the sanitation ladder. Barring some efforts by some organizations, her and there, overall there seems to be no improvement and, the people along the railway lines seems to be taking it as a way of life.

Regards,

F H Mughal
F H Mughal (Mr.)
Karachi, Pakistan
You need to login to reply
Abolishion of open defecation in India
03 Aug 2013 08:08
#5201
by

helosharmaji
Dear Sir,
Since my childhood, I've been noticing the bare bottoms' for defaecation in India along side the railway lines ( it dates back as long as 30 years..!! ) but despite the lapse of significant time, say around 30 years, this abominable practice still continues in India & many a factor are responsible for this miserable plight of the people falling below poverty lines in India. ( earning around 0.77USD).
Another major reason for forcing the people to adopt this unacceptable practice is the mindless unbanisation of our cities & town without proper planning & our economical systems which is slowly killing the oppertunities in rural areas & people of rural origin are forced to migrate to cities for thier lively hood where they find no place to live & finding the people living in big pipes, underconstructed builidng, along the roadsides is common sites therefore what's more they could be expected to....!!
Now a million dollalr question...!! what could be a solution in visible sight..!! I'm shocked to discover that an organisation namely "peepoople" their website,
www.peepoople.com
, is engaged in providing a specific type of polymer bags taht could be used for defaecation & it's disposable too, albeit ironically, it's unavailbale in India.
Mor surprisingly, this org. is working in Pakistan & Bangladesh but I would like to add the total people of these both countries whom this organisation intends to address to, are far outnumbered by those in India.
I solemnly appeal to the people concerned throgh this post to help me bring this producs in India & to make it available to the people who genuinely required as Mahatma Gandhi had once said " serving the people on the fringe of development is serving to the God/Mankind"
Therefore any type of help in fetching the producs to india is more than solicited & welcome.
Rgdss,
Sharma U,
Shillong,
India.
We've just begun the micro business of professional sanitation & hygiene for all sectors like residential sociery, govt. schools, offices besides raising awareness about toilets & cleanliness/hygiene amongst general masses..!! moreover, we've ties some of the bigwigs like 3M, Roots Multiclean Lt., TATA ( one of the most respectable group in India ) Bayer for their respective support.
Rgds,
Sharma U,
Shillong,
India.
You need to login to reply
Time to create page: 0.211 seconds