SuSanA India Chapter Thematic discussion on Promotion of COVID Appropriate Behaviour and Domestic Waste Management
12.5k views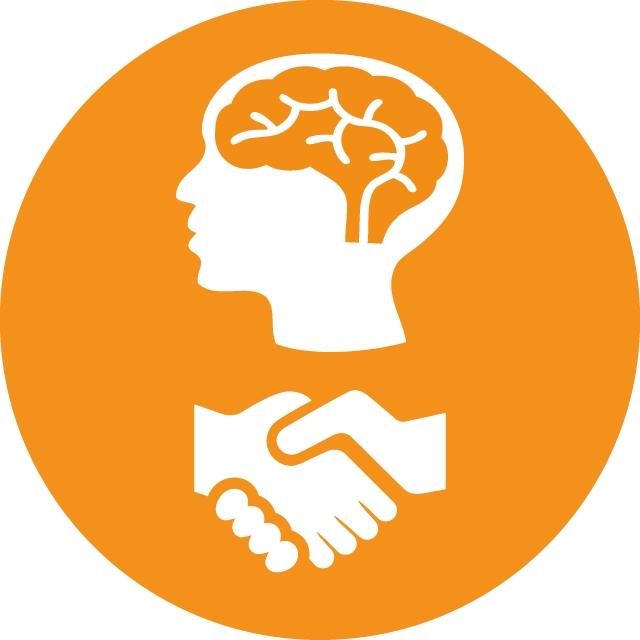 Re: SuSanA India Chapter Thematic discussion on Promotion of COVID Appropriate Behaviour and Domestic Waste Management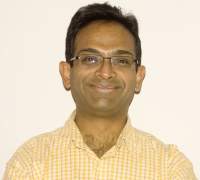 06 Jun 2021 07:44
#32320
by

nityajacob
Dear members,
I am posting this on behalf of Gram Vikas. Thanks to Chandrika Patnaik and Liby Johnson for sending these interesting first person accounts. The link to the YouTube Video is here:
https://youtu.be/PmdIcRErNtU
.
Gram Vikas used COVID-19 survivor stories to reassure the communities and motivate adoption of COVID-19 appropriate behaviour. They recorded and shared experiences and messages from community leaders, some of whom had overcome COVID.
Bahan Swain of Kusugama village who had tested positive for COVID 19 elaborates on the steps to be taken when symptoms appear and not panic.
On 18 April 2021, I had high fever and went to the hospital and got myself tested. I tested positive for COVID 19.  I stayed at the hospital and got myself treated there. I recovered completely and came back home. Now I am completely fine. I would like to tell brothers and sisters of my village that if you have fever or cough, do not be scared.  Please visit the hospital and take the doctor's advice and test yourself. There is nothing to be scared of. If you test positive take the medicines the doctor prescribes and stay at the hospital or come back and self-quarantine yourself at home and recover.
Manikya Chandra Naik, secretary of the Bafla Jana Sangathan, Dalguda village, Kalahandi district, says:
My dear brothers and sisters, you must be aware of the second wave of the COVID-19 pandemic which had led to a surge in COVID positive cases in our country. We need to take more precautions and remain alert. This is also the reason why we have to follow the government's instructions.
Kamala Sahu of Adri Gram Panchayat, Kalahandi, encourages people to take vaccination for COVID-19. Hear her as she motivates community members to wash hands regularly, follow social distancing and avoid crowded spaces.
Namaste! My name is Kamala Sahu. I am a member of the Adri Panchayat Samiti. The COVID-19 virus has spread across our district and entire state. To remain safe we must take the COVID-19 vaccine. Vaccines for the age group 18-44 are available in our Adri community centre. Please take the required two doses. To remain safe from the coronavirus we must keep physical distance, wash hands frequently, avoid crowded spaces and use a sanitizer.
Watching and hearing from their leaders has encouraged many village residents to adopt the COVID-19 safety protocols.
You need to login to reply
Re: SuSanA India Chapter Thematic discussion on Promotion of COVID Appropriate Behaviour and Domestic Waste Management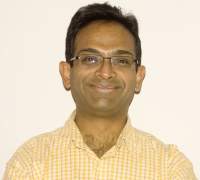 21 Jun 2021 08:20
#32396
by

nityajacob
Dear all,
We are sending you the synthesis document of the discussion along with a summary of the webinar. Based on your inputs, we have listed some recommendations.
While the discussion elicited several case studies of how local leaders and elected representatives have promoted CABs, we did not get any inputs to the second section on examples of how panchayats, CSOs or other local organizations have managed solid waste from households with COVID-19 patients.
Hope you enjoy reading the document.
Regards,
Nitya
This attachment is hidden for guests.
Please log in or register to see it.
This message has an attachment file.
Please log in or register to see it.
You need to login to reply
Time to create page: 0.268 seconds