great new behaviour change website!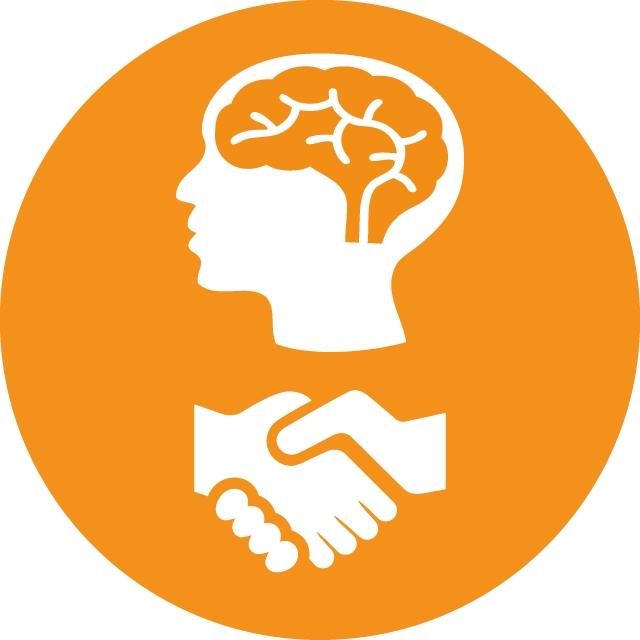 great new behaviour change website!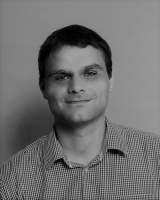 20 Apr 2018 14:31
#24814
by

petrschmied
I would like to introduce you to
www.behaviourchange.net
, a new directory of the most useful behaviour change resources for relief and development practitioners. The website will help you whenever you or your colleagues need to:
1) know what behaviour change is about
2) understand the 'barriers' that prevent people from adopting positive behaviours
3) find out what 'enablers' can motivate them to adopt such behaviours
4) address the identified barriers in the most effective way
The website was designed by a group of social and behaviour change specialists who wanted to
make behaviour change know-how accessible to NGO staff with busy schedules and often limited resources
. It offers a careful selection of the most practical and easy-to-use toolkits, training modules, FAQs, contacts, database of new Barrier Analysis questionnaires on the most commonly promoted behaviours, and other resources. Anyone can propose uploading other useful resources. The website was financially and technically supported by People in Need (PIN) and will be available indefinitely.
Please take a few minutes and explore the website
. If you like the support it offers, please forward this e-mail to your colleagues or share it through
Facebook
or
LinkedIn
.
The following user(s) like this post:
JKMakowka
,
jamespharper
You need to login to reply
Re: great new behaviour change website!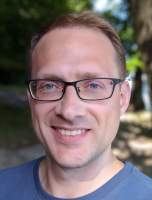 21 Apr 2018 00:03
#24821
by

JKMakowka
Thanks for sharing, seems like an useful resource.

Is your newsletter also available somewhere directly, preferable with a RSS feed? If you are using Mailchimp or a similar service that would work.
---
Microbiologist & emergency WASH specialist
Visit the new WASH Q&A at: WatSan.eu
You need to login to reply
Re: great new behaviour change website!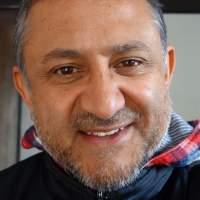 22 Apr 2018 01:53
#24826
by

kharallaxman
---
Asia WASH Adviser, Terre des hommes
You need to login to reply
Re: great new behaviour change website!
24 Apr 2018 16:43
#24871
by

jamespharper
Thanks! This looks great!
---
James Harper, PE
PhD Student | Civil Systems
Department of Civil, Environmental and Architectural Engineering
University of Colorado at Boulder
Office: ECCE 156/160


This email address is being protected from spambots. You need JavaScript enabled to view it.


Mobile: +1 (858) 522-9249
You need to login to reply
Time to create page: 1.315 seconds