Anal cleansing with water, use of bidets, health faucets or bidet showers
6037 views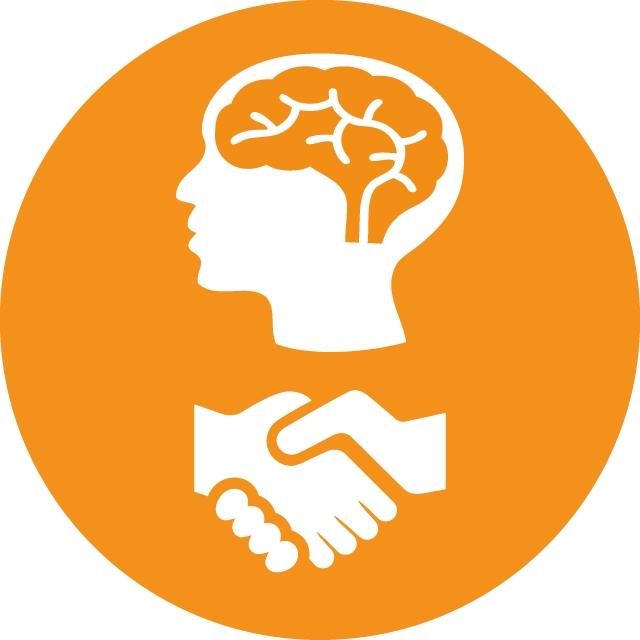 Anal cleansing with water, use of bidets, health faucets or bidet showers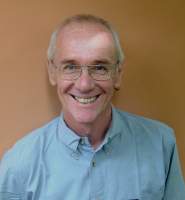 20 Aug 2015 05:11
#14594
by

lucasdengel
Elisabeth has made me aware that this posting of mine had not been published because I had sent it to the wrong e-mail address, hence herewith again. It had been sent in response to a posting by Elisabeth (
here
on 1 June) and it starts in reference to remarks therein:
++++++
Dear Elisabeth,
I hope this is not becoming too personal

You said:
"I have never really been able to get my head around why anyone would use a bidet* in the first place."
Do you expect people to take a full-body shower after each pee?
Whether you have started anal cleansing - or let us say: cleaning the genitals after excretion in general - in your adult life or whether you have practiced it from childhood onwards, once you have been conditioned to it, you really do not want to go (back) to toilet use without wet cleansing options i.e. to wiping only. The latter feels extremely unclean. You do not need to be member of a particular religion to feel that way.
Now, in case someone amongst the readers feels completely different or the opposite, be it as it may be, but "conditioning" of what is clean and of what is unclean plays a major role, and differences in climate and resource availability lead to a different conditioning which then may become ritualized or coded. I thought all that is obvious. Is it not?
I admit a bidet is an odd construction if you can have a simple "health faucet" i.e. a small hose pipe.
Or, are my comments off? Did I miss anything? Rgds, Lucas
PS: The Aztecs regarded the Spaniards as unpleasantly odorous.
* Added by moderator:
Wikipedia has this to say about bidets:
en.wikipedia.org/wiki/Bidet
Dr. Lucas Dengel
Executive
EcoPro
Aurosarjan Complex, Auroshilpam
Auroville - 605101, India
website EcoPro: www.ecopro.in
personal e-mail:

This email address is being protected from spambots. You need JavaScript enabled to view it.
You need to login to reply
Re: Anal cleansing with water, use of bidets, health faucets or bidet showers
20 Aug 2015 22:14
#14598
by

Elisabeth
Dear Lucas,
Thanks for your post. I fully agree with what you said. My comment was specifically about
bidets
(not about anal washing with water after toilet use in general).
With bidet I mean something like this:
en.wikipedia.org/wiki/Bidet#/media/File:Bidet_weiss.jpg
I find them a little odd as they don't have a water jet and not a wider drain.
I am actually staying at a friend's house today here in Germany where they have a bidet in their bathroom and it feels nowadays like an old-fashioned feature, at least to me (this house was built in 1980), you don't really find them in houses that were built more recently, as far as I can see.
I think they were not installed with the aim to do anal cleansing with water after defecation but in general to have a shower for just the lower part of the body... (?)
Then I guess younger people these days tend to have a least one full body shower per day (whereas back then showering or bathing every day was not necessarily the done thing, so a bidet was like a shower for only half of the body (?)).
I can very well imagine that once one is used to washing the bum with water after defecating that one finds that much more hygienic than using only toilet paper.
Those who are used to toilet paper on the other hand find the thought odd to a) have to touch your bum with your hand and possibly get in touch directly with the feces (if there is no "health faucet") and to b) leave the toilet with a wet bum (although toilet paper could be used to dry the bum).
Maybe this is getting too graphic/detailed, but so what, these are the realities of life and we are here to talk about such sanitation taboos, too, aren't we.
Greetings,
Elisabeth
P.S. Why did you mention the Aztecs in particular? Were they washers, not wipers, or do you mean in general that they were doing better in body hygiene than the Europeans in those days?
You need to login to reply
Re: Anal cleansing with water, use of bidets, health faucets or bidet showers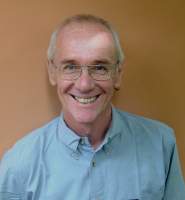 21 Aug 2015 03:20
#14599
by

lucasdengel
As regards the Aztecs and the Spaniards, I only thought of general concepts of hygiene. As many readers of this forum might know, once upon a time in Europe (roughly between 500 and 1500 CE) we had a long tradition of regarding washing and bathing as vain and as unhealthy. Hardly imaginable that subtropical societies would have "invented" such a code of hygiene. - Maybe not completely irrelevant to the topic.
Dr. Lucas Dengel
Executive
EcoPro
Aurosarjan Complex, Auroshilpam
Auroville - 605101, India
website EcoPro: www.ecopro.in
personal e-mail:

This email address is being protected from spambots. You need JavaScript enabled to view it.
You need to login to reply
Time to create page: 0.256 seconds
DONATE HERE