A research project that intends to use Slaughterhouse wastewater to enrich compost quality?
1095 views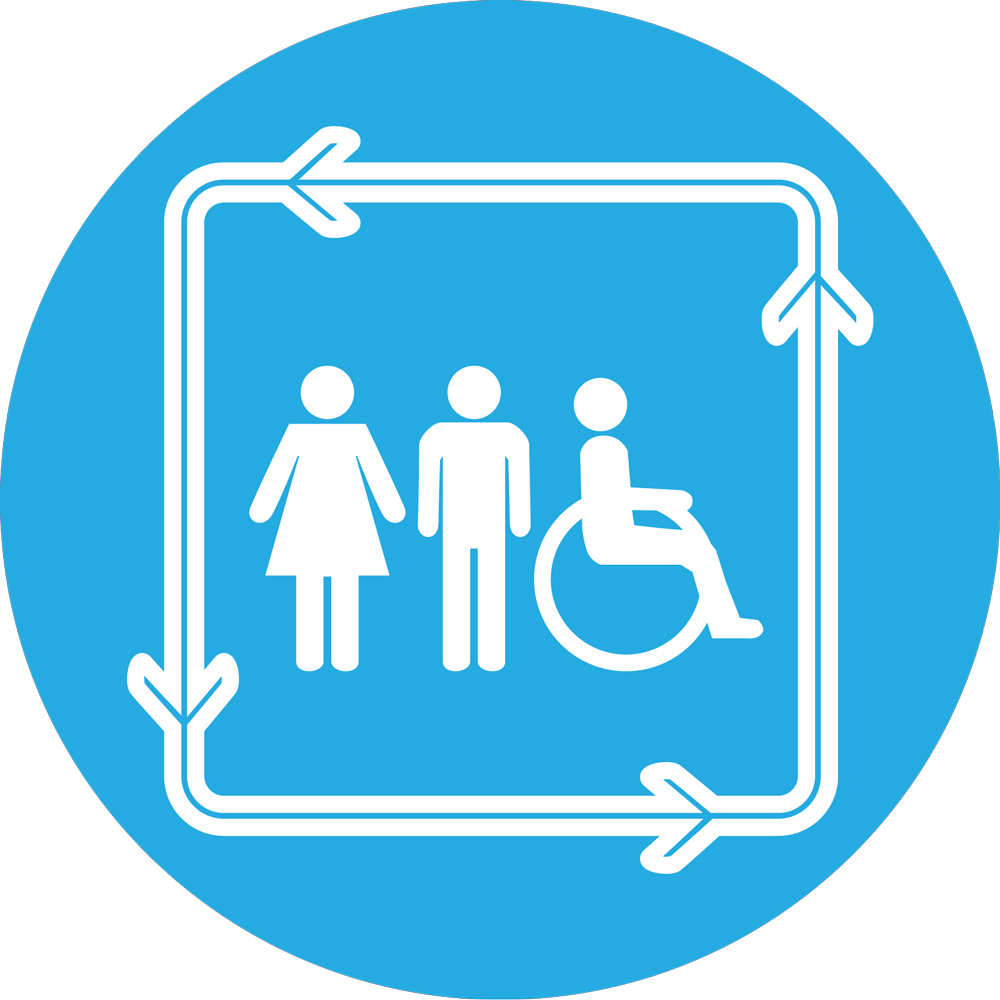 Re: Inquiry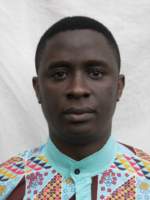 17 Dec 2019 11:24
#28689
by

Atabong89
---
ATABONG PAUL AGENDIA
Junior Researcher
Ph.D. student M.Sc. Plant Biotechnology/Wastewater Research Unit (WRU)
Department of Plant Biology, Faculty of Science, University of Yaounde I, Cameroon.
E-mail: 

This email address is being protected from spambots. You need JavaScript enabled to view it.

;

This email address is being protected from spambots. You need JavaScript enabled to view it.


P.O. Box 8250, Tel: 00237 697854506/695115391
"Progress lives from the exchange of knowledge"Albert Einstein
You need to login to reply
Re: Inquiry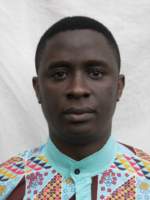 17 Dec 2019 11:30
#28690
by

Atabong89
As you rightly point out Dean, I am trying to start an experimental phase at the laboratory experimental site with the results obtained from my Ph.D. I will turn to funders and the stakeholders with my results in order to get funded for implementation since everyone sees the impact of this wastewater on the environment and health.
---
ATABONG PAUL AGENDIA
Junior Researcher
Ph.D. student M.Sc. Plant Biotechnology/Wastewater Research Unit (WRU)
Department of Plant Biology, Faculty of Science, University of Yaounde I, Cameroon.
E-mail: 

This email address is being protected from spambots. You need JavaScript enabled to view it.

;

This email address is being protected from spambots. You need JavaScript enabled to view it.


P.O. Box 8250, Tel: 00237 697854506/695115391
"Progress lives from the exchange of knowledge"Albert Einstein
You need to login to reply
Re: Inquiry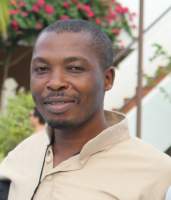 22 Dec 2019 22:31
#28720
by

Masango
Dear Atabong, I think that is a huge problem with pollution you are trying to tackle there and I really want to commend your effort. I just want to say as you look for a solution on best filtration options, you should pay much attention to sustainability of the initiative too. Here, I am mostly looking at affordability of the end product relative to market situation of compost in Cameroon in relation to running cost. I do not know how competitive the market is, but its a very important factor.
The following user(s) like this post:
AjitSeshadri
You need to login to reply
Re: Slaughter house SLW Management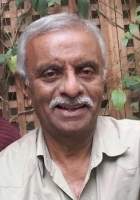 25 Dec 2019 03:46
#28730
by

AjitSeshadri
Dear SuSana Members:

Our Fellow members in Cameroon - Atabong , Masango others have indicated their keen ness to establish An appropriate SLW Management practices, well complying and sustainable in the prevailent conditions at a Developing region.

A pilot trials may be initiated to convert both waste water and solid wastes into resources, leaving very minimal remains that need to be safely disposed off from site.

The technology employed needs to be basic and elementary, that which can be dealt with village farmer-plumber. eg septic tanks, filters Etc.. Dewats type. with no mechanisation, fail- safe methods and provision for added redudancy in working devices and system.

Both Solid and Liquid waste mngmnt. ought to be a revenue generating, so that costs and op-expenses are duly met and plants sustained in its own merit.

Our Members may be aware of the above indicated features, but it is indicated such that more can be slotted in as per site conditions Etc.

The SLWM plant needs to be well laid out with adequate aesthetics, greened with florals, pleasant for sight.

Notings are issued for community good and benefits on achieving SDGs

Well wishes for a Great year in 2020.

Prof. Ajit Seshadri. I N D I A .
---
Prof. Ajit Seshadri, Senior Faculty in Marine Engg. Deptt. Vels University, and
Environment Consultant (Water shed Mngmnt, WWT, WASH, others) Chennai, India
You need to login to reply
Time to create page: 0.221 seconds