FAO: Farmer's Compost Handbook - Experiences in Latin America
6659 views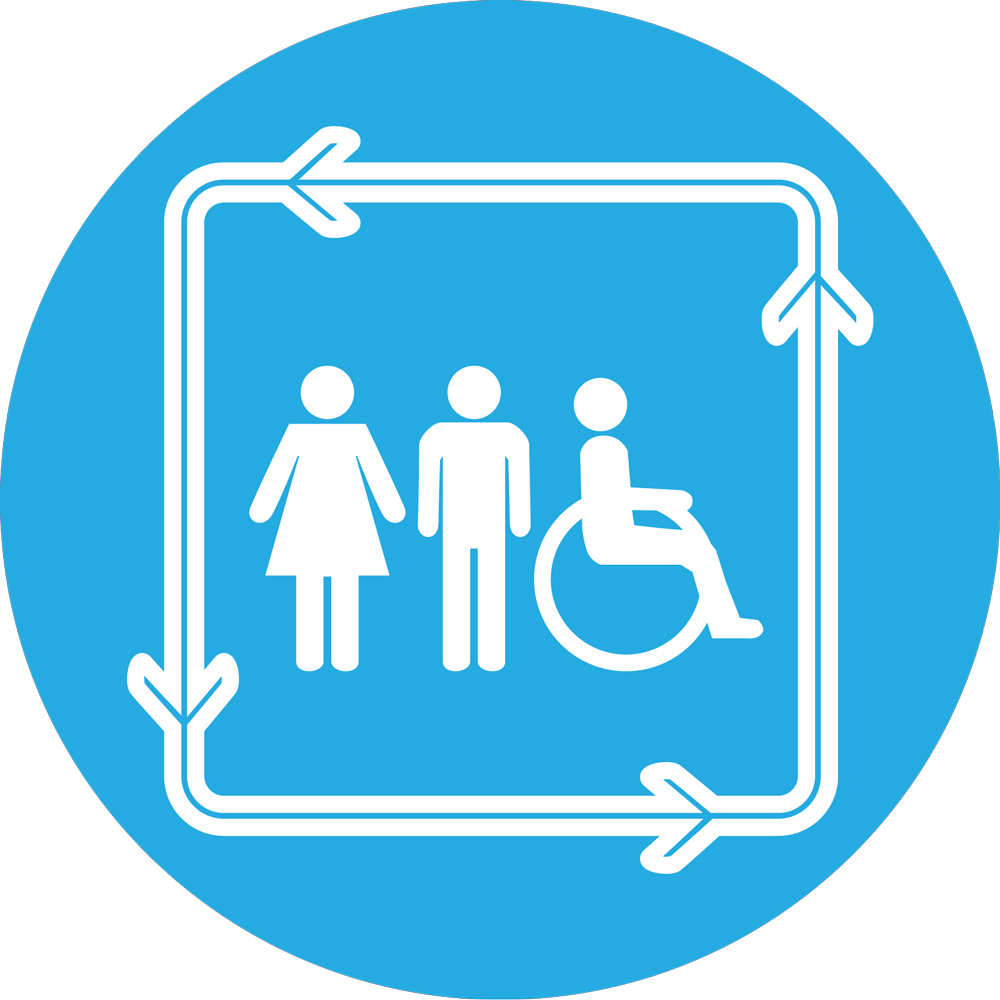 Re: FAO: Farmer's Compost Handbook - Experiences in Latin America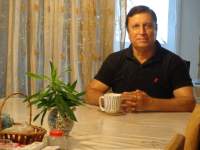 07 Feb 2016 06:38
#16879
by

F H Mughal
Dear Joe,

Yes, you are right. I agree with your views. FAO has worldwide offices, including in Pakistan. They must be familiar with the farmers' level of understanding.

Regards,
F H Mughal
F H Mughal (Mr.)
Karachi, Pakistan
You need to login to reply
Re: FAO: Farmer's Compost Handbook - Experiences in Latin America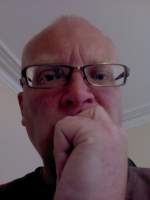 05 Feb 2016 16:51
#16868
by

joeturner
Thanks F H Mughal, this is indeed a good document and well worth sharing.

Overall I think it introduces the topic quite well.

My concerns are:

1. It appears to assume users have high levels of English. I don't know if they also publish it in other languages, but a lot of this is very technical stuff. I wonder therefore if there is much chance of the "Farmers" from the title getting hold of this handbook and being able to understand enough of what is being said to begin composting operations. I suspect not - but then I think it is probably the case that farmers need to be trained by well-trained people, and those trainers themselves might well need to work through a document like this.

2. It appears to assume that farmers are working in the best case situations: ie they have a choice about which materials to compost, they have access to labs for testing and they understand some of the terms which are introduced but not explained in any depth. I'm not sure how many farmers really are in that situation.

3. It is too positive and does not cover case studies of failing composting sites (of which there are many). I'm not really sure that it is helpful to only have case studies of working sites.

4. It doesn't seem to say much about operator safety, which can be a problem with larger composting sites. For example composts often release microbe spores during turning, which has been linked to lung problems. I think it would be sensible to discuss H&S and appropriate PPE in a document like this.

Finally I don't think it really says enough about some aspects of composting. Section 3.7 (page 30) says that the compost might be applied as mature or semi-mature but then does not really explain how or why this choice might be made (it is to do with the plant growth and whether the nutrients in the compost are in a form that the plant needs right now.. or whether you wait until the compost is mature, when the nutrients are supplied to the plants in a "slow release" way).

I like the idea, I think I'd just like to see it written in a more farmer-friendly way.
You need to login to reply
Re: FAO: Farmer's Compost Handbook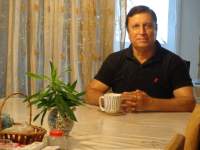 13 Jan 2016 15:40
#16526
by

F H Mughal
Dear Mr. Femi,

I'm glad to note that you found the publication useful. Please share your study on this forum, if convenient, once the study is completed.

Regards,

F H Mughal
F H Mughal (Mr.)
Karachi, Pakistan
You need to login to reply
Re: FAO: Farmer's Compost Handbook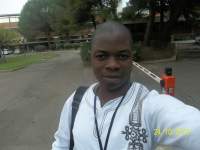 13 Jan 2016 12:05
#16522
by

ooaluko
Dear Mughal,

Thanks for your mail and for sharing this priceless resource.

I have just commenced a study on household sanitation and faecal sludge management in 3 LGAs* in a State in Nigeria and one of my main concern is how to simply follow guidelines in the co-compost of dewatered faecal sludge to conpost.

Thanks once again and hope to share update as event unfolds.

Best wishes,

Femi Aluko
Obafemi Awolowo University,
Nigeria

* LGA = local government area (added by moderator)
You need to login to reply
FAO: Farmer's Compost Handbook - Experiences in Latin America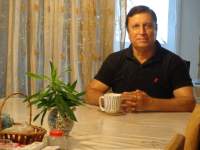 07 Oct 2015 10:25
#15326
by

F H Mughal
FAO: Farmer's Compost Handbook
Recently, I came across a FAO publication on composting. Though, not quite related to sanitation directly, it gives good information on composting process.
Chapter 3 gives theoretical considerations of composting. Sec 3.2 is very useful as it gives phases of composting – mesophilic phase; thermophilic and hygienization phase; cooling or mesophilic phase II; and maturation phase.
Figure 4 on pp. 13 is interesting, as it gives progression of temperature, pH and oxygen in various phases of composting. Oxygen requirements vary during the process, reaching the highest rate of consumption during the thermophilic phase.
Sec 3.3 stresses for monitoring during composting. It says:
"Since composting is a biological process carried out by microorganisms, parameters affecting their growth and reproduction should be taken into account. These factors include oxygen or aeration, substrate moisture, temperature, pH and the C:N ratio.

Externally, the composting process largely depends on environmental conditions, the method used, raw materials, and other elements, so that some parameters may vary. However, they must be under constant surveillance to always be within an optimal range."
"Composting is an aerobic process and adequate ventilation should be maintained to allow respiration of microorganisms that release carbon dioxide (CO2) into the atmosphere. Likewise, aeration prevents material to compact or fill with water."
Good description on soil is given in the earlier Chapter 2. This would be useful when talking about the impact of pit latrines on groundwater quality (the ongoing discussions on this forum), since mobility of contaminants depends on the nature of soil.
The FAO publication is attached.
F H Mughal
F H Mughal (Mr.)
Karachi, Pakistan
This message has an attachment file.
Please log in or register to see it.
You need to login to reply
Time to create page: 0.274 seconds
DONATE HERE