Request for sludge composting beds designs
6734 views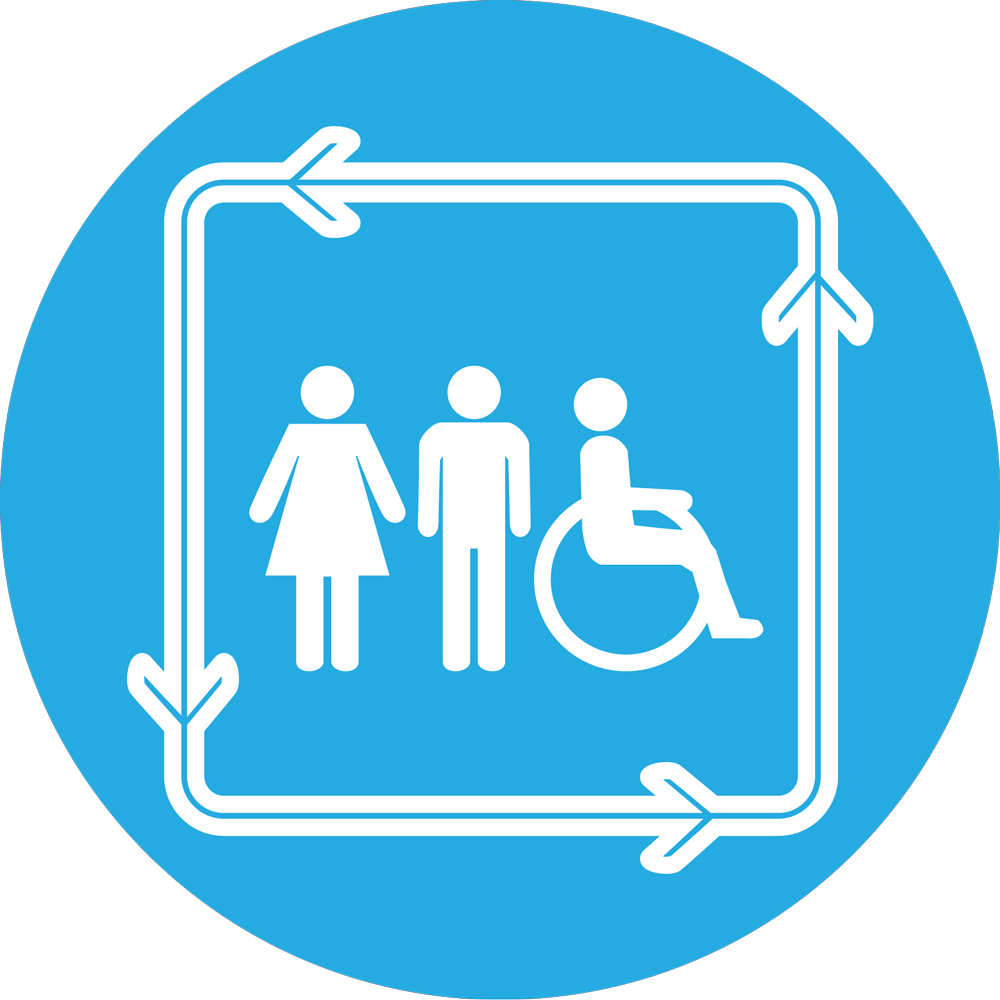 Re: Request for sludge composting beds designs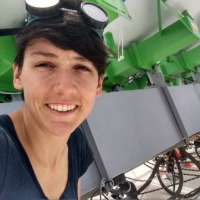 13 Oct 2016 02:16
#19290
by

daymaker
If you haven't seen
this
yet, it's a decently detailed document on resource recovery by co-composting with fecal sludge. I've read a few documents that Doulaye Kone has written, so google searching his name will bring up quite a few. Hopefully one of those will be what you're searching for.
You need to login to reply
Re: Request for sludge composting beds designs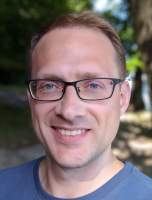 21 Sep 2016 11:07
#19085
by

JKMakowka
I think the main point is a design that allows aeration from the side and the bottom, while also allowing excess liquid to drain if needed.
For smaller scale compost bins there are literately millions of designs available for sale by large plastic moulding companies that are designed especially for that, and which also have a lid to protect the compost from heavy rain. A google image search should give you some ideas.
Of course for a more industrial scale composting, this are probably not the right solutions.
Edit: here are some concepts for large scale aerated composting:
www.fao.org/docrep/007/y5104e/y5104e07.htm
You need to login to reply
Re: Request for sludge composting beds designs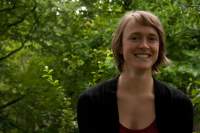 21 Sep 2016 06:11
#19077
by

Susanne
Dear All, dear Doreen,
we are currently working on a co-composting plant in rural Bangalore, India. I would therefore like to reactivate this thread and invite everyone who is involved in co-composting organic waste along with treated faecal matter from UDDT, drying beds or faecal sludge treatment plants to share their experiences.
We are using treated faecal sludge from Devanahalli's faecal sludge treatment plant in a thermophilic composting process using windrows. The sludge has undergone a fermentation process, is stabilized and dried, before mixing it with organic municipal solid waste. During the time of decomposition, the material is turned twice before it is sieved and used in agriculture. The treatment plant and composting site are designed by CDD Society.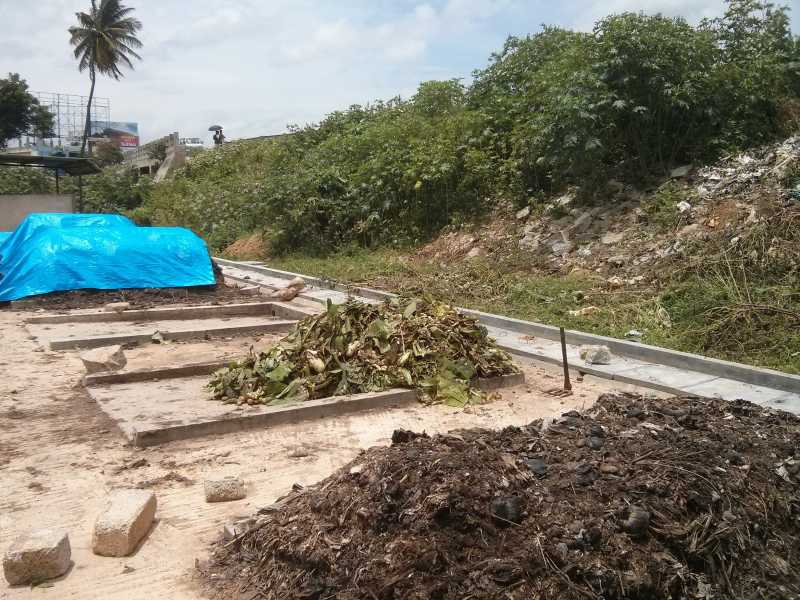 What are your experiences regarding temperature and pathogen die-off in the process?
Are there any experiences with composting without a roof in areas with seasonal rains?
What mode of operation/business model do you see as the most promising?
Best regards from CDD Society Bangalore
Susanne
Susanne Wangert
Consortium for DEWATS Dissemiation (CDD) Society
Bangalore, India
cddindia.org
You need to login to reply
Request for sludge composting beds designs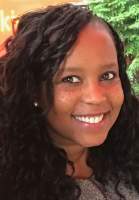 09 May 2012 15:06
#1524
by

Doreen
Dear All,
The Up-scaling of Basic Sanitation for the Urban Poor (UBSUP-Kenya) Program is looking to develop sludge composting beds like the ones below as one of the on site treatment options.
In such beds, the sludge is mixed with organic material e.g. saw dust, wood shavings, grass or plant straw and co-composted at regulated temperatures (aeration from the bottom). Optimal moisture can be maintained by adding urine which increases the fertilizer value of the resulting organic compost. The compost is then meant for agricultural use. Further use is being looked into horticultural farming and agro-forestry.
An example of co-composting can be found at Sanergy. Below are two pictures.
Co-composting
by
Sustainable sanitation
, on Flickr
Showing the compost
by
Sustainable sanitation
, on Flickr
More photos are here:
www.flickr.com/photos/gtzecosan/sets/72157629321008423/
It is still not widely used in Kenya but it is a very promising technology.
Could anyone please send me some designs of composting beds that we could work with?
Best regards
Doreen
Doreen Mbalo

GIZ Sustainable Sanitation Programme
Policy Advisor in Bonn, Germany
Deutsche Gesellschaft für Internationale Zusammenarbeit (GIZ) GmbH
E

This email address is being protected from spambots. You need JavaScript enabled to view it.
You need to login to reply
Time to create page: 0.347 seconds
DONATE HERE