VIDEO: Solving the World's Toilet Shortage (Pacific region)
4190 views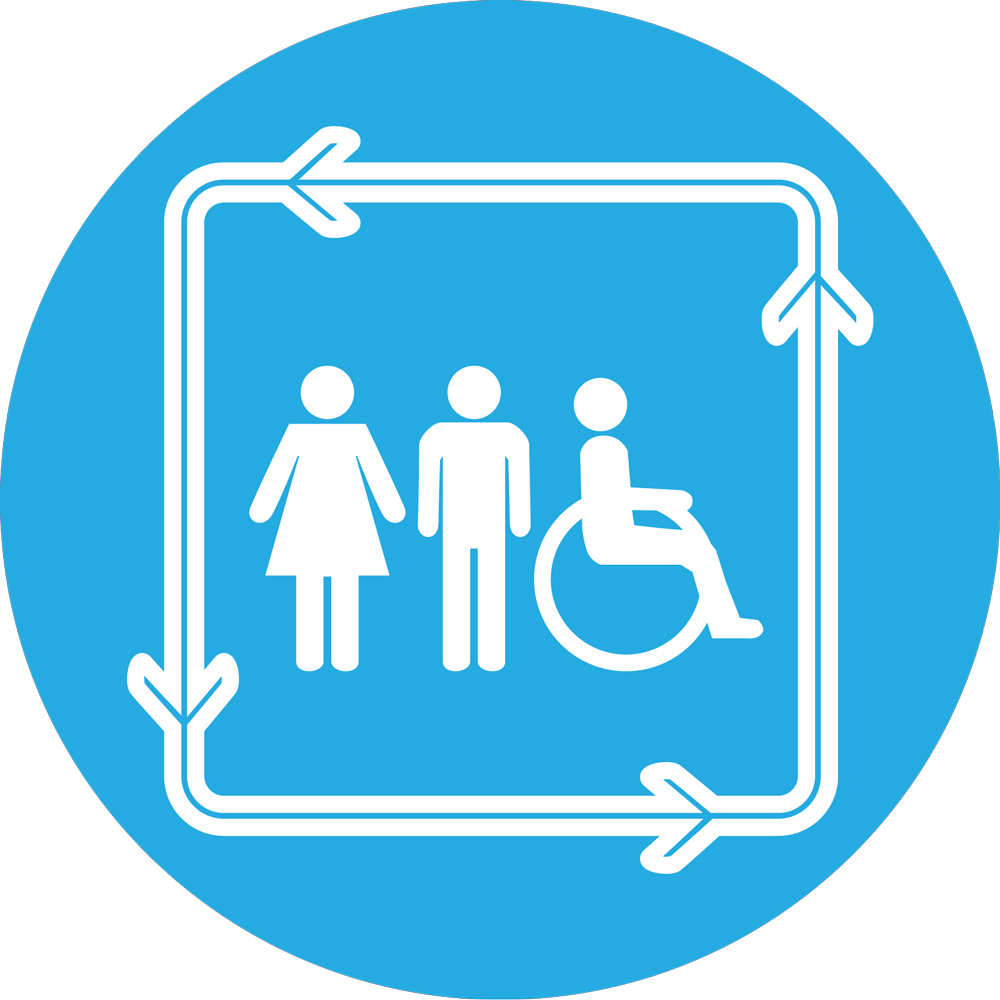 Re: VIDEO: Solving the World's Toilet Shortage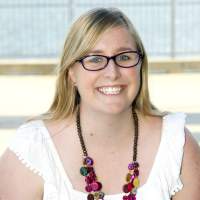 27 Apr 2014 22:49
#8349
by

DaniBarrington
Definitely agree about 'toilets' alone not being the answer- that is one of the most frustrating things I find working in the Pacific- a lot of people have pour flush toilets, so they are quite happy with this 'improved' system, but the wastewater is generally going into a 44 gallon drum 'septic tank', which not only pollutes groundwater, but also overflows in times of flooding (particularly in inter-tidal informal settlements, where it produces what I lovingly refer to as 'typhoid soup').
Dani Barrington, PhD, BE (Hons), BSc

Lecturer in Global Health
The University of Western Australia
You need to login to reply
Re: VIDEO: Solving the World's Toilet Shortage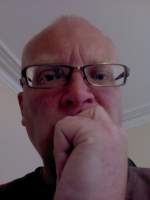 23 Apr 2014 07:44
#8296
by

joeturner
This is good, Dani, I like it - even though I dislike the language of 'toilets', the problems can only be solved with sustainable systems, not just the toilet.

Interesting comments below the video too, I've been thinking for a while that it would be interesting to talk to the military (of various countries) about systems that they use in temporary camps and how that knowledge could be applied particularly in emergency sanitation.

I'm guessing that the system that western armies use are pretty expensive, although they must be pretty effective and mobile. I wonder if there might be models whereby similar systems could be deployed rapidly in disaster zones.
You need to login to reply
VIDEO: Solving the World's Toilet Shortage (Pacific region)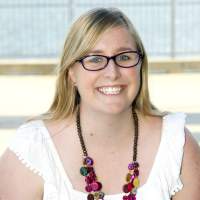 23 Apr 2014 02:17
#8293
by

DaniBarrington
Video jointly published by The Conversation and SBS:
theconversation.com/video-solving-the-wo...oilet-shortage-25738
+++++++++
In this episode of TCTV, water sanitation and hygiene engineer Dani Barrington explains the importance of toilets and community-led approaches to sanitation for one-third of the world's population who lack access to adequate sanitation.
Dani Barrington, PhD, BE (Hons), BSc

Lecturer in Global Health
The University of Western Australia
You need to login to reply
Time to create page: 0.169 seconds
DONATE HERE