Emergency latrine designs for black cotton soil (South Sudan)
5326 views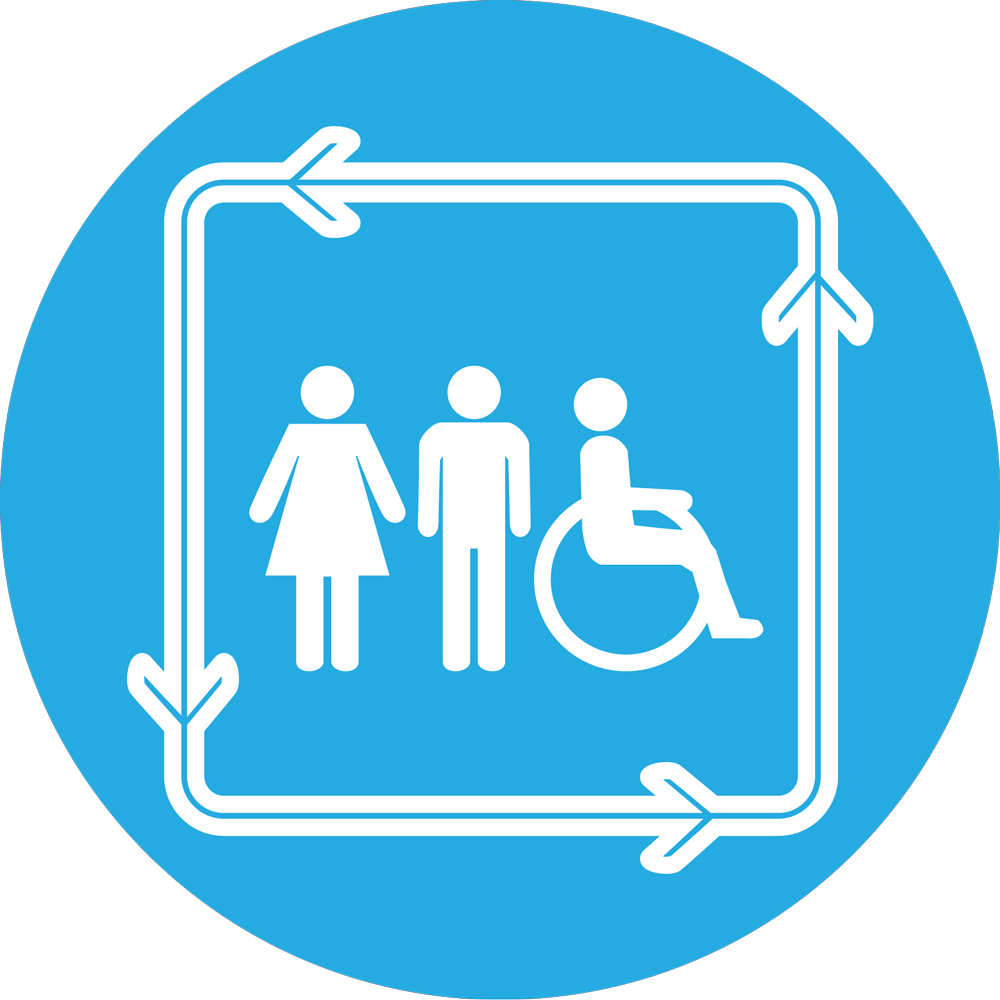 Re: Emergency latrine designs for black cotton soil (South Sudan)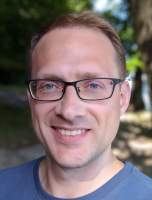 02 Mar 2014 10:37
#7570
by

JKMakowka
Hello Abui.
Given what I hear of the difficult situation regarding logistics and skilled staff many organizations are facing in South Sudan, I think this is one of the few situations in which a fully pre-made and ready to deploy solution makes sense.
A while ago this very interesting solution was posted by a Norwegian company:
forum.susana.org/forum/categories/67-san...system-demonstration
But it would make sense to also look for other potential suppliers.
You need to login to reply
Emergency latrine designs for black cotton soil (South Sudan)

02 Mar 2014 09:17
#7568
by

ARDI
Dear members
looking for technical advice on sustainable design for latrines construction in an emergency situation currently in South Sudan with black cotton soil type that is highly collapsible during the rain season. currently we have decommission and reconstruction over 100 stances of latrine and we are running out of space within the IDPs within UN compounds. limited access to construction materials and now the cost is overwhelmingly exceeding our prediction of the situation and the current trends of unrest, it is uncertain for how long the IDPs will be hosted in the UN compound with this in mine, I am seeking for technical advice on appropriate to withstand rain season.
looking forward for your advice
thanks
Abui
ARDI South Sudan
You need to login to reply
Time to create page: 0.213 seconds