Fiches Techniques en Situation D'urgence (WHO/WEDC Technical Notes for Emergencies - now available in French)
4395 views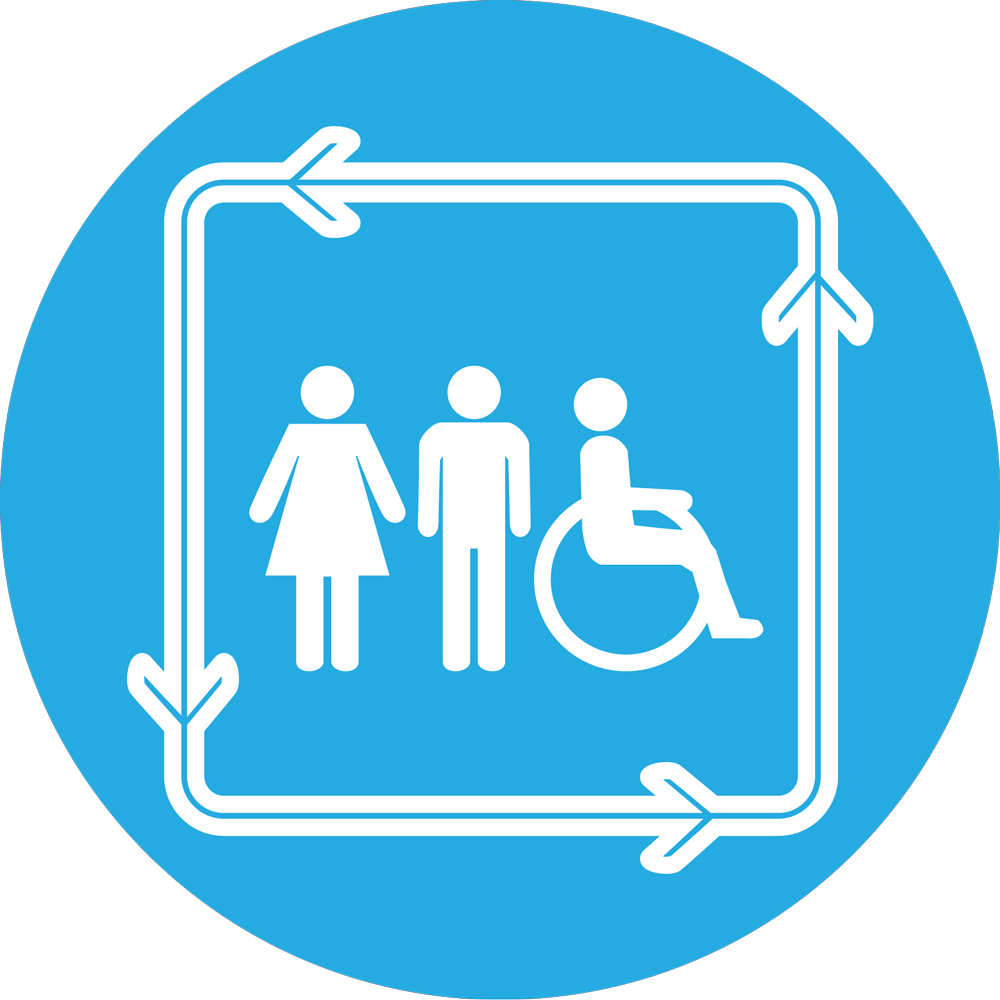 Re: Fiches Techniques en Situation D'urgence (WHO/WEDC Technical Notes for Emergencies - now available in French)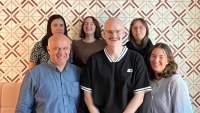 16 Jan 2014 10:03
#7014
by

secretariat
You need to login to reply
Fiches Techniques en Situation D'urgence (WHO/WEDC Technical Notes for Emergencies - now available in French)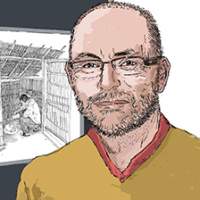 16 Jan 2014 09:26
#7012
by

Rod
Maintenant aussi disponible en Français.

Now also available in French.
Fiches Techniques en Situation D'urgence
wedc.lboro.ac.uk/knowledge/notes_emergencies_fr.html
Ces fiches illustrées de quatre pages ont été préparées par le WEDC pour l'Organisation Mondiale de la Santé afin d'aider les personnes qui travaillent dans un contexte d'urgence, à planifier des réponses adéquates aux besoins urgents et de moyen terme des populations dans le secteur de l¹eau et de l'assainissement.
Ces fiches sont pertinentes dans de nombreux contextes d'urgence, comme les catastrophes naturelles et les crises liées à un conflit. Elles sont adaptées pour les techniciens de terrain, les ingénieurs et les agents de
promotion de l'hygiène, ainsi que le personnel du siège des organisations.
Préparé pour l'OMS par le WEDC. Auteur et Série Editeur: Bob Reed.
Contributions éditoriales, mise en page et illustrations par Rod Shaw et Glenda McMahon. Dessins offerts par le WEDC/FICR. Autres graphiques par Ken Chatterton.
Traduit par Amélie Cardon, revu par Jean-Marc Leblanc, Erwann Lacoste et Grégory Bulit. Solidarités International
www.solidarites.org/technicaldepartment@solidarites.org
WHO Technical Notes for Emergencies
wedc.lboro.ac.uk/knowledge/notes_emergencies.html
These four page highly-illustrated notes have been prepared by WEDC for the World Health Organization to assist those working immediately or shortly after an emergency to plan appropriate responses to the urgent
and medium-term water and sanitation needs of affected populations.
The notes are relevant to a wide range of emergency situations, including both natural and conflict-induced disasters. They are suitable for field technicians, engineers and hygiene promotors, as well as staff from
agency headquarters.
Prepared for WHO by WEDC. Author and Series Editor: Bob Reed.
Editorial contributions, design and illustrations by Rod Shaw
Line illustrations courtesy of WEDC / IFRC.
Additional graphics by Ken Chatterton.
Translated into French by Amélie Cardon, with contributions from Jean-Marc Leblanc, Erwann Lacoste and Grégory Bulit. Solidarités International
www.solidarites.org/technicaldepartment@solidarites.org
You need to login to reply
Time to create page: 0.213 seconds