New Initiative – The WASH Severity Classification
1680 views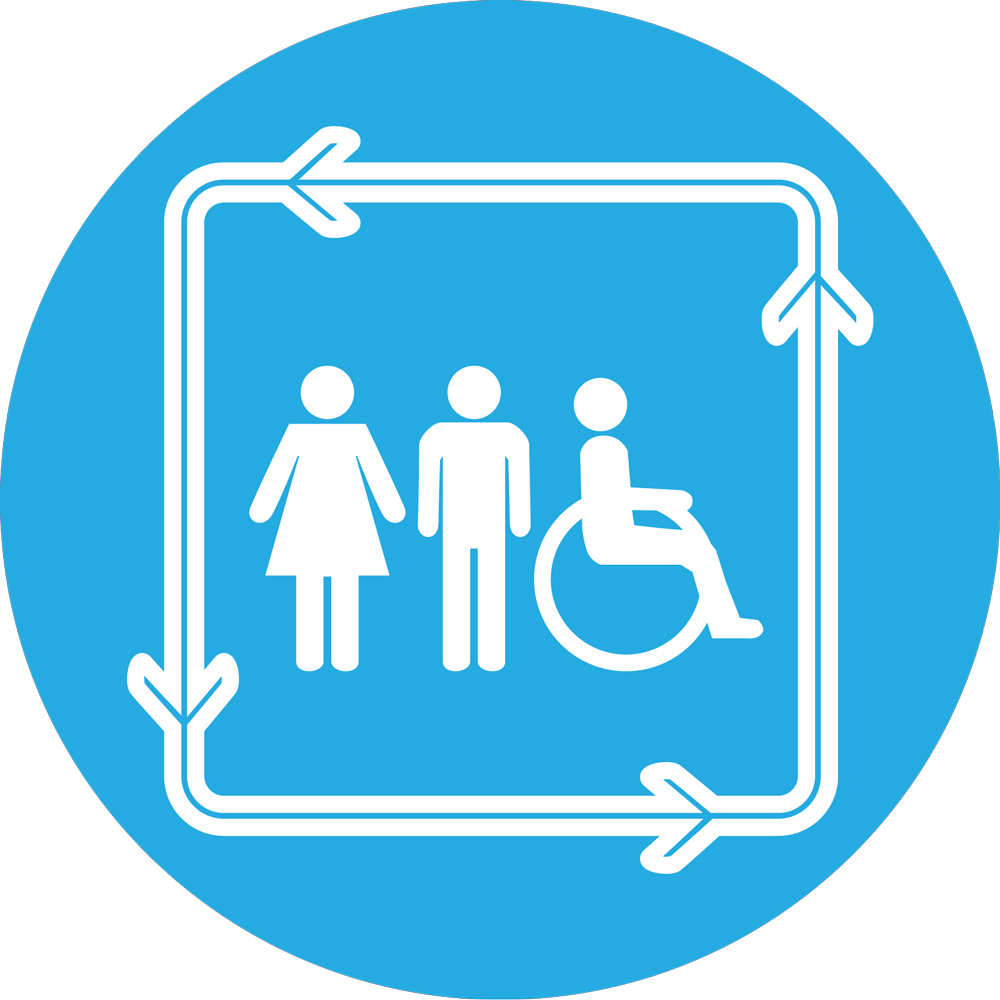 Re: New Initiative – The WASH Severity Classification
22 Feb 2021 05:09
#31697
by

Elisabeth
Hi Dan,
Thanks for bringing this to our attention. Indeed, it looks very interesting, and a
huge
undertaking if it's meant to be done for all developing countries. (WSC = WASH Severity Classification)
I had a look at their website (
www.reach-initiative.org/what-we-do/news...rity-classification/
) and copy from there below:
++++++++
Currently in early development, the WSC approach has been piloted in 
Afghanistan and Burkina Faso
, where successive joint analysis workshops were held to test the concept and showcase its early potential. This process was supported by the feedback gained from 20+ organizations present during the pilots. The WSC also benefits from the presence of flagship actors in its Steering Committee and Technical Advisory Group to support its development, such as the Global WASH Cluster, UNICEF, 
ECHO
, 
Save the Children
, 
Action contre la Faim
, 
International Rescue Committee
, 
UNHCR
, 
Centre for Humanitarian Change
, 
BHA
, 
Oxfam
, 
Tufts University
,
 London School of Hygiene and Tropical Medicine
, and 
IMPACT Initiatives
.
[...]
MEASURING THE SEVERITY PHASE
The pilots conducted in Afghanistan and Burkina Faso
 show the results of the first WSC outputs, representing a key milestone in this initial phase of development. The pilots are indicative of what is to come in the near future, with further implementations and development work scheduled for the coming year.
In Afghanistan
, the first WSC pilot workshop was held from 7-15 October 2020, uniting over 30 participants coming from 21 humanitarian and development WASH organisations, including government agencies, United Nations (UN) agencies, and NGOs.
To pilot the WSC system in Afghanistan, three provinces were selected for analysis, whilst future WSC exercises are expected to be implemented nationwide.
++++++++++
It would be interesting if anyone could shed more light on this. E.g. how it's going and how much it costs to set this up and if early results are promising.
Regards,
Elisabeth
You need to login to reply
New Initiative – The WASH Severity Classification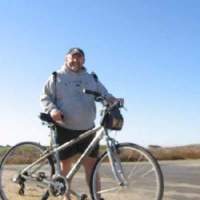 25 Jan 2021 15:11
#31510
by

campbelldb
Dear Colleagues:
This looks like an important new initiative for the humanitarian WASH sector:
The
WASHSeverity Classification (WSC)
is a set of tools and protocols designed to enable analysts from humanitarian and development organizations to measure the severity of WASH conditions across various crises and time- through an evidence-based approach that uses recognized standards. As a system, the WSC aims to bring all WASH actors together and pool all relevant data sources in the process, to build a shared understanding among all stakeholders on how to analyze the available data and trigger better response interventions.
Taking this consensus-based approach ensures for greater transparency and credibility of results among the WASH community. In brief, the WSC's mandate is to:
- Classify geographic areas within a country with different WASH severity scores;
Provide a shared understanding of the magnitude, duration, and drivers of severity in specific areas and for specific population groups;
- Quantify the number of individuals in different severity contexts, to differentiate the degree of urgency, and better tailor aid interventions.
The WSC can provide a standardized system to summarize complex, multi-dimensional realities into easily accessible findings that can be directly plugged into decision-making processes; The WSC can enable WASH data to translate effectively into evidence-based planning, strengthening the capacity for flagship humanitarian planning milestones to embrace a solid, evidence-based approach; The WSC can support better fund-raising and advocacy to respond to critical WASH contexts by identifying funding requirements, and targeting the right response at the right time.
Additional information
Dan Campbell,
Communications/KM Specialist
Banjo Player/Busker
Haiku poet
You need to login to reply
Time to create page: 0.208 seconds