A webliography on the use of PeePoo Bags in humanitarian situations
2184 views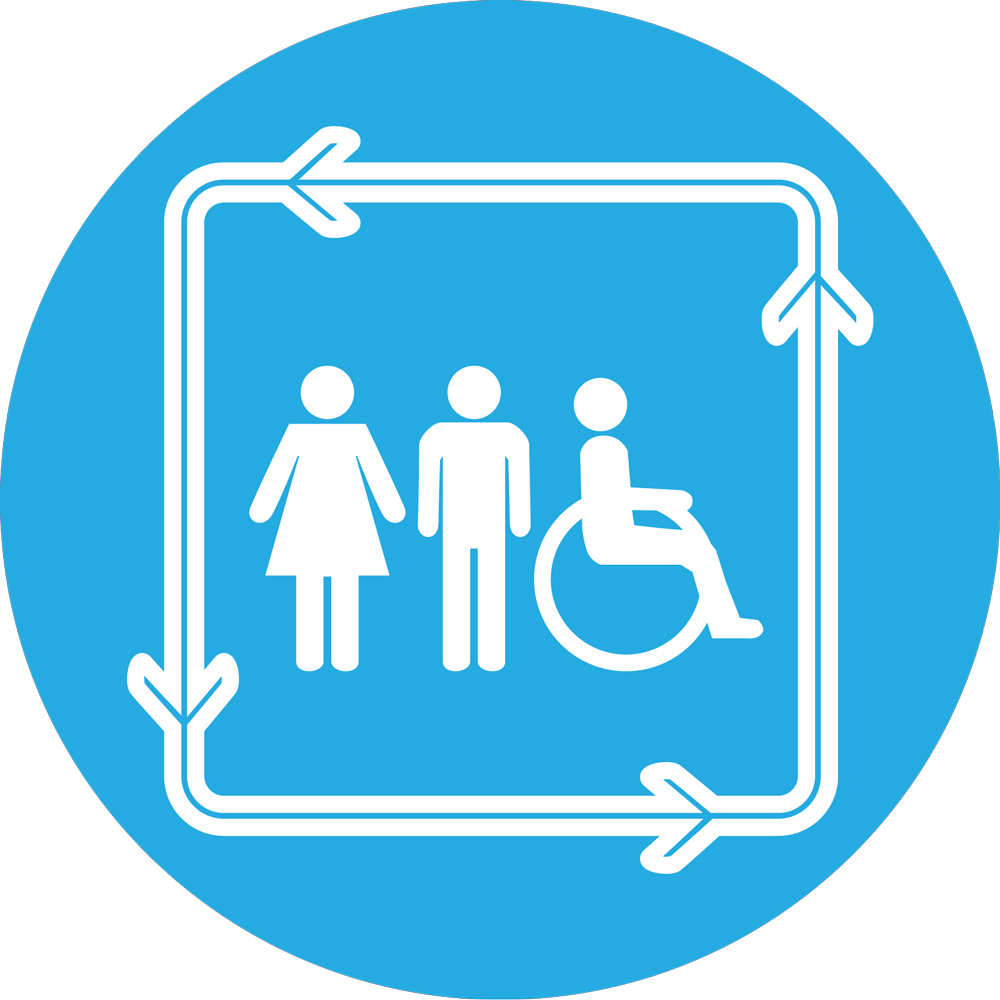 Re: A webliography on the use of PeePoo Bags in humanitarian situations
09 Sep 2019 06:29
#28092
by

Elisabeth
Hi Dan,
Thanks for posting this. I thought the development and manufacture of PeePoo Bags had stopped (despite them being so promising). Looking at the reports you listed they are all "old" ones but I was surprised to spot one new one:
This is about a research project at SLU which started in May 2019 and is looking at an application at a school in Kenya (so not a humanitarian situation)
www.slu.se/en/departments/energy-technol...sanitation-solution/
This research aims to optimize microbial safety of Peepoo reuse chain, when operating at large scale in Kibera, Nairobi urban slum, Kenya.

The project focuses on Peepoo school sanitation and will surveil the prevalence of infectious diseases spread via the faecal oral route together with socio-economic factors. Microbial analyses will be used to establish prevalence/hazard identification and to model sanitisation process in the Peepoo and to screen the sanitation and reuse chain to determine exposure routes. Finally, quantitatively microbial risks assessment (QMRA) will be used to detect and manage risk in the handling chain, from collection of used Peepoos to fields and produced food.
I will ask Annika Nordin if she can provide further updates.
Regards,
Elisabeth
You need to login to reply
A webliography on the use of PeePoo Bags in humanitarian situations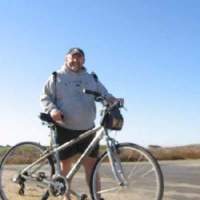 02 Aug 2019 17:06
#27936
by

campbelldb
Dear Colleagues:
We have started this webliography in response to an information request so please let us know if you have additional studies or resources to add. Links to each of the studies and reports listed below are on
Sanitation Updates
:
A Webliography on the Use of PeePoo Bags in Humanitarian Situations, draft - August 2, 2019
PeePoo Bags in Humanitarian Situations
Compendium of Sanitation Systems and Technologies, 2nd Edition
. EAWAG, 2016. Page 166 - The challenge, as with other mobile/container based sanitation technologies, is the effective management of collecting and composting the bags. The Peepoo bag has been extensively used in Kenya, the Philippines, South Africa, and Bangladesh, among other places.
What Potential is there for Container Based Sanitation and the Social Enterprise in Urban Emergencies
? HIF, December 2016. Bag based systems are gaining greater acceptance as a practical response during the initial onset phase of an urban emergency - usually for the first four to eight weeks. This response has tended to see the use of PeePoo bags alone or in combination with ordinary plastic bags (often used by residents as their own solution to the lack of sanitation). The benefits of this technology are in its speed of deployment – enabling safe excreta disposal from the very earliest opportunity and its flexibility which is created by not needing permanent structures in the ground thus enabling neighborhood approaches as well as camp settings.
Mapping Sanitation Solution
s. SHARE, 2014. Pages 28 and 29 discuss the PeePoo system. Peepoo is developed and patented by Peepoople AB, a Swedish for-profit company, which aims to enable access to dignified and hygienic sanitation to everyone. Peepoople AB has further developed the "Peepoople Humanitarian Response Model" for use in emergency aid operations.
The Use of Poo Bags for Safe Excreta Disposal in Emergency Settings
. OXFAM, 2010. This Technical Briefing Note examines the use of poo bags for safe excreta containment and disposal in urban emergency settings. The Brief also explores ways of building more complete excreta management systems to ensure not only safe disposal, but also to ensure the dignity and safety of users.
End Project Evaluation Peepoo sanitation solution for Pakistan monsoon floods
. Peepoople and UN Habitat, 2013. Peepoo provides a safe collection and disposal of human excreta while protecting the hygiene conditions. This intervention can be scaled up in the flood emergency situation in Pakistan and other places provided that effective social mobilization is enacted
Human waste management in first phase response, protecting ground water and human health: a case study from Haiyan 201
3. WEDC Conference, 2014. This briefing paper presents a case study of a Peepoo implementation in first phase humanitarian response. The case is taken from the Philippines, post typhoon Haiyan in 2013 and aims to demonstrate a safe way of handling of human waste without risking the contamination of water.
Compendium of WASH in Schools Facilities in Emergencies
. UNICEF, 2012. Peepoo bags have a low cost per bag, but other costs – such as containment barrels – must be included in the total expense. Although the Peepoo system costs are quite high when examined closely, they offer quick facility provision, at scale, provision, that cannot be matched by constructing latrines.
Excreta disposal in emergencies: Bag and Peepoo trials with internally displaced people in Port-au-Prince
. Waterlines, December 2012. To mainstream innovative approaches to sanitation within the realities of urban humanitarian response, Oxfam GB undertook a trial from April to May 2010, of standard bag and Peepoo excreta disposal systems in two IDP settlements. Trial results demonstrate that with proper collection and removal, both bags and Peepoos are viable excreta disposal options in emergencies.
Other Studies/Reports
Peepoo: a poor - inclusive leapfrog sanitation solution
? Swedish University of Agricultural Sciences, May 2019. This research project studies the Peepoo sanitation system, a possible leapfrog technology to reach poor people, living in settings with extreme population densities and lack of infrastructure. This research aims to optimize microbial safety of Peepoo reuse chain, when operating at large scale in Kibera, Nairobi urban slum, Kenya.
Faecal sludge management: The PeePoo business model and value chain A successful full sanitation solution for urban slum
s. SIMAVI, 2014. Preparing the market and creating demand for a push product like Peepoo requires substantial investment in education and promotion to succeed, and takes much longer time than predicted.
Urban slum dwellers in Kenya and Bangladesh benefit from using Peepoo bags which are self-sanitizing and biodegrada
ble. GTZ, 2010. Both studies found a very high level of user acceptance with a multitude of perceived benefits. The greatest benefit reported by users in Mymensingh (28%) was the possibility to go to the toilet more frequently, instead of having to restrain themselves for lack of access to a safe and hygienic toilet facility (even more important for females). The results provide an outlook for future use of the Peepoo bags in urban slums and for other emergency situations.
Impact assessment report on the PeePoo bag, Silanga village, Kibera, Nairobi-Ken
ya. GTZ, 2009. The primary objective of this study is to find out if the Peepoo bag meets the objectives, expectations and perceptions of beneficiaries/end users in meeting their sanitation needs and demands, and if the product is designed in such a way that it not only biodegradable but economically viable in terms of generating organic manure for sale.
Dan Campbell,
Communications/KM Specialist
Banjo Player/Busker
Haiku poet
You need to login to reply
Time to create page: 0.528 seconds