Water, Sanitation & Hygiene Innovation Catalogue – A collection of innovations for the humanitarian sector (by Elrha)
3337 views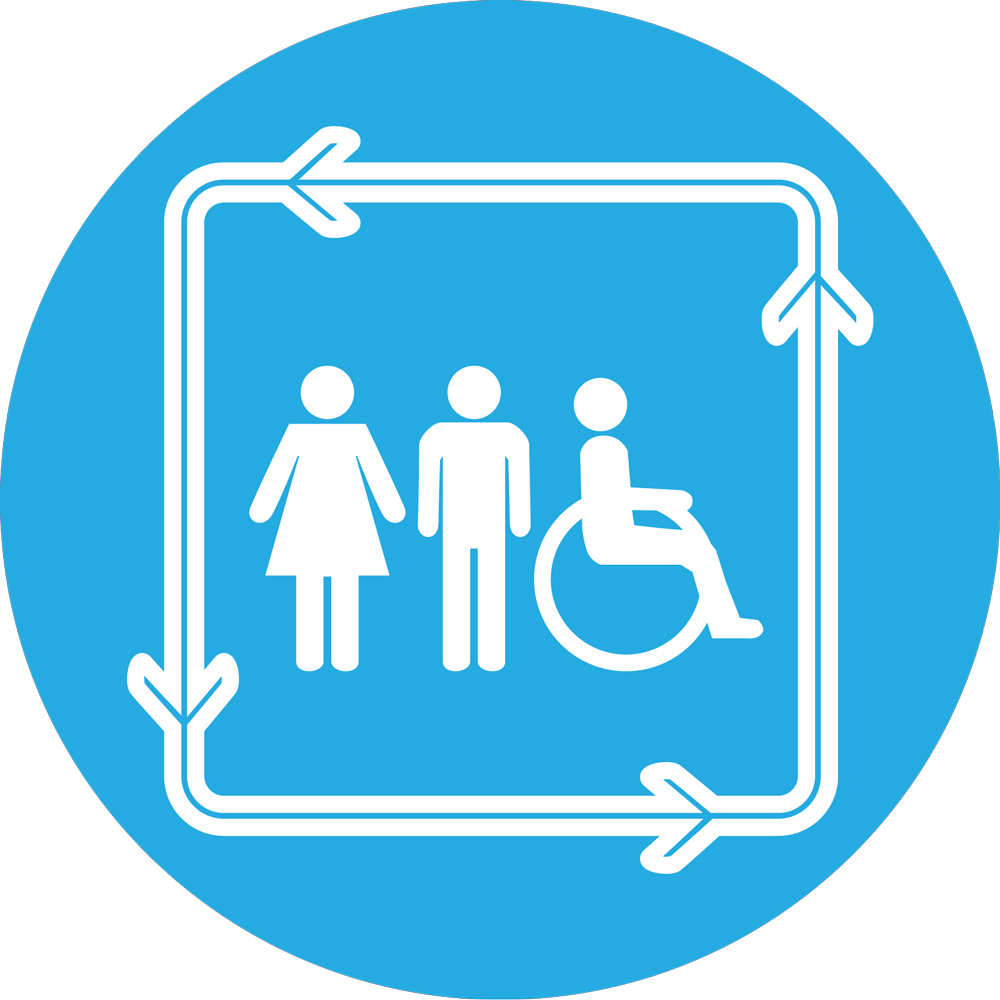 Re: Water, Sanitation & Hygiene Innovation Catalogue – A collection of innovations for the humanitarian sector (by Elrha)
14 Mar 2019 05:21
#27130
by

Elisabeth
Thanks for bringing this to our attention. We have also added it to the SuSanA library here now:
www.susana.org/en/knowledge-hub/resource...library/details/3540
Elrha (2019). Water Sanitation & Hygiene Innovation Catalogue - A collection of innovations for the humanitarian sector. Enhancing Learning & Research for Humanitarian Assistance (Elrha), London, United Kingdom
This is its table of contents, where sanitation is one aspect of many:
INTRODUCTION
HYGIENE
SAFE WATER
SANITATION
SURFACE WATER DRAINAGE
CROSS-CUTTING WASH GUIDANCE
OTHER ELRHA WASH PROJECTS
LEARNING FROM CHALLENGES
Moving to the chapter on sanitation, you can find the following content:
To address these challenges, we have prioritised innovations looking to:
1. Develop and effectively disseminate guidance on building faecal sludge
disposal sites in emergencies,
2. Develop alternative solutions for faecal sludge storage, treatment, final
disposal and drainage,
3. Develop ways of rapidly engaging with affected communities to design better
sanitation facilities and
4. Understand links between lighting in latrine areas and gender-based violence.
The innovations listed include the following:
FAECAL SLUDGE DISPOSAL
GUIDANCE ON FAECAL SLUDGE
DISPOSAL IN EMERGENCIES –
RESEARCH COMPONENT p. 52
BORDA investigated how faecal
sludge management can be
incorporated into preparedness
and contingency planning for the
OCTOPUS project.
OCTOPUS: GUIDANCE ON
FAECAL SLUDGE DISPOSAL
IN EMERGENCIES p. 54
With research by BORDA,
Solidarités International developed
an online collaborative platform
to support learning and decisionmaking regarding faecal sludge
disposal in emergencies.
FAECAL SLUDGE
MANAGEMENT
MICROBIAL SLUDGE QUALITY
(MSQ) – FIELD TEST KIT
FOR FAECAL SLUDGE
MONITORING p. 56
University of Natural Resources
and Life Sciences and partners
developed a field laboratory for
the process and public health
monitoring of faecal sludge
treatment plants in emergencies.
TIGER WORM TOILETS:
SUSTAINABLE, WORM-BASED,
COMMUNAL SANITATION FOR
REFUGEE CAMPS p. 58
Oxfam GB, UNESCO-IHE Delft
Institute for Water Education and
partners developed communal
toilets using composting worms
that reduce maintenance and
treatment requirements and
improve user experience.
SPEEDY SANITISATION
AND STABILISATION OF
FAECAL SLUDGE p. 60
WASTE and LSHTM identified,
selected, developed and tested
effective biological and chemical
additives for treating faecal
sludge to provide a wider range of
treatment options.
RAPID COMMUNITY
ENGAGEMENT
QATAR RED CRESCENT
COMMUNITY ENGAGEMENT
PROJECT p. 62
Qatar Red Crescent Society
ran a user-centred community
engagement pilot to help provide
sanitation infrastructure that is
flexible and adaptable to changing
circumstances and needs of users.
USER-CENTRED ENGAGEMENT
FOR CHILD-FRIENDLY SANITATION
DESIGN IN EMERGENCIES p. 64
Save the Children UK and Eclipse
Experience piloted a user-centred
community engagement approach
using a digital survey tool and
co-creation sessions to involve
communities in designing childfriendly sanitation facilities.
USER-CENTRED DESIGN – A
BETTER OPTION TO SANITATION
FACILITY SUSTAINABILITY p. 66
Deutsche Welthungerhilfe and
Snook combined user-centred
design with other participatory
approaches to identify user
needs and problems with current
sanitation facilities.
USER-CENTRED SANITATION
DESIGN THROUGH RAPID
COMMUNITY ENGAGEMENT:
LANDSCAPE REVIEW AND
EVALUATION OF PILOTS p. 68
Oxfam GB and LSHTM assessed
the extent to which user-centred
design is operationally feasible in
the early weeks of an emergency
response and evaluated whether
such approaches increase
community satisfaction with
sanitation facilities.
LIGHTING
LIGHTING FOR SAFER LATRINES:
RESEARCH ON GBV AND LIGHTING
AROUND WASH FACILITIES p. 70
Oxfam GB and WEDC researched
whether lighting in or around
WASH facilities reduces the
risk of gender-based violence
(GBV) in camp settings and
made recommendations for
comprehensive lighting strategies.
SEE ALSO
ALTERNATIVE SANITATION IN
PROTRACTED EMERGENCIES p. 90
The following user(s) like this post:
Kayafa
You need to login to reply
Water, Sanitation & Hygiene Innovation Catalogue – Elrha, January 2019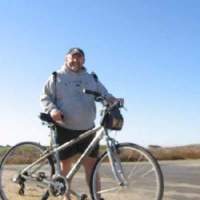 30 Jan 2019 15:29
#26882
by

campbelldb
Water, Sanitation & Hygiene Innovation Catalogue
– Elrha, January 2019.
We are proud to present this catalogue as a collection of some of the most promising new solutions in WASH, offering the WASH practitioner community a unique opportunity to access over 30 innovations that could help to solve their most pressing problems.
Our WASH Innovation Catalogue is the first of its kind. It offers a unique overview of some of the most promising new solutions in WASH, and is designed to help practitioners decide which innovations could help them solve their most pressing problems. elrha
Taking an innovation from idea to scale can take years, and the innovations featured in this catalogue are all at different stages on that journey, but what this offers the WASH sector now is a look at the exciting work happening around the world to address common challenges.
The WASH Innovation Catalogue is written with and for humanitarian WASH practitioners and researchers. Our aim is for all innovations in the catalogue to appeal to and be understood by both WASH generalists and specialists.
We want both senior and less experienced WASH practitioners to be able to engage with any of the featured innovations and assess if they are relevant for solving their local or global challenges. The catalogue therefore assumes a certain level of understanding of WASH but includes highly technical terms only where this is essential for understanding the innovation concerned.
Dan Campbell,
Communications/KM Specialist
Banjo Player/Busker
Haiku poet
You need to login to reply
Time to create page: 1.711 seconds