Emergency WASH papers from the 2018 WEDC Conference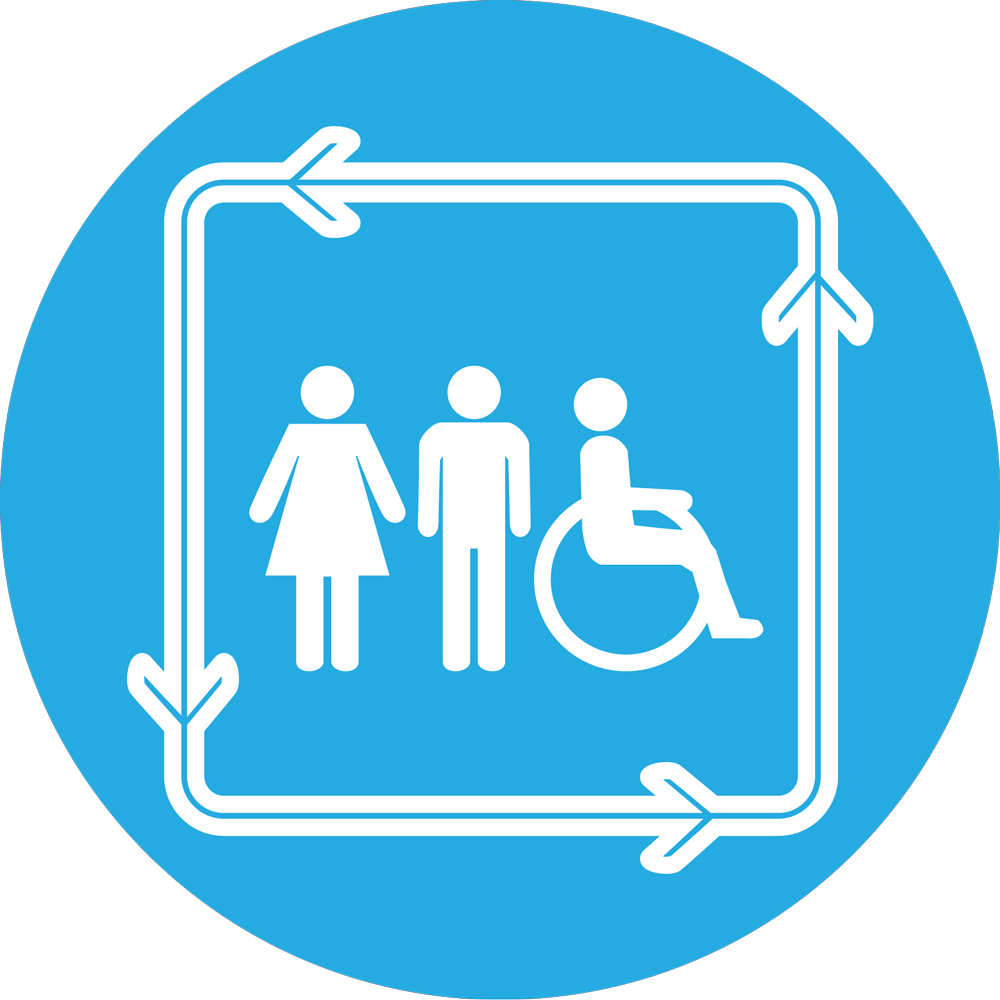 Emergency WASH papers from the 2018 WEDC Conference
02 Oct 2018 16:40
#26187
by

campbelldb
Dear Colleagues:
WEDC conference papers are an important source for learning about WASH innovations and lessons learned in the field and more than 150 papers were accepted for the 2018 WEDC conference.
Links to the 11 conference papers on Emergency WASH topics are on
Sanitation Updates
.
Below are titles of the papers:
- Designing evidence-based and context-specific hygiene programs in emergencies: could there be an app for that?
- Shedding light on humanitarian sanitation
- Surface water management in humanitarian crises
- Using pre-crisis market analysis to strengthen emergency preparedness and resilience of WASH systems
- Systematic improvements in humanitarian WASH services: Ugandan Refugee settlements -
- Public private partnerships (PPP) in emergencies: the case of Dollow water management company, Gedo region
- Rapid response to efficiently counter cholera: lessons from a 45-days intervention in Eastern DRC
- Household water filters and waterborne epidemics: a case study from South Sudan
- Addressing challenges of water resilience: a study of water security risk in pastoralist households in Kenya
- Continuous safe water monitoring using 3G telemetry in IDP camp water supply systems: Iraq trial
- Lessons learned from fifteen drinking water treatment program evaluations in Haiti
---
Dan Campbell
USAID Water Communications and Knowledge Management Project
ECODIT
1901 N. Moore St, Suite 1004
Arlington, VA 22209
Email:

This email address is being protected from spambots. You need JavaScript enabled to view it.
You need to login to reply
Time to create page: 0.943 seconds