Peepoos in emergency situations - e.g. after Typhoon Haiyan in the Philippes
23.9k views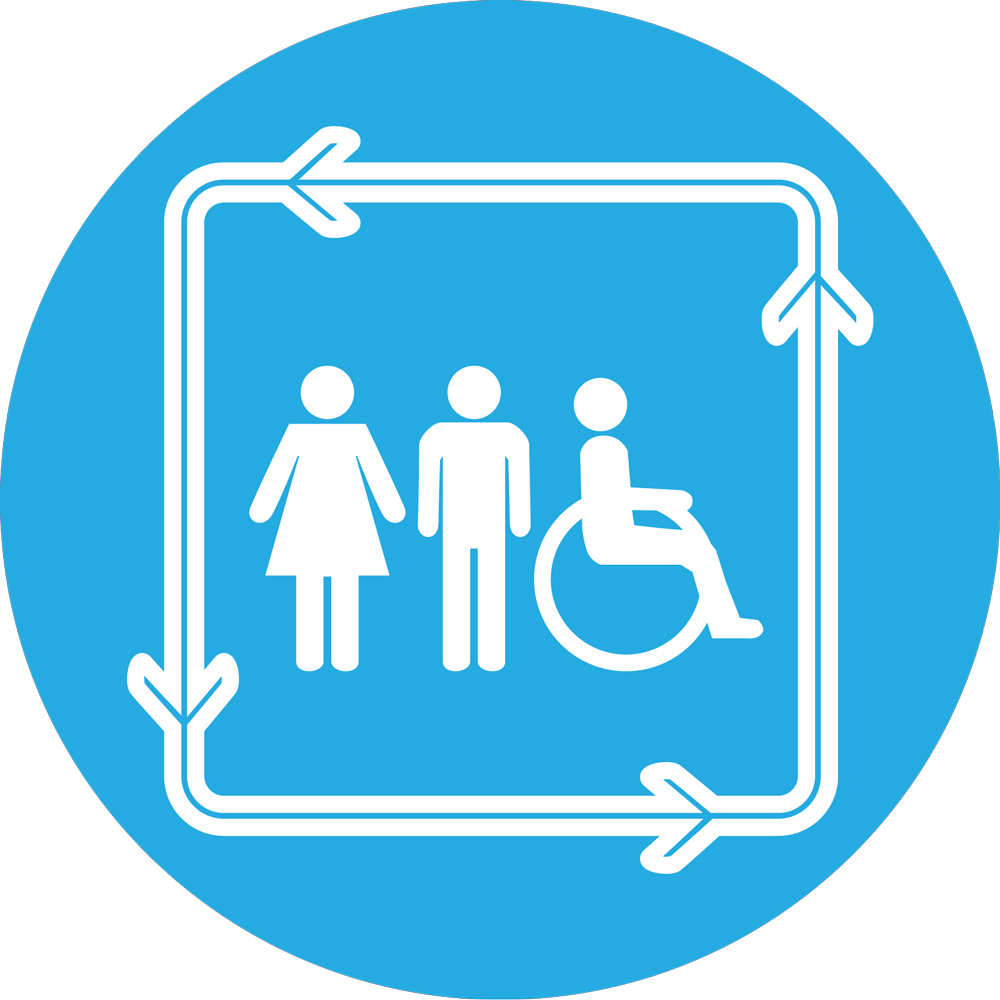 Re: Peepoo bags in Kenyan urban slums: experiences, ideas and research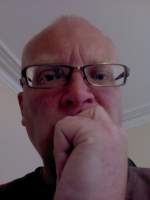 26 Feb 2013 17:23
#3611
by

joeturner
Just to update, I have been discussing these issues by email with Annika Nordin, who is part of the group that did the research in Sweden.

To paraphrase some of what she says, it appears that some of these claims are based on work which has yet to be published in peer-reviewed journals. But she agrees with me that the phrases I highlighted above are "too ambitious".

I'd go further and say that they are "at present, totally unproven".
You need to login to reply
Re: Peepoo bags in Kenyan urban slums: experiences, ideas and research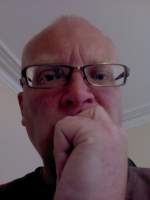 22 Feb 2013 09:21
#3544
by

joeturner
I have been reading the research on the peepoople website, and am interested to hear where these claims are proven:
Disease-producing pathogens which may be found in faeces are rendered inactivate within 2-4 weeks, depending on the surrounding temperature
the peepoo brochure
Peepoo works as a micro-treatment plant sanitising human excreta shortly after defecation. Inside Peepoo there are five grams of urea. When the urea in Peepoo comes into contact with faeces or urine, a breakdown into ammonia and carbonate takes place, driven by enzymes that naturally occur in faeces. As the urea is broken down, the pH-value of the material increases and sanitisation begins. Within 2-3 weeks all disease-producing pathogens found in human faeces are inactivated, provided the temperature at some time during the day reaches 20°C.
Peepoople website
As I said, I've read all of the Nordin papers on the peepoo website, and as far as I can see, they do not show this. In fact, at a constant incubation of 24°C, Enterococcus and Ascaris took 2.5 months to reach safe levels in feces sludge. Other research by the same team also considered a viral indicator, which took 8 months.
I must be missing something important, given this claim is made over-and-over again.
You need to login to reply
Re: Video of presentation about peepoos in emergency situations
09 Oct 2012 10:30
#2425
by

former member
Dear Elisabeth,

Thank you for sharing the video of my presentation.

I am glad that you mentioned our Kiti (the green plastic container thingy). This is a new product that we have developed as a complimentary product to Peepoo. Kiti is used as Peepoo holder and the Kiti shown in the video is a long-term solution.

Peepoople has also developed a solution for emergency situations, Kiti Flat. Kiti Flat is foldable and made in cardboard, which makes it great for transportation. Kiti Flat can be used approximately one month.

I would be happy to answer any questions that may come up after watching the video.

All the best,
Åsa Angelino
Peepoople

++++++++
Note by moderators: This post was made by a former user with the login name asaangelino who is no longer a member of this discussion forum.
You need to login to reply
Peepoos in emergency situations - e.g. after Typhoon Haiyan in the Philippes
18 Sep 2012 09:23
#2275
by

Elisabeth
(a previous thread about Peepoo bags in Kenya is available here:
forum.susana.org/forum/categories/52-mob...s-ideas-and-research )
Dear all,
I am excited to share with you the video of a presentation by Asa Angelino about peepoos in emergencies in Pakistan and Kenya.
Please see here:
susana.org/lang-en/videos-and-photos/res...peitem&type=3&id=126
Or direct Youtube link here:
I think it is a very nice presentation, also good for people who have never heard about Peepoos.
You can see the powerpoint presentation slides here (she presented at the 16th SuSanA meeting):
susana.org/lang-en/meetings/16th-susana-...ing-stockholm-sweden
Asa Angelino (Peepoople, Sweden): Peepoo toilets in emergencies - Case studies from floods from Sindh, Pakistan and Kisumu, Kenya
It was the first time I got to see and touch that green plastic container thingy into which the Peepoo can be placed. I tried sitting on it (a bit higher than a potty) and it feels very sturdy and comfortable.
If you have any questions please put them here. I am sure Asa will be willing to answer your questions here.
Kind regards,
Elisabeth
You need to login to reply
Time to create page: 0.343 seconds
DONATE HERE