Emergency Response: Excreta disinfection must be a priority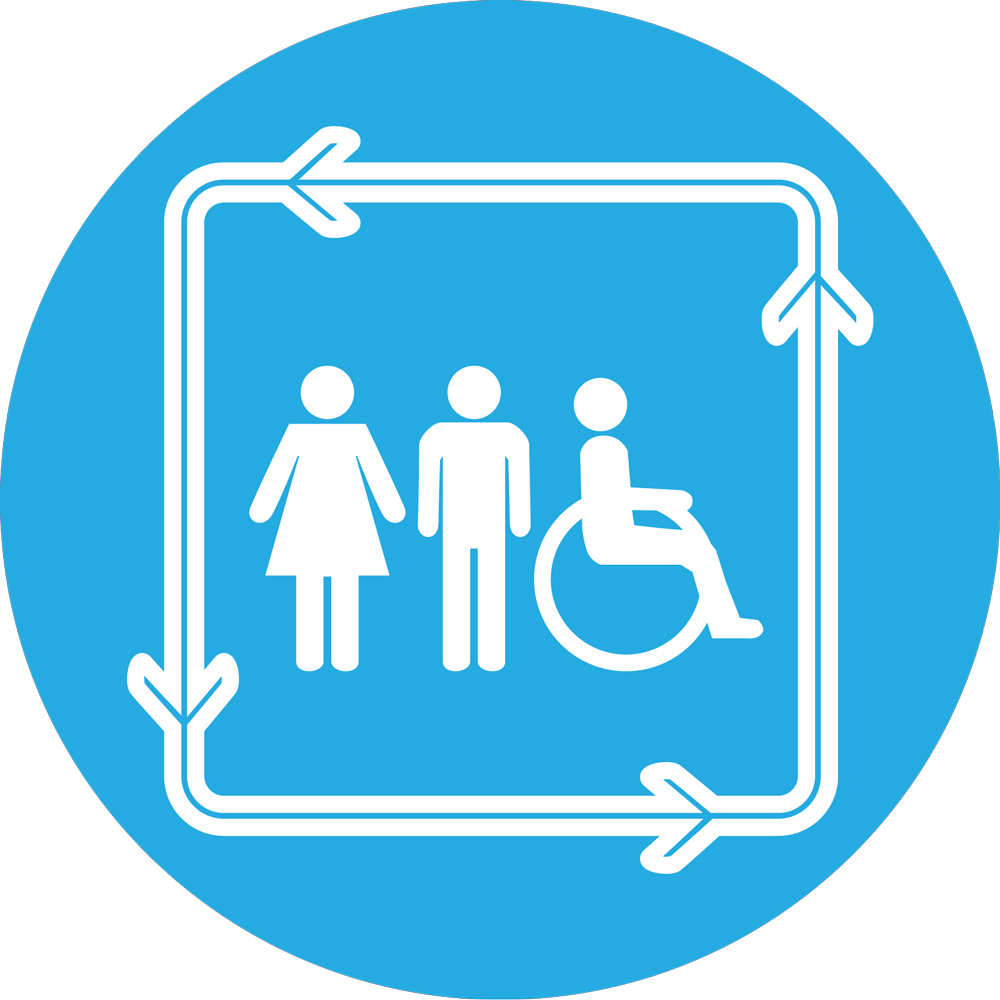 Excreta disinfection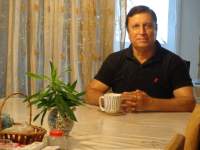 24 Apr 2018 18:55
#24872
by

F H Mughal
Excreta disinfection
A recent post of Global Water Pathogen Project, available at:
mailchi.mp/abb1fc3b6c9d/april-11-2018-gw...sletter?e=10a5fc3af3
recommends disinfection of excreta in emergencies.
The concept is well-taken, especially since this deals with emergency. However, in certain areas, even the drinking water is not disinfected. In the rural areas of Sindh, Pakistan, the drinking water quality is simply pathetic – most unfit for drinking. Drinking water is pumped to the ponds, where settlement of coarse particle takes place – and that is the only treatment it gets. No disinfection whatsoever.
I'm wondering how, under such scenarios, the excreta disinfection can be accomplished?
F H Mughal
---
F H Mughal (Mr.)
Karachi, Pakistan
You need to login to reply
Re: Excreta disinfection
24 May 2018 17:28
#25195
by

muench
Dear Mughal,
This book chapter (in open access format) - which is linked to from the GWPP newsletter - might answer some of your questions, I think:
www.waterpathogens.org/book/emergency-response
It gives some examples for disinfection in emergency responses for the diseases of Ebola and Cholera. E.g. it says:
two novel in situ treatment/disinfectant systems were developed. The first system used coagulation/flocculation and disinfection with hydrated (slaked) lime, the second system the addition of hydrochloric acid, followed by pH neutralization and coagulation/ flocculation of suspended solids using aluminum sulfate (Sozzi et al., 2015). Both use pH changes (the first to high pH, the second to low) with the intent to inactivate the cholera bacteria.
I am not sure if this answers your questions?
Elisabeth
---
Community manager and chief moderator of this forum
(Funded via GIZ short term consultancy contract)

Dr. Elisabeth von Muench
Independent consultant located in Brisbane, Australia


This email address is being protected from spambots. You need JavaScript enabled to view it.

Twitter: @EvMuench
Sanitation Wikipedia project leader: en.wikipedia.org/wiki/Wikipedia:WikiProject_Sanitation
My Wikipedia user profile: en.wikipedia.org/wiki/User:EMsmile

You need to login to reply
Re: Excreta disinfection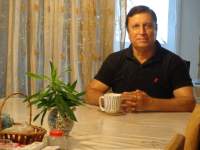 24 May 2018 18:03
#25197
by

F H Mughal
Dear Elisabeth,

The book, nevertheless, is interesting. I like the publication. The lead author is Daniele Lantagne of Tufts University, a great name in the field of WASH.

Regards,
F H Mughal
---
F H Mughal (Mr.)
Karachi, Pakistan
You need to login to reply
Time to create page: 1.134 seconds